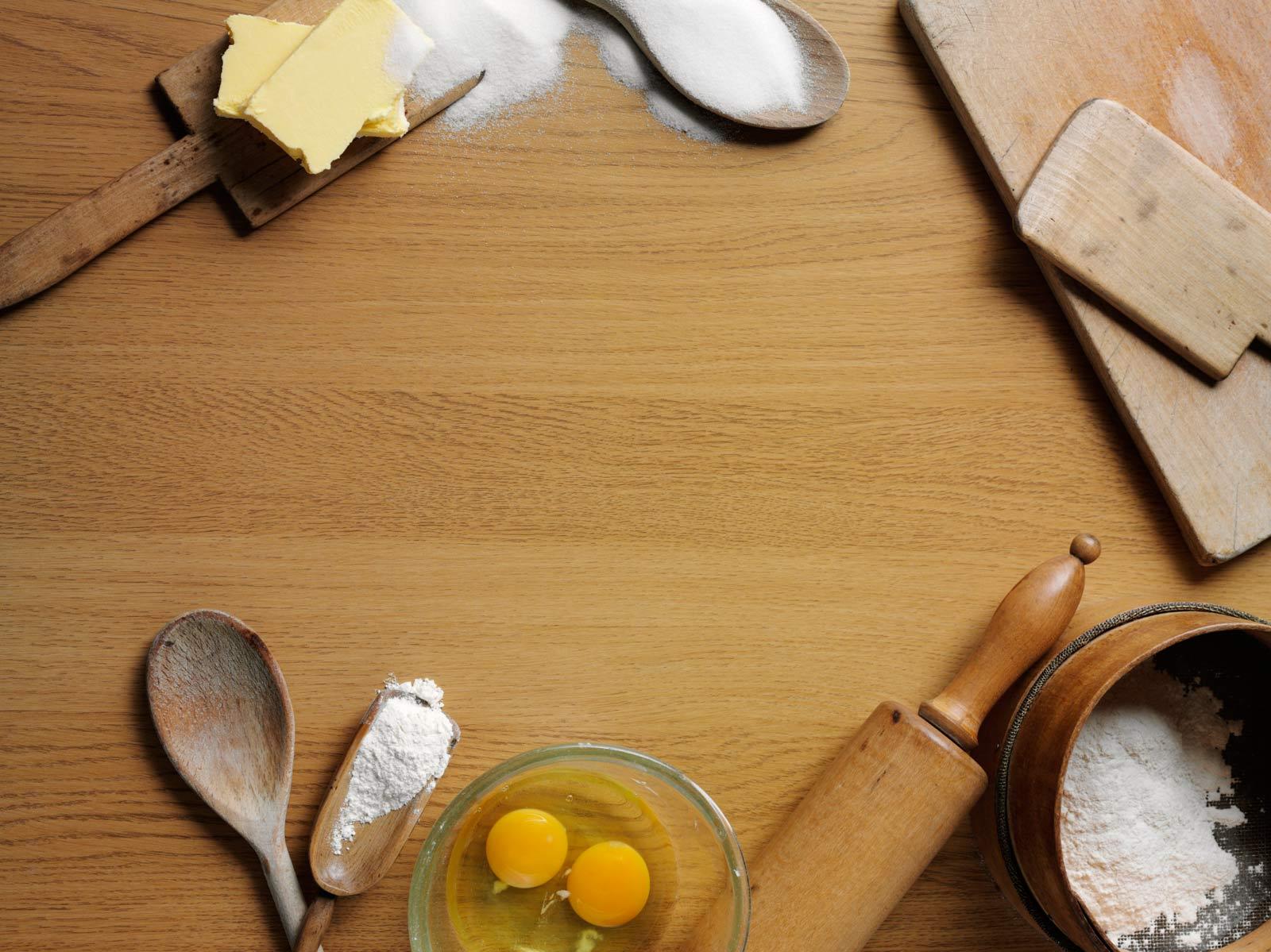 MARINER WEEKLY!
November 21st, 2022
HAPPY THANKSGIVING!
I would like to take this opportunity to wish all of our Mariner Family a safe and Happy Thanksgiving! I hope that you all are able to enjoy time with your families this holiday weekend! We will be closed for the holiday this Thursday and Friday, November 24-25.
CONGRATULATIONS!
Congratulations Mariner Football on their 42-14 victory over Edison High School on Saturday! The team becomes the first in Shore Conference history to win 13 games in a season. The victory earns the team a spot in the Group Five State Championship Game to be held December 4th at 3:00pm, in SHI Stadium on the campus of Rutgers University
SEAL OF BILITERACY
Calling all bilingual (or multilingual) students!
The New Jersey State Seal of Biliteracy is a graduation honor awarded to students who have demonstrated proficiency in a language other than English, through biliteracy testing in reading, writing, speaking and listening. The testing is computer-based, and completed in school.
More information about the logistics of testing, and the test itself will follow, but the first step is to indicate your interest by completing the Google Form linked here by December 3, 2022:
NJ Seal of Biliteracy Exam 2023 Google Form
Children's Mobile Response and Stabilization Services
COLLEGE RECRUITERS
Each year our Guidance Department welcomes recruiters from colleges and universities from all over the country. This a a wonderful opportunity for our students to learn about schools they may be interested in and to ask any questions they may have.
Click the links below for information and to sign up. YOU MUST USE YOUR TOMS RIVER SCHOOLS STUDENT EMAIL
This is the link for the college visits: https://docs.google.com/document/d/1alVWh5tJlO-dZbMnUwrNqMc7EYeANEtxR3enTVQFJTM/edit
You can join the classroom for more information. Use the code : Classroom Code

SOLES 4 SOULS - WEARING OUT POVERTY