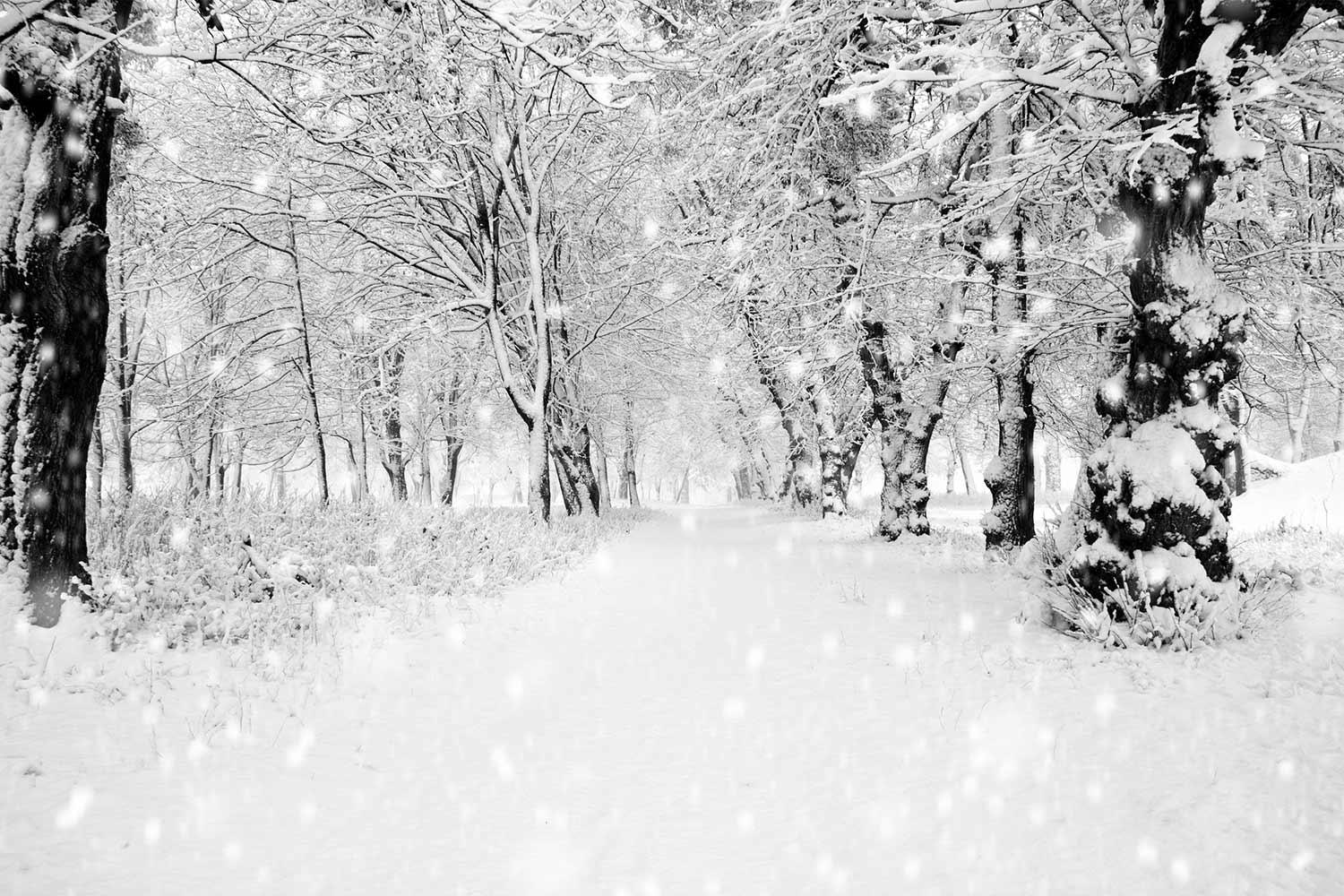 Magee Parent Newsletter
February 2023
Important Upcoming Dates
1/26: Professional Development Day (no school)
1/30-2/1: Ben's Bells Mural Installation
1/30-2/3: IXL Winter Testing Window
1/31: Magee @ Alice Vail MS (Boys/Girls Soccer)
2/3: Borman @ Magee (Boys Soccer)
2/9: Parent Teacher Conferences (early release)
2/13: Dodge @ Magee (Boys/Girls Soccer)
2/15: Q3 Progress Reports Posted to Synergy
2/17: Spring Pictures
2/20: Magee @ Secrist (Boys/Girls Soccer)
2/21: Magee @ Gridley (Boys/Girls Soccer)
2/23-2/24: Rodeo Break (No School)
2/28: Skate Country Night (Sponsored by Student Council)
3/3: School Dance

Parent Teacher Conferences Upcoming
Magee Middle School will host it's 3rd quarter Parent Teacher Conferences on Thursday, February 9th. Staff will stay until 6PM to host the conferences. Be on the lookout from your child's teachers for information on signing up. Feel free to reach out to them for available times.
Both February 9th and 10th will be a 12PM early release schedule.
Spring Pictures Coming February 17th
Spring pictures are almost here! Wear your best for the final picture day of the year. Only students who have prepaid or recently enrolled students will be allowed to have their pictures taken.
Password: EVTGWRPHX
Free TUSD Connect App provides Free Professional Mental Health Assistance for Students
Student Character Focus-Dress Code
Magee Parents!
We need your help to make our campus the best it can be! Our staff has targeted hallway behavior as an area of concern. Please speak with your child about the following concerns and how they can help make our campus the best it can possibly be!
Baseball hats/caps inside the building
Shirts that expose the midriff section
Thank you for all of your support!
TUSD1 Magee MS Welcome video v3
After School Program Schedule-January
Magee continues with its after school program every week. Our program is completely free and includes a daily snack, transportation is also available to those that qualify.
Monday: ELA tutoring 3-4 pm, STEM/VR club 3-5pm, Yoga 4-5pm, Sports 3-5pm
Tues: Math Tutoring 3-4pm, Minecraft 3-5 PM, Lego club 3-5pm, Sports 3-5 pm
Wed: Book club 2-3:30pm, Chess club 2-4pm, Yearbook 2-4pm. Sports 2-4pm
Thurs: Lego club 3-5pm, Dungeons and Dragons 3-5 pm, Drama 3-5:30pm, Sports 3-5pm
Friday: Art Club 3-5 pm, Sports 3-5 pm

WestEd Student Survey
Magee Middle School has been working with WestEd in a partnership with our school's Math department and our ExEd departments. As part of the grant, WestEd would like students to participate in a survey about the program. The survey is an "opt in" survey. The survey window is February 20th through March 10th. Surveys will be administered through their Clever accounts. If you have any questions about the survey, please contact Juan Carlos Bojorquez jbojorq@wested.org.
If you would like your child to participate, please complete the online approval link below.
Please Register Your Child for the 2023-2024 School Year!
Help Magee plan for next year!
Registration For 2023-2024 is now available to families! Yearly registration ensures that Magee has the most up-to-date information for your students for their continued safety and success in school. All families must register for the next school year! Please go to the Parent Vue Link and get registered today. If you have moved, you will need to upload your proof of residency. Thank you so much for your support! Parent.tusd1.org
Tucson Unified School District Revises Dress Code
Tucson Unified has revised it's dress code for the promotion of an equitable atmosphere for all students. Of note, pajama bottoms and crocs are allowed. In addition, we will continue to enforce the no hat rule inside the building. Magee does not have a supplemental dress code and will not enforce any policy beyond the current code. The specific policy can be found on the district website.
Free On Campus Covid Testing
Magee Middle School continues to offer free weekly COVID testing for any interested students. This program is funded by the state of Arizona. If you are interested for your son or daughter to sign up for this program, please use the links below. Testing takes place on Monday mornings in the cafeteria.
Counselor Corner 💛
This past fall our students were privileged to hear from a community organization call Text, Talk, Act. Our 6th and 8th graders were introduced to "What is Mental Health" and how to manage our mental health issues and those that we love. Our 7th graders will hear an anti-bullying presentation this January, 2023.
"Our youth are experiencing increased rates of suicide, anxiety and depression. Text, Talk, Act is a proven method to get them talking, to educated them on mental health, and to provide the tools they need to seek help. With our program we can save lives."
If you have concerns about your child, please reach out. Magee is connected with many outside *free* resources for counseling services. Many times, we can get them support within a few days.
Didi Coleman
School Counselor
Magee Middle School
Magee Girls Capture City Basketball Championship
The Magee Girls Basketball team defeated McCorkle K-8 school on Tuesday night to win the district's championship. The girls finished the season undefeated. The championship was the first Interscholastic sports championship in recent memory. Way to go girls to make us proud!
Thank you to coaches Therman Britt, Pedro Brito, Eric Wirth, and Benjamin Yates for your coaching of our team this season.
Tucson Korean Ambassador Program took a field trip to Tombstone where they watched the OK Corral gunfight!

Martin Muecke
Martin is using Smore to create beautiful newsletters