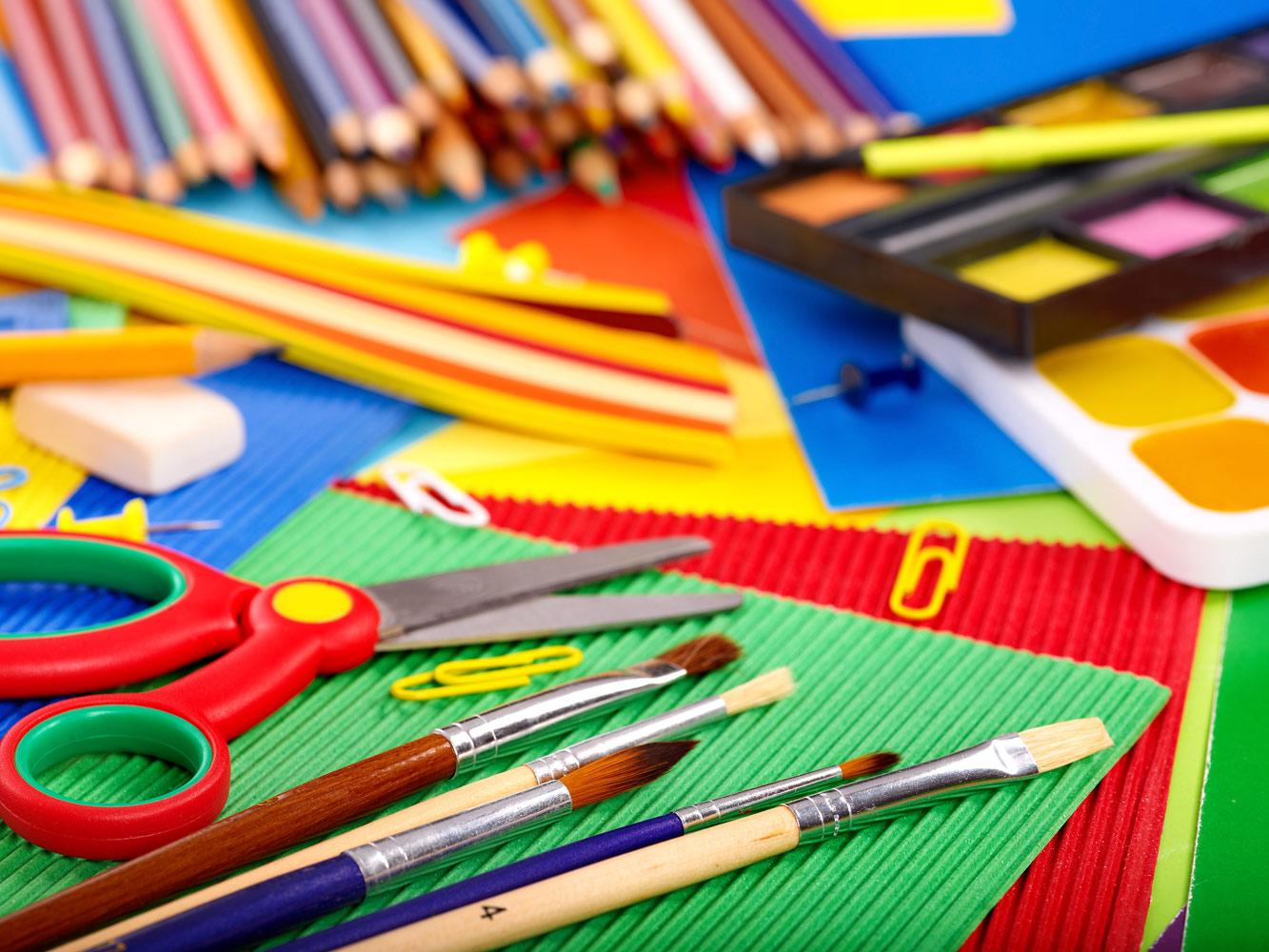 Winter News!
Lots of upcoming dates...
100th Day Celebration....
101st Day of School....Cruella Devil and her puppies!
Get your Calendars out and Write these down!!
Dates To Know...
January -

January 24th - AMI packets came home in Monday folders - see details below!

January 27th - 100th day of School - Kinder and 1st
January 28th - Dress as Dalmatians!
February -
February 10 - Parent Conferences - Early Dismissal - 2:20
February 11 - Valentine Exchange - No parties..
February 14 - Wear Red - Who can wear more Red than Mrs.Jameson?
February 16 - Spring Pictures
February 17 - Early dismissal - 2:20
February 18 - No School
February 21 - No School
February 25 - Color War - Dress in your Grade level colors!
February 28 -Math Night / Kinder Registration! / PTO meeting
March -
March 2 - Wacky Wednesday - celebrate Dr.Suess' Birthday!
March 17 - Wear Green to celebrate St. Patty's Day!
March 18 - Early dismissal - 2:20
March 21 - 25 - Spring Break!!!
April -
April 29 - Color War
April 29 - FIELD DAY!
May -
ACT Aspire Testing Dates May 3-6

ACT Aspire Make-Ups May 10-13



NWEA window May 17-20
May 24 - Awards Day - More details coming!
May 26 - Last day of School!
AMI packets
You should have received a packet of grade level activities for each content this past Monday in your child's Monday folder or backpack. This set of learning activities is to be used in the event of a bad weather day or any other emergent school closure. Please be sure and set this aside until further notice. In the event of a school closure we will notify you through the phone call system, remind, and or Facebook, letting you know that you may guide your child through those activities at that time. If you have any additional questions regarding this packet please ask your child's teacher.
WIN time:
You may have heard your kiddos talk about WIN time ..This structured block of time is specifically designed for kids to get targeted instruction. "What I Need" time can look very different depending on each student and the grade level. Every day, each grade level has a 45 minute time block set aside where new instruction stops, and intervention or extensions are provided. The needs of your child may determine the type of instruction they get each day. For example, If a student needs Speech services, Occupational therapy, or Gifted and talented extensions they may receive those during this time. However, teachers also target our students who may be struggling with a grade level standard and cluster those who have similar needs. It is our intent to close any instructional gaps while also taking each individual student into consideration.
Math Night /Kinder Registration
February 28th - from 4:30 - 6:00 we will host another Curriculum Night! This time we will focus on Math skills. If you are a current parent of a Fouke Elementary student, come visit with a grade level math teacher to learn some fun games that reinforce skills or get a quick tutorial on how to best help your child at home. We will have fun interactive activities set up for you and child to explore!
If you have a incoming Kindergarten student, come get them registered and meet with a current Kindergarten teacher and find out more about Spring Activities for your child!
Math Night - Kinder Registration
This is a come and go event...SO come anytime between 4:30 and 6:00!
Mon, Feb 28, 2022, 04:30 PM
Fouke Elementary School, East Redcut Road, Fouke, AR, USA
Book Fair!
February 9th - 15th we will be hosting a Book Fair! Parent conferences are to be scheduled the afternoon/evening of February 10, so be sure and check out the selection of books while you are here and grab a few new books to help your child reach their Million Word challenge goal!
We are always looking for volunteers to help facilitate the book fair so please reach out to Laquida Hobson, our library/ media specialist, if you are available to help student choose books during the evening of the 10th or sometime during that week! We love volunteers. Also see how you can set up your E-Wallet to avoid sending cash for your child to purchase books!
Click Here to set up your eWALLET!
Use the button widget to link to articles or websites that you want to share with your team. Use this description box for a quickie executive summary of what you want them to take in.

PTO - Parent Teacher Organization
PTO would like to invite you to join! Become a member AND come to our monthly meetings! This is a fun group of parents and teachers working together to do more for our school and kiddos! This month we met to discuss our upcoming Daddy/Daughter Banquet which will be held for PK-2 on March 10th and 3-5 on March 11th. Tickets will be sold for $16/couple. Additional information such as time, location, and ordering procedures will be sent home in the upcoming weeks in your child's Monday folder. PTO is an organization that demonstrates appreciation for teachers and staff as well as purchases things for the school and students. Our next meeting is February 28, following Math Night! Come join the fun!
PTO Meeting
Mon, Feb 28, 2022, 06:00 PM
Fouke Elementary School, East Redcut Road, Fouke, AR, USA - Library
Volunteers!
We are always looking for volunteers! We would love to let you help make copies, or listen to a friend read! Contact your child's teacher to see how you can help us out!
Patricia Jameson
Patricia is using Smore to create beautiful newsletters