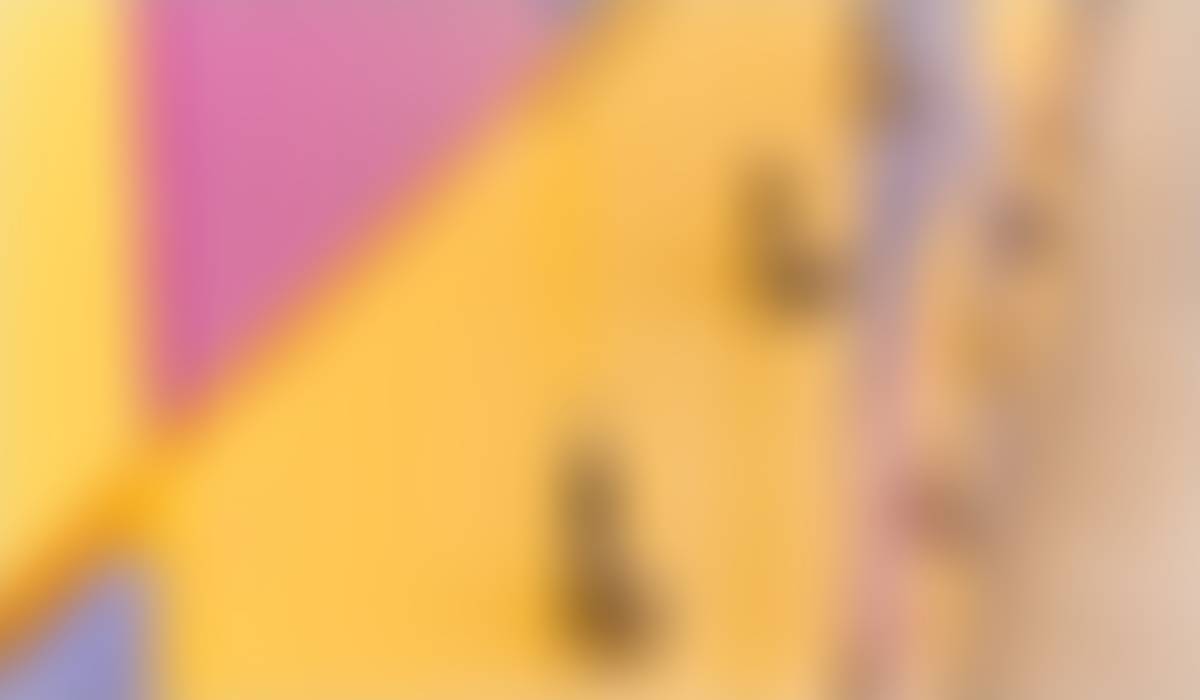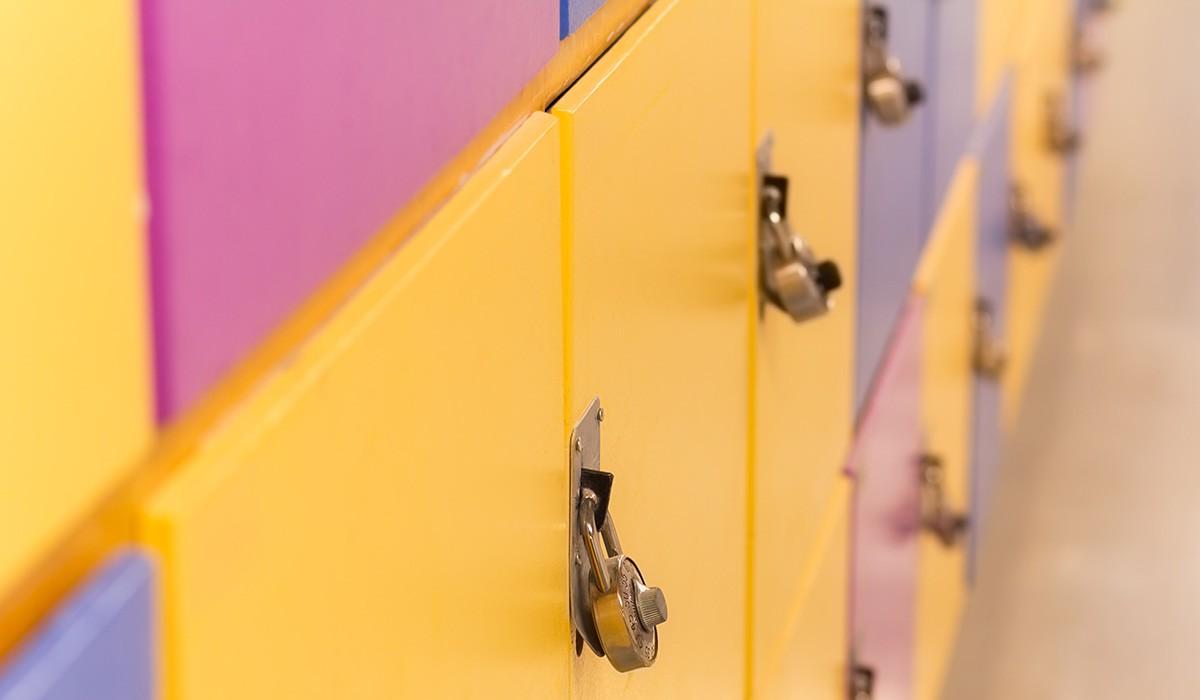 The Laker Compass, Middle School
September 9, 2022
Welcome to Glen Lake Middle School Weekly Parent Update
Laker Camp, The First 4 Days!
Our middle school students had a great time building relationships and learning routines. Students played games such as the puzzle challenge, Walk the Plank, and Sidewalk/Chalk & Pictionary. They spent a lot of time getting accliamated to the Secondary Campus learning about book/technology checkout, gym lockers, school locker assignments, and organizing their binders. We even surprised them with a Field Trip to Sleeping Bear Dunes to end our week! Thank you parents for signing the forms! Our Middle School Staff did an incredible job planning the First Four Days.
Please take the time to click on the link above and review the ABC's of Middle School. We want to share information that is pertinent to Middle School Parents and Students.
Student Lockers
Every student has been assigned a locker. Students are to keep their backpack in the locker and bring only materials needed for each classroom. All lockers are in the same hallway as the middle school classes so there is plenty of time with 5 minutes in between each class. Our goal is to help build students' organization and self management. The students have done a great job since day one!
Cell Phone Valets
To support student learning we have a Cell Phone Valet in each classroom. Students place their phone in the valet when they walk into class and it stays there during classroom instruction. At the end of class students pick up their phone and may use it during the passing period. Students also may use their phone before & after school as well as lunch time. We thank you for supporting this needed expectation so we have plenty of time for learning without being distracted by what the cell phone has to offer!
Welcome New Staff Members
Mr. Smith comes to us from downstate and taught in a variety of districts as well as Michigan Virtual. He is teaching Math 8, How to A to Z, Shark Tank, and Woodshop! He is full of energy and has great ideas! We are thrilled to have him and his family be Lakers!
Mrs. Okerlund is out on long term leave and we are thrilled to share we have Mrs. Allison Patterson as her long term sub. She is teaching 8th grade ELA, Social Studies, and Mock Trial classes for the first 6 weeks of school. She has been a college professor for the past 25 years. She is a wonderful addition to our school family!
Our Secondary campus also has a full time substitute to support the us daily. Mrs. Bradford has been with us for many years wearing different hats and is perfect for this job!
Mrs. Jaime Smith is our new Assistant Principal and Athletic Director. She comes to us from Northport with many years experience as a secondary teacher, coach, and trainer. You will see her throughout the school day and at many of our evening activities!
Dina Rocheleau
Dina is using Smore to create beautiful newsletters