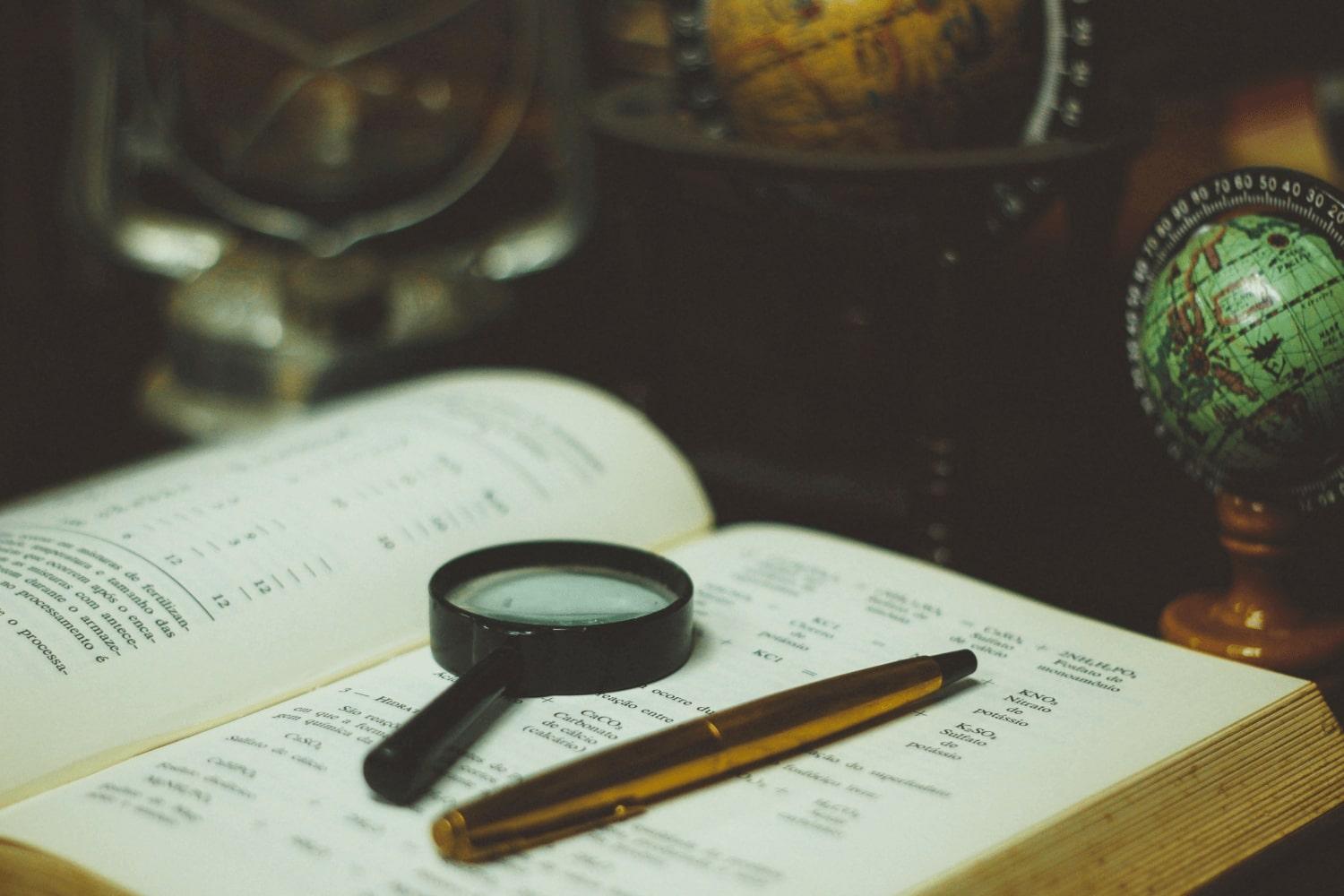 Fairmont Faculty Flyer
May 5th, 2023
FINISH STRONG - Falcon Strong!
#FalconsRISE – Jeff
The Week(s) Ahead:
May 11th - Late work deadline. Teachers can extend this at their own discretion
May 11th - Orchestra - end of the year concert

May 12th - Responsive Culture for learning activity - Staff members will be asked during the day to come to meet with Stacey Roth, Jodi Mills, Ryan McGill and me (Jeff) to discuss how we move forward from here. Classes will be covered by substitute teachers for the time needed. A schedule will be coming out the first of next week.
May 12th - Fairmont May Friday Fun Day
May 18th - Final Choir Concert
May 19th - Luau Dance
May 19th - Fun in the sun - Celebration day.
May 23-25 - Finals

May 23 and 24 - 1:15 pm release



Know Vape Video Contest Award Recipient
New Assistant Principal for the 2023-2024 school year
Robin Butler is a caring, well-respected and knowledgeable professional educator who is committed to the success of each and every student. For nearly a decade, Ms. Butler has served the needs of Idaho's public school students. She is committed to establishing a school environment and culture that is safe and responsive to the needs of all students and families.
During her career, she has worked as a special education paraprofessional (Garfield Elementary School, Boise School District, 2013-2014); Extended Resource Special Education Teacher (Maple Grove Elementary, Boise School District, 2014-2019); Excel Special Education Teacher (Amity Elementary School, Boise School District, 2019-2020); Assistant Principal, Syringa Middle School, Caldwell School District (2020 to present); and Assistant Director of Special Services, Caldwell School District (currently).
Ms. Butler possesses a diverse background and knowledge base that makes her an effective leader focused on enhancing student development and success. In addition to significant experience in special education law, Ms. Butler has successfully implemented school wide initiatives and programs that build effective and lasting relationships which lead to successful outcomes for students and families.
She is dedicated to the District's student-centered instructional model, which is founded on the belief that each and every student can and will learn successfully when provided the direction, resources and guidance necessary to achieve success. She supports staff members by providing meaningful and relevant professional development opportunities. In addition, she provides the leadership necessary to ensure that students learn in a safe, supportive and welcoming environment.
She earned her Bachelor of Arts Degree in Elementary and Special Education from Boise State University; a Master Degree in Educational Leadership from Boise State University; and a Director of Special Education Endorsement from Boise State University.
Celebrations and Thank You's!
Use this link to continue to submit Celebrations of staff members
Josh Haines - Josh is always so compassionate toward students and staff. Thanks for helping build a great culture here! You are appreciated.

Susan Doherty - Susan works tirelessly with my 8th grade students who need encouragement, prompting and assistance with their World Studies assignments and assessments. Susan is extremely patient and understanding and really helps to close gaps in understanding and clarity for students who need more one on one.



In the interest of Security
Students should be entering the building in two locations, the front entrance and the back entrance. Side entrances should not be used for entering the building. Please ensure doors are not propped open, or held open.
Please remind students to not open doors for any adults they do not know.
Lights need to be on in classrooms during class time. Exceptions may be made when showing video's, taking notes on a screen, etc. but at all other times lights must be on in all classrooms.
Please review Emergency Drill Procedures
Enforce school rules. Remember what Mr. Rosendin said, "The first sign of a declining school is when the first adult ignores inappropriate behavior".
TIK TOC Banned in Boise Schools
Dear Boise School District Students, Staff and Families,
This year the Idaho Legislature passed and Governor Little signed into law House Bill 274, which bans the use of the TikTok website and TikTok application on state-issued and political subdivision-owned devices and networks. The well-documented concerns regarding TikTok's data collection and privacy policies, as well as the many Federal agencies that have also blocked TikTok's usage was a driver for this new Idaho TikTok ban.
In conjunction with this new Idaho law, effective immediately, Boise School District students and staff, as well as guests in our schools will no longer be able to access TikTok through school provided internet and devices starting April 14, 2023. We have also instructed all District staff to remove the TikTok app from any district-owned device, including laptops and mobile phones.

For students who are using TikTok to communicate school-related activities, information and events, please work with your club advisor, coaches or school administration to develop alternative student engagement strategies.

Personal accounts on personal equipment not on school-provided internet are not included under the new state law.

Thank you for your attention to this important matter and for your understanding and support of the Boise School District.
Sincerely,
Boise School District Administration
Easy Reference - Information from previous flyers
Falcons Nest Agenda Checks page (Please ensure that you are giving access to anyone with the link to view. - Please take the time to link your Weekly agenda to this document. All teachers will be expected to have their weekly agenda linked to this document by the start of 4th quarter, March 27th. (however, the sooner the better). This will be a central location for all students, parents, guardians to find every teacher in our school's up to date weekly agenda.

Q4 CLC - Reminder, everyone should be in a group. Next week is week #2.

THIS IS IMPORTANT!!! - Please ensure that your student growth data is complete. Your evaluation cannot be completed without that data. The growth data should be completed before your evaluation. It does not have to be tied to your PLP or to the lesson you are doing during your formal evaluation.


If you are having discipline issues in your classroom with a certain student, are you contacting parents? You should be: Discipline Protocol Link


Attendance: Please remember to take attendance promptly each class period. It is

imperative that we have accurate records and knowledge as to the whereabouts of

students at all times. Thank you for your attention to this very important item.
Congratulations - Nominated for 2024 Teacher of the year
Leadership Positions
Learning Coach: Tori Maroney

Fairmont Tech Team: Debbie Jenson, Kurt Biehl, Cassie Luna

Fairmont Instructional Leads: Dani Kygar, Niki Jones, Heath Shepard, Kirsten Lewis

AVID Site Coordinators: Paul Altorfer and Nikki Jones

Admin Designee: Bill Kloppenburg

Building Equity Lead: Kaveri Nolind

Department Chairs: Kirsten Lewis, Matt Wiesenhahn, Naba Gaffur, Robin Leonard, Blair Krigbaum, Cathy Sellers, Mary Arrossa, Jessica Kalbfleisch, Erik Larson, Tawny Lyons, Kristen Pina, Liz Graves

Happy April Birthdays
Tori Moroney, Paul Altorfer, Donna Ursunbach
Jeff Roberts
Jeff is using Smore to create beautiful newsletters