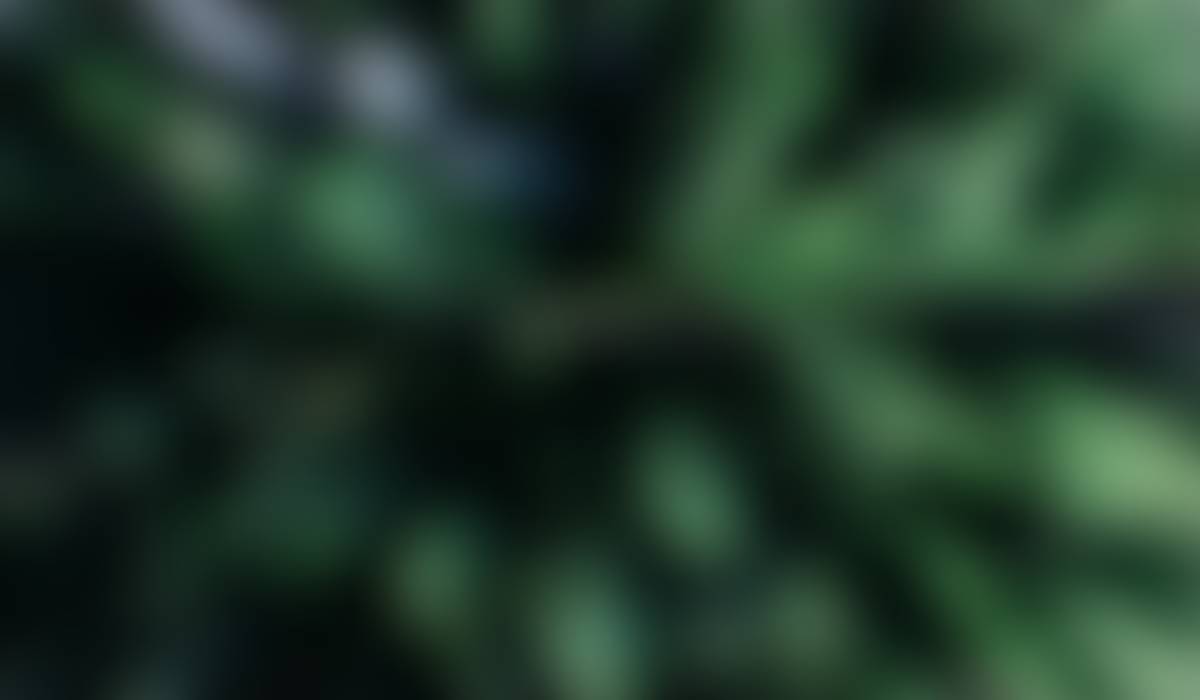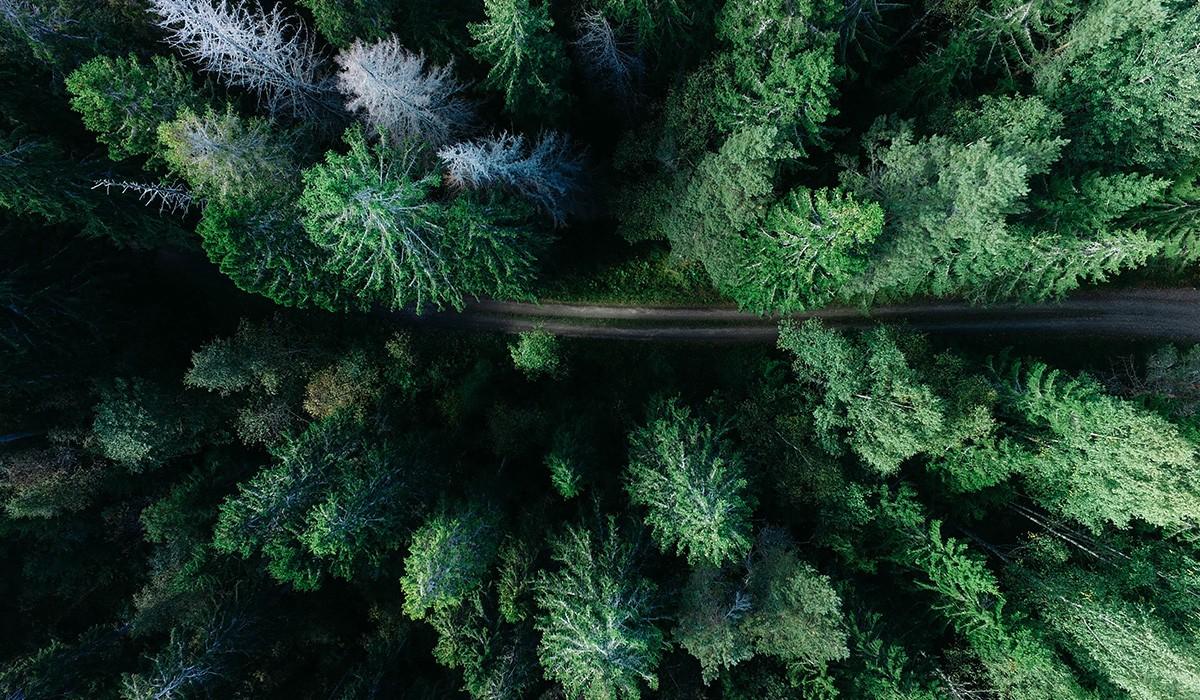 Bobcat Tales
October 27, 2023
SLVE Halloween Parade/ Monster Mash October 31st
Halloween at SLVE is always an exciting time. We will be having our Halloween parade on Tuesday, October 31st. Students are welcomed and encouraged to come to school wearing their Halloween costume. It's always so fun to see all of the imaginative costumes that they choose to wear. It is very important to keep in mind a few reminders. Halloween costumes should be appropriate~not too scary, no costumes that include weapons, violent images or blood. Our Halloween parade will begin at 8:45. Students will weave in and out of the classroom corridors concluding their procession on the basketball courts. Coach Heather and Coach Gretchen have been teaching their PE classes The Monster Mash. Students will be dancing the Monster Mash once everyone has arrived to the blacktop. This is an SLVE Halloween tradition. We can't wait to continue this tradition with spirit and style. Remember, the day after Halloween, Wednesday, November 1st, is a Teacher Professional Development Day. That means, NO SCHOOL FOR STUDENTS.
SLVE Steam Expo
This year's SLVE STEAM Expo (formerly the Science and Engineering Fair) will be held on February 12-13, 2024. This is open to all students, TK-5. Projects can include science experiments, engineering projects, inventions, or other creative STEAM related activities (Science, Technology, Engineering, Art, Math). More information is available on the SLVE Website.
Register online here. Registration is currently open and the deadline to register is December 20, 2023.
PBIS Assembly~Honesty
SLE honors students who are Safe, Respectful, and Responsible at our monthly assemblies. We also have a monthly theme. This month the theme is Honesty. Classes focus on Honesty and how to be trustworthy. Mrs. Lang's 2nd grade class presented a beautiful poster and her students shared ways they show Honesty. Mrs. Hill's 1st graders also presented on Honesty and created mini skits showing how to be Honest. Lastly, Mrs. Alves's 4th graders presented a poster plus shared some wonderful acrostic poems about Honesty. Our assemblies are a wonderful way to come together as a school. Check out the 23-24 Family/School connection to see ways you can bring PBIS home.

4th Grade Town
4th grade students participated in their first Town of the school year on Thursday! Students participate in class jobs to earn money through their classroom economies and then get to create a product to sell to their peers. Students were creative and enjoyed buying a variety of goodies including bracelets, clay ornaments, homemade candies and more!

Student pick up and drop off
We are really needing to focus on safety during our pick up time each day. As a reminder, the far right lane is the ONLY lane that you may idle in to pick up your student. The middle lane is a drive thru lane only for parents who are driving up to park. If cars stop in the middle lane, buses CANNOT get up the hill to pass without going into the far left lane which is the exiting lane. There have been some close calls and unsafe situations where cars are stopped in the middle lane when buses are making the wide turn to go down the driveway to head out onto Highway 9. We would also like to remind you that the parking lot in front of the school office is reserved for teachers/staff only. Please do not stop there to drop off or pick up your student. We have noticed many families doing this at the end of each day. Please remember, safety is our primary goal in getting students home each day.
Playworks Reboot this week with Jason our Playworks trainer
Jason Little, an amazing Playworks coach and trainer, has been at SLVE all week working with staff, students and teachers to help support and strengthen our Playworks program. Students, Junior Coaches and staff have learned a ton of new and exciting recess games. We have worked to organize our play space better and focused on rules, expectations, and procedures to make our Playworks lunch time recess as fun as it can be.
Community Opportunities Website
The "Community Opportunities" website link is provided as a courtesy to parents and students, by the San Lorenzo Valley Unified School District, to enable you to receive information of current local events and opportunities for adults and/or children.
No Toys at School
Teachers and staff have noticed that students are bringing many little toys, Pokemon cards, jewelry and other special items to school. These items have the tendency to get lost, or misplaced and students then are quite sad and upset when they go missing. Items brought to school can also serve as a huge distraction in the classroom. Please, remind your students that items such as these are to be kept at home. We have also been noticing an increase in students having phones out of their backpacks, especially while they are waiting in the car pick up areas. Phones are not allowed out of backpacks during school hours, which includes at pick up time. Thank you again for supporting our SLVE school rules.

SLVE Parking Reminders
It has been brought to our attention that people who do not have handicapped placards are parking in the handicapped parking spots or in the space between the parking spots (for van access) on campus. It is very important that these parking spots are reserved for drivers who have a DMV issued handicapped placard and who benefit from using them. We thank you for your thoughtful cooperation concerning access to these parking spots.

One more reminder, please be sure to put your student name placard in your dashboard during pick up time. It really does make the pick up process go more smoothly. Thanks for your cooperation!
Castelli's parking reminder for the SLVE Community
The new owners of the Castelli's property have filed a Trespass letter with the Sheriff's Department. This means no one can enter the property for any reason. Students need to make sure they are not walking through or hanging out at the property before or after school. Parents should not use the property to pick up students after school.
Bobcat Club News
The Book Fair is coming! Our book fair this will be Nov 13-17 from 7:45 am–4 pm. All proceeds benefit our library! See the attached flyer for more details!
Our Bobcat Club Meeting is November 14 at 6:30 in the Library. Our special guest will be Erica Lanctot to talk about the PBIS program. We will try hybrid again. Check the Bobcat Club website for the link that day.

Bingo Night was fantastic. Thank you to all who volunteered and came out for the night. We hope to have another game night in December. Stay tuned for details.

We raised over $10,000 for our teachers on the Drive for Schools fundraiser! Thank you to all who donated. The raffle is this Sunday, October 29, at the Boardwalk.

Buy a Yearbook a 23/24 yearbook. They are 10% off through Oct 31st! https://www.treering.com/purchase?PassCode=1016914162674592

Buy Bobcat Gear. Visit our gear store and buy hats, sweatshirts, t-shirts and more!

Volunteer Opportunities! Sign up today for one of our fun committees! We can't hold fun events without help!

Sign up for our Newsletter - We send out reminders about events, meetings, and information: https://www.slvbobcatclub.com/signup
Attendance Matters~Every School Day Counts
We know people get sick, people get injured, and there can be family or life responsibilities and other issues that are reasonable and excused. But if your student can attend, they need to be in school. If your student is out for three or more consecutive days, we may request a doctor's note to continue excusing the absences. Students who miss 3-5 days will receive a Chronic Absence letter. We will then meet with those families to attempt to support the student attending school. On the second Chronic Absence Letter, families may be required to meet at the District Office to put a plan in place for the student's attendance. On the third Chronic Absence Letter, families may be required to meet with the County Office Student Attendance Review Board for truancy. Our goal is that nobody ever gets that far along with truancy. We are here to help and support, but it does start at home with the expectation that your student will attend school regularly.
Please remember that students who are absent 3 days or more should complete an independent study contract. Lisa Ghelardi, at lghelardi@slvusd.org, our SLVE Registrar, will work with families to get the paperwork and the missed classwork assignments needed to complete the contract.
Kimberly Ponza
Kimberly is using Smore to create beautiful newsletters