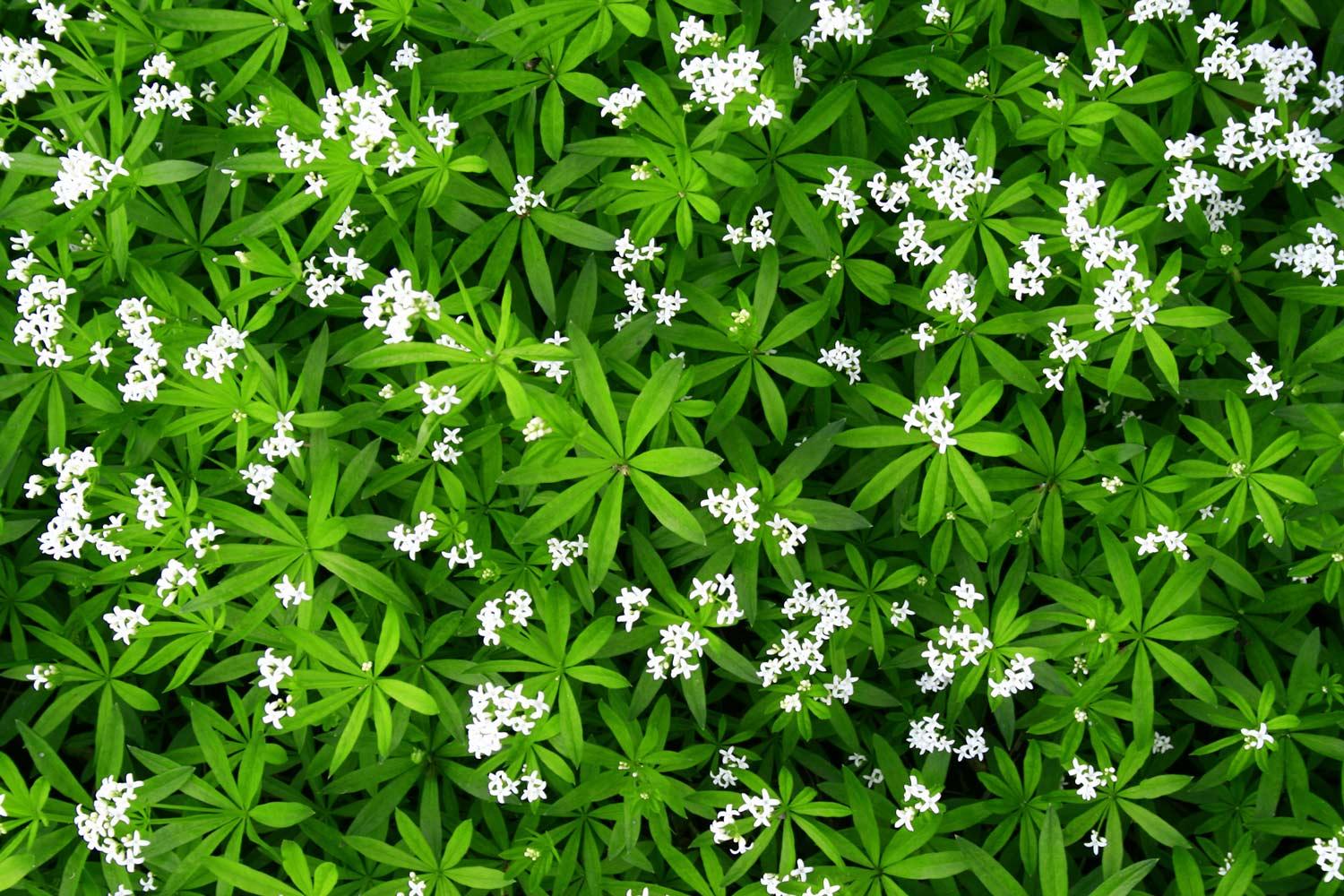 Ferndale Middle Parent Update
March 7- March 11
From the Desk of Our Proud Principal
Greetings Trojan Family,
This is a message from your Proud Principal, Leslie Kinard.
All of our FMS students have been issued a One Card Id which is used to get on the bus, enter the building, and to purchase lunch. Please make sure your students brings this card daily along with their device.
All students have to sign in in the morning as they arrive to school. Moving forward, bus riders will scan and enter through the gym. 6th - 8th grade car riders and walkers will scan and enter through Tower C (entrance with the blue overhang). 8th graders therefore will no longer enter at the 8th grade annex.
As weather warms up we would like to remind families of our dress code. Please see the diagram included. However, key points of the dress code include
ripped bottoms must have tights, leggings, or shorts underneath to cover exposed skin if rips are above the knee

bottoms must extend past the students finger tips
tops must extend to the student waist band (no cropped tops)
tops must have appropriate sleeves (spaghetti strap/string strap tops are not allowed)
sleepwear which includes slippers, bonnets, and blankets are not allowed
As a district and school, we are taking every precaution to ensure the continued safety of our students. Here's how you can help:

Make sure your student comes to school with a mask daily.
If your student is sick, please keep them at home. Our teachers will be updating assignments on Canvas. Students experiencing COVID-19 symptoms should stay home and get a test for COVID-19 on day five.
If you suspect or confirm that your student has COVID-19, please report it immediately by contacting the school at 336-819-2855 or emailing our data manager Ms. Pierce.
Visitors on Campus
To protect the health of students and staff, GCS campuses remain closed for non-essential visitors and volunteers, except for deliveries and essential personnel or parents by appointment.
NEW: Follow us on Instagram
Follow us on Facebook
Follow us on Twitter
Ferndale Middle School, Home of the Trojans
Leslie Kinard
Leslie is using Smore to create beautiful newsletters