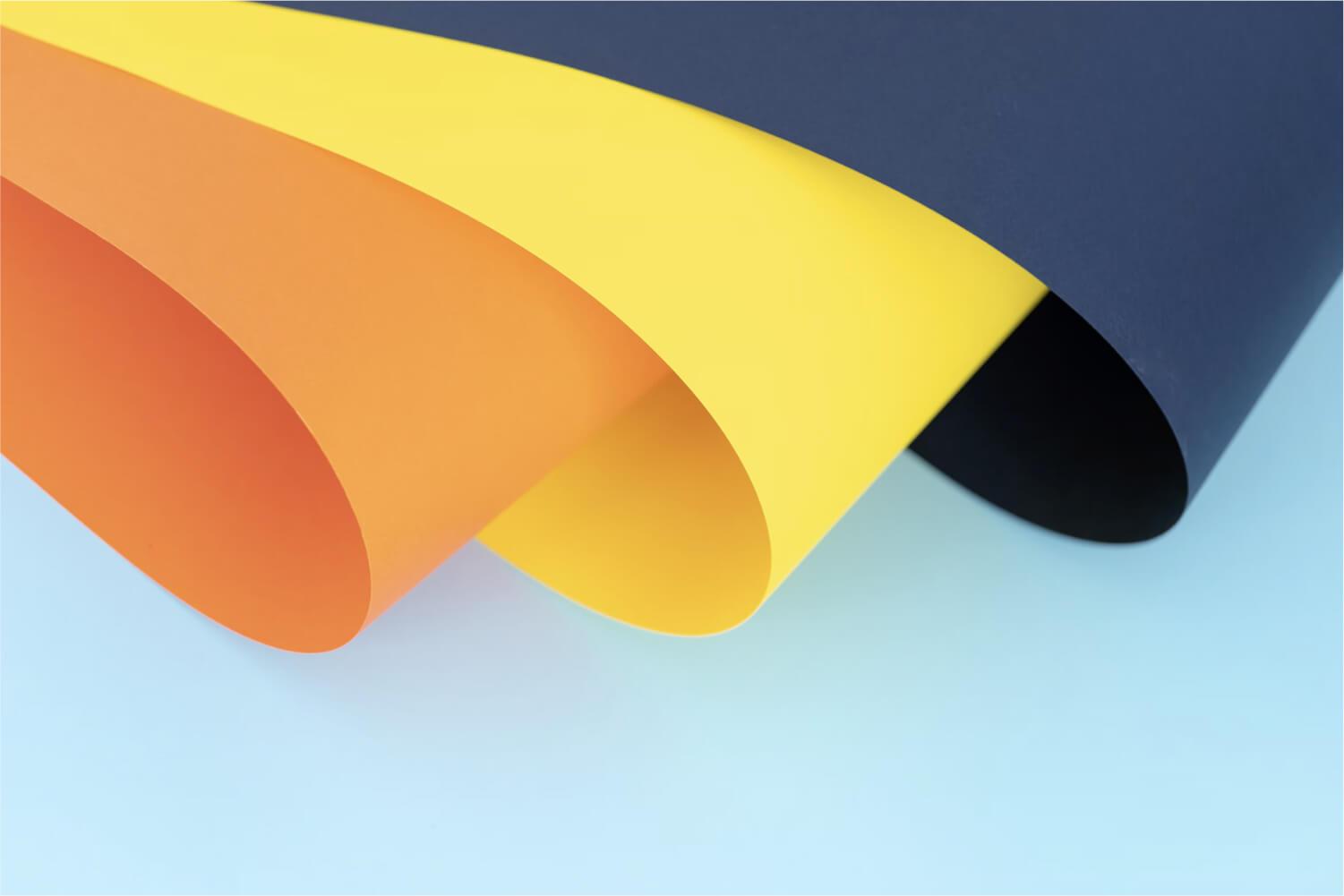 Conrad December Update
December 1st, 2022
Upcoming Reminders and Events
Happy December!!
Welcome Owls!
I hope you had a wonderful break and were able to enjoy some time to rest and relax with loved ones. It is hard to believe it almost December, and even harder to believe that means 2023 is right around the corner! At the start of November, we began our "Reduce, Reuse, Recycle" unit. It has been so fun to watch what the students make from every day household items! We've seen drums, guitars, masks, Turkey's in disguise, and so much more!
Also in November, we held our first ever Family Forum. Parents were able to come talk about PreK with administrators, observe play-based learning time, then ask questions and provide feedback for what they saw! Thank you for all that came out. The feedback and information will be shared with all families later this month.
If you do not already, please follow our Facebook page to see updates and activities around our school. Remember, on the first of each month, the students switch playgrounds! If you were picking up on the west playground in November, you will now pickup on the east playground and vice versa! (Look for your classroom teachers and signs). While the weather is ever changing, there may be indoor recess. If you do not see your child's class outside at pick-up, you will sign them out at their drop-off doors. Please remember to send coats and winter weather items for your child in case we are outside and it is chilly!
A few other reminders:
Siblings or children not enrolled as a student at Conrad:
Siblings and other children are NOT allowed to visit the classrooms during regular school day sessions due to licensing regulations, ratios, potential health concerns, and disruptions to the classroom environment. Please note that this includes the following situations: birthday celebrations, holiday events during the school day, volunteer activities, etc. Additionally, this is relevant for unenrolled children of all ages - including infants and children in strollers/carriers.
Siblings are welcome to attend outdoor events during the school day (field day, etc.), as well as after-school events such as Family Nights.
To ensure safety of all students, staff, and families: please, no dogs on school property during pick up/drop off times. Remember to use the crosswalks and keep your child close to you in the parking lots.
From the office of Nurse Sheena:
Hello Conrad families. Hearing and vision screenings were completed in October here at Conrad. Vision referrals were sent home in backpacks in November. If you did not receive a letter, this means that your child passed their vision screening. Hearing and vision screenings are essential for children because a child's ability to hear and see affects their ability to learn.
Vision screenings were completed using a Plusoptix device. This device takes a picture of the students eyes and screens for hyperopia, myopia, astigmatism, anisometropia, anisocoria, and strabismus. If you received a vision referral letter, it is recommended to take your child to a vision specialist for further testing and diagnosis. Please take your letter with you to your appointment and have your doctor fill out the bottom portion to return to school.
At Conrad, we utilized the OAE (Otoacoustic Emissions) test to screen for hearing problems. This test checks part of the inner ear's response to sound. This test is done on preschool aged children due to their age and the inability to reliably respond to behavioral hearing testing (these tests start in Kindergarten). During this test, a soft rubber tip (like an ear bud) was placed in their ear. The students heard soft sounds through the device and the device recorded the quiet echoes that are given off by one small part of the cochlea.
As we move into the fall and winter season, we are seeing an increase in respiratory syncytial virus (RSV) across the country and here in Colorado. Please remember to keep your preschoolers home when they are sick. If your student gets diagnosed with a specific condition, please notify the school and provide documentation of their diagnosis so that we can identify any potential trends within classrooms. Preschool guidelines for non-COVID respiratory illnesses state that individuals should remain home from school until they are fever free for up to 48 hours without the use of fever-reducing medications and other symptoms have been improving for 24 hours. Remember, COVID-19 and annual flu vaccinations are recommended for everyone 6 months and older who do not have contraindications. Lastly, we are still offering free COVID testing to students and household members. If you have any questions, or would like to schedule an appointment, please call Conrad ELC and ask to speak with the nurse.
Reminder, we visit the library on Wednesday's. Students have an opportunity to listen to stories, as well as check out library books for the week! If you would like to be a Wednesday library volunteer, please visit our website under the PTO tab. You can sign up for any amount of time; it does not need to be an entire day commitment. Books are due back on the following Tuesday.
From Ms. Yevonne Conrad (librarian)
Thank you for the donated books!!
Books in good condition are always appreciated.
We will be finishing our Creative Curriculum unit on "Reduce, Reuse, Recycle". Each unit runs for approximately 6 weeks. Please encourage your child to tell you what they are learning about our environment, and make those connections at home too! Here at Conrad, we all believe in each and every student. Please, reach out if you have any questions in regards to the upcoming events!
In Service of All,
Laura Browning
December at a glance
Playground Switch Starts for December!
Wednesdays Library Volunteers
12/1 Thurs. PTO Meeting at 8:30
12/2 Fri. Spirit-day: Snowman Day
12/9 F Spirit Day: Santa hats & antlers
12/16 F Spirit Day: Wear lights & tinsel
Gingerbread Building Day with parents/guardians
12/20 Tu Spirit Day Polar Express PJ Day
12/21 Wed. Early Release
AM ends at 11am (15 min early)

PM session- No students
12/22-1/6 Winter Break, No students
.
Use buttons to direct readers to different pages, Google Drive files or any other URL. Buttons are great for the important things you want people to click on.

Laura Browning
Laura is using Smore to create beautiful newsletters