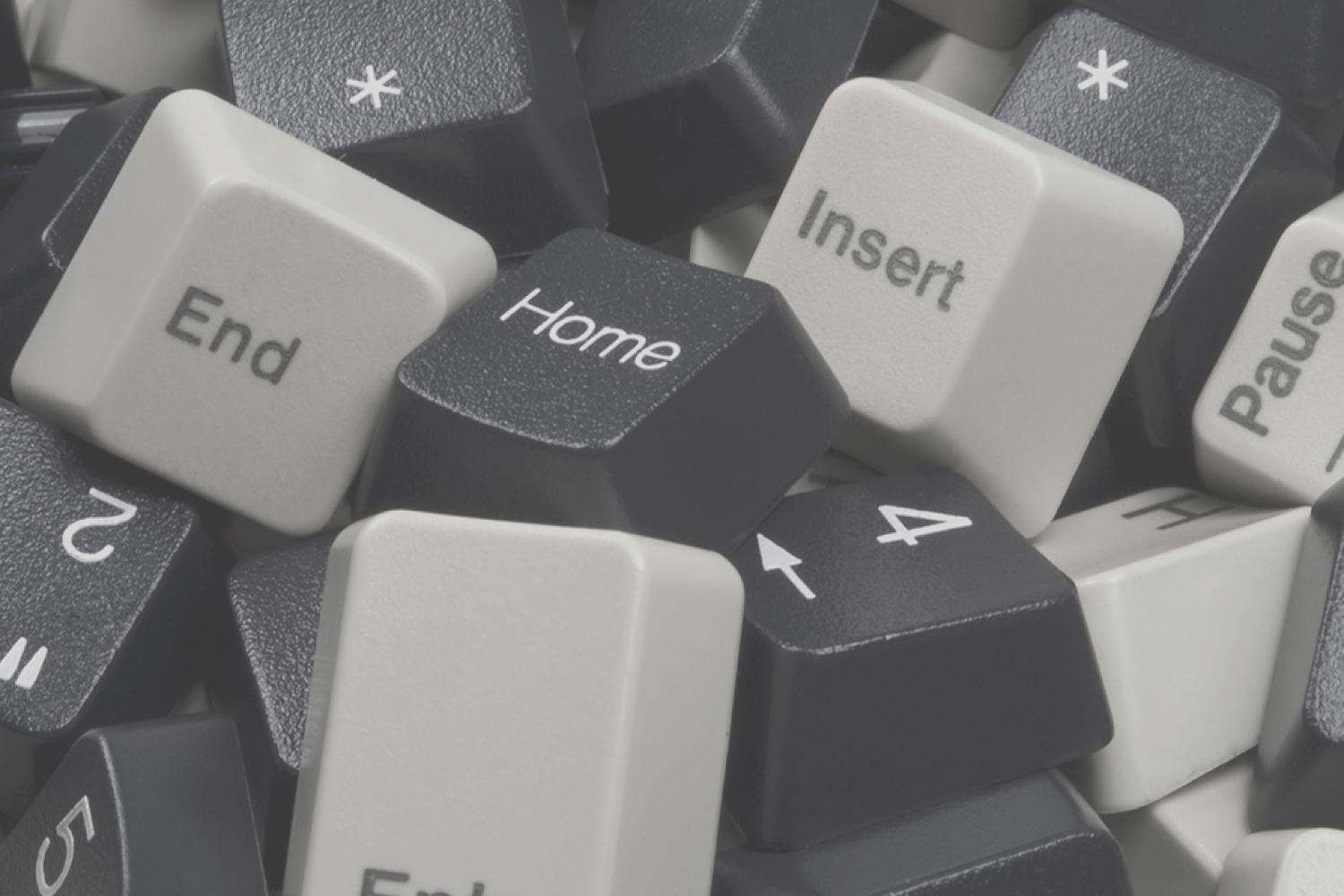 Ruess Roundup - October 17, 2023
October 17th, 2023
Tuesday, October 17, 2023
October 2023 Ruess Roundup
Click on the video above to watch Dr. Ruess deliver this month's Ruess Roundup. You can also read it all below.
It is time again for another edition of the monthly Tuesday Topic Newsletter. I am coming to you today from the Performing Arts Center. The PAC was completed in February of 2022 and has already hosted many outstanding concerts and performances since that time. It is a wonderful space that is utilized by many school groups throughout the school year. I continue to be thankful and amazed by the support and partnership of the Festus R-6 school and community. Today marks the 40th school day (out of 171 student attendance days) which means we are 23% through the year and closing in on the end of the 1st quarter of the 2023-2024 school year. The end of the 1st quarter is Wednesday, Oct. 18th.

NO SCHOOL ON NOVEMBER 1 FOR TEACHER PROFESSIONAL DEVELOPMENT DAY
As you know, we held our Homecoming festivities on Oct. 6th. We had great participation across the district as students and staff celebrated being a Festus Tiger! It was an exciting week! Congratulations once again to Rita Lovelace, our 30th Hall of Fame Inductee.

PARENT-TEACHER CONFERENCES
We are quickly approaching the end of 1st quarter and parent teacher conferences are right around the corner. This is a great opportunity to sit down with your child's teacher to
discuss their goals, successes and challenges. It is important to maintain a positive partnership between home and school. Conferences will be held during the week of October 23rd. Specific classroom information will be coming home soon from your child's teacher and principal.
NATIONAL SCHOOL BUS SAFETY WEEK
Red Ribbon Week is also in October. This year it is observed during the week of October 23rd and the theme is "Be kind to your mind. Live Drug Free." Red Ribbon Week is the largest drug-abuse prevention campaign in the United States. Red Ribbon serves as a catalyst to mobilize communities to educate youth and encourage participation in drug prevention activities.
INCLEMENT WEATHER REMINDER
JCAA Conference Cross Country Champions
Festus completed a clean sweep of the Jefferson County Conference Cross Country championship. The Varsity boys and girls took first place. Carson Dreimeier and Kendall Counts were the individual champions. The boys and girls JV and Middle School teams were also conference champs. Festus athletes took first place in each of those races as well.

Bryant Wright
Boys Cross Country coach Bryant Wright was named the MSHSAA Coach of the Year. He received a plaque at Friday night's football game. He also learned that the annual Bowles Cross Country Invitational hosted by Festus at Crites Park will now be called the Bowles-Wright Cross Country Invitational.

Special Olympics Bowling
More than a dozen Festus students participated in the annual Special Olympics Bowling at Quonset Lanes on Monday. It's one of their favorite days of the school year.

I have a couple of special guests joining me today to close out our monthly newsletter. Each month for the remainder of the school year I will be interviewing a few seniors (that have volunteered) to be in the Senior Spotlight! Today I have Lilly Besore and Mason Wehlermann.

October 2023 Senior Spotlight