Where are we?
Maps and Map Skills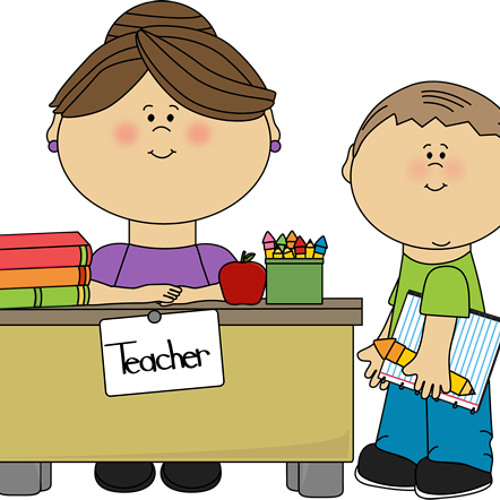 Rosabelle Ganiaris
Intro.1 by Rosabelle Ganiaris
Lesson 1: Does Anyone Have Directions?
In this lesson students will learn about maps and its key features by reading "Follow That Map" by Scot Ritchie. They will join Sally and the rest of the gang on their expedition to find Max and Olli. Afterwards students will focus on one map from the book "Follow That Map" and recreate one based on our knowledge and neighborhood or school. In other words, we will make our very own map!
What Students Will Learn:
More than one type of map exist
Cardinal symbols
About neighborhood,city, states, and countries
Key vocabulary for the unit
How to use Google Drawing
What Students Will Learn:
Students will learn about the relationship between city, state, country, continent and planet
They will learn how to search through google images
Students will also explore photo booth and its options
Technology Incorporated: Support Synopsis
Benefits
The use of technology will benefit those students who have an OT issue as well as students who usually need extra time to accomplish a task.

The use of Google drawing will allow all students to be able to accomplish the goal as well work express their creativity.

Using Google drawing is interactive and can be view easily and at anytime by the instructor.
It can also, be used for group work if needed.

Google images will allow for the students to search from a wide range of images and explore the various maps available to represent one place.
Students will be able to use the tools available to express themselves; especially ELL and struggling students. They can use photo booth to create a visual flip book or an oral presentation
Needed Skills
Working knowledge of a computer
Differentiated Instruction
ELL students
Small group work prior to the beginning of the unit (lesson) to introduce key terms
Modified worksheet with the key terms in English and in native language along with images
Buddy work they will be paired with a student that speaks the same native language.
Sentence starters and work to be completed in native language ( use of google translate)
Presentation of drawing if their level is emergent or beginning
Struggling Students
Small group work and/or partner work with a student above level
Step by step instruction
Modified worksheet
Suggestion
I have included the video to the book Me on the Map. I would use this as a tool for students who need to refer back to the book or would like to revisit the book. This would be great for struggling readers and ELL students to follow along.
Me on the Map Quicktime2.mov
Quick Form: to provide feedback