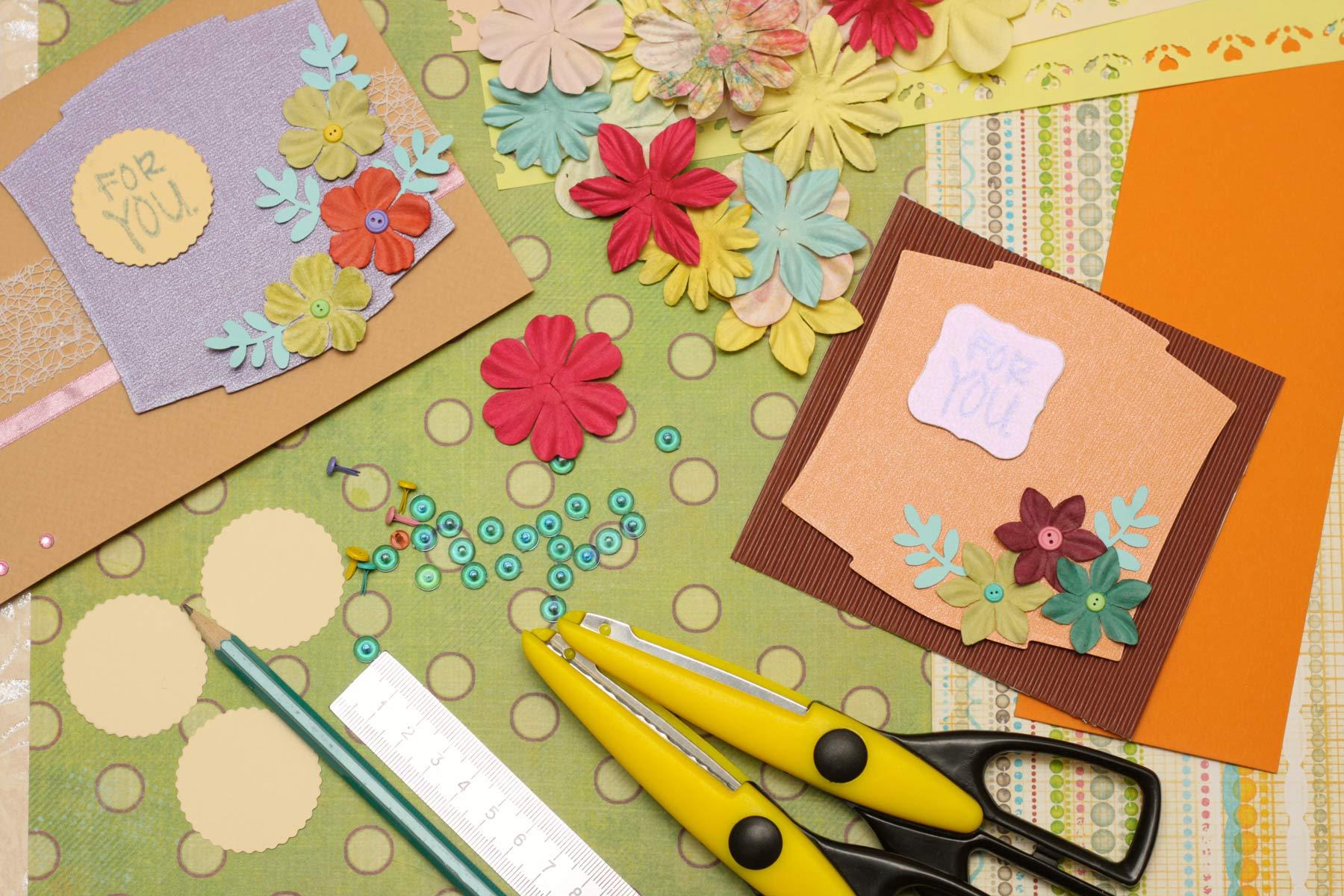 The S.O.A.R. Flyer
January 25th, 2023
Celebrating 100 Days of School!
Ways to celebrate 100 Days of School at home!
OVCA Celebrates 100 Days of School!
Virtual celebrations!
Watch your emails for information about how many of OVCA's k-5 teachers and CFAs are hosting online Class Connect 100th Day of School celebrations.
In-person celebration!
If you are a k-5 family near the OVCA Offices in Midwest City, OK you are invited to a special Bison Buddies event celebrating 100 Days of School. Details are in the picture below!
Building Your Reading Stamina Series!
Every day is a READING DAY!
OVCA and the S.O.A.R. Program want to help your students build reading stamina. What does that mean? Studies have shown the incredible value of learning to read for 30 minutes a day. Click HERE to see the article. As the state testing season approaches, we want to help your students exercise their "reading muscles" by slowly working up to reading for 30 minutes in one sitting. Many of our students are already able to do this, but if your student is not able to read for 30 minutes in one sitting this program will help! There are a total of 8 reading stamina videos that will help your students increase slowly from 1 minute of reading up to 30 minutes of reading. S.O.A.R. will send out special editions of The Flyer over the next 2 months with this video series. The first video below is the introduction to this program and it will help you as the Learning Coach to understand how this will benefit your student. The 2nd video begins the reading exercise-so grab your students to watch that video together! Feel free to print off the Reading Stamina Chart pdf below to help track the progress. Have fun building those strong "reading muscles"!
Build Reading Stamina INTRO | Reading at Home 1/9
Build 1 minute of Reading Stamina at Home | Reading at Home 2/9
How did you do? Watch for the next video exercise to be emailed Friday, Feb. 10
Pizza Hut BOOK IT Program
Update...
The S.O.A.R. Committee is working hard to build the OVCA Pizza Hut BOOK IT Program. Continue to email your completed 5 books you have read EACH month to sirvin@okvirtual.org so that we can send your coupon for a free personal pan pizza. We are working to get these out to you more efficiently! Thank you for your patience!
January Book Recommendations!
Ms. Kelly Pruett, Kindergarten Teacher & SOAR Committee
Pete the Cat Too Cool for School by Kimberly and James Dean

100th Day Worries by Margery Cuyler

Tacky in Trouble by Helen Lester



Mrs. LaTasha Bray, 1st & 2nd Grade Paraprofessional & SOAR Committee
All Are Welcome by Alexandra Penfold
I Am Martin Luther King, Jr by Brad Meltzer
I Am Rosa Parks by Brad Meltzer
🐾Pete The Cat Too Cool For School (Read Aloud books for children) | Storytime James Dean Miss Jill
I am Rosa Parks by Brad Meltzer | READ ALOUD
I Love You Stinky Face! Read Aloud for Kids!
OVCA Learning Coach Academy
OVCA is using Smore to create beautiful newsletters