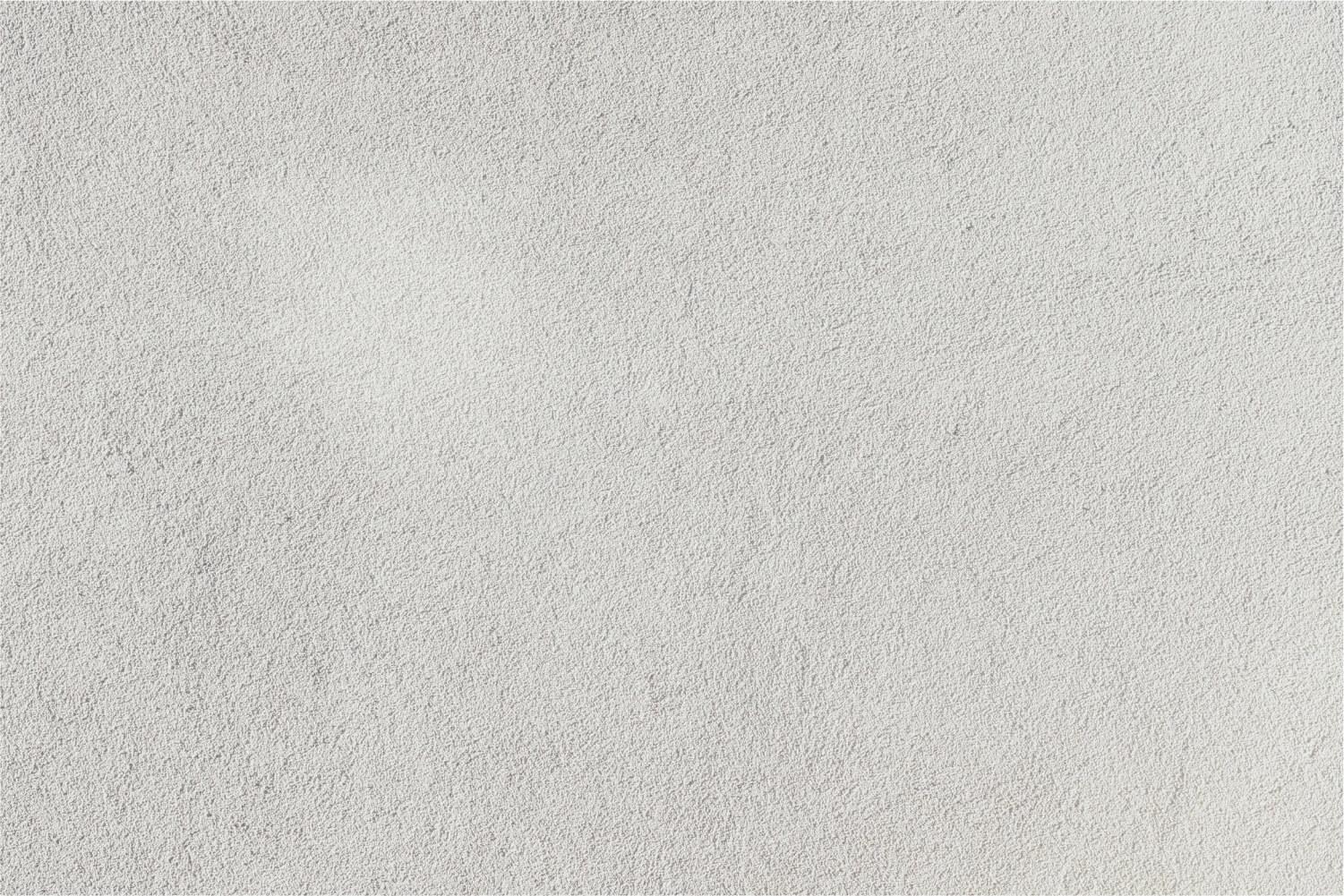 Get Our Email Updates!
Click on the SUBSCRIBE button below
Why Subscribe?
Get the latest information about:
✔️
Conferences & Workshops
✔️
Membership
✔️
Special Events
✔️
Award Nomination Applications
✔️
The OFLTA newsletter
✔️
Board openings and nominations
✔️
Legislative and Advocacy Updates
✏️Sign up with a school and/or personal email✏️
Follow us on our Social Media Channels - Icons below.#️⃣👍
OFLTA publishes job opportunities (as they become available to us) on our Facebook page.