Command Economy For The Win
By Alok Acharya, 4th Period Mr.Quadres
What is a Command Economy?
Have you ever wanted something that rich people normally have? Have you ever wanted to have a Ferrari,a Nike shoes, or a iPhone 6+? Well with command economy you don't have to worry about any of those things because you will have the same thing as everyone in the country. Everyone gets equal pay. This is a very good system because we don't need robber barons in this country. We believe that you really would want this because we believe that everyone in the country would want equality and not want stupid and rich businessmen who will destroy the lower class. Yes you, the lower class who is very close to poverty, you can rise up to be in the middle class.
Things about Command Economy you need to know
Well the thing about this economy is that the government controls businesses. The leader of this government is a president who has a little bit of more money than his followers. I mean the leaders need survive right? If there is no leader then the whole economy and the government system falls. The government collects equal amount of taxes(except the Leader.duh!) and then gives equal amount of tax return. The civilians also get equal pay thus having equal per capita GDP. They also buy and sell things at an equal amount price for everyone depending on the object.
Why you hating on Command Economy?
There are bunch of people in the world who say command economy is bad, because of the way its operated which they believe to be very unorganized and very bad for the people. But, in fact, its the most organized economy in the world. This is why its also called a planned economy. Having a plan is very good. Its not bad for the people because everyone gets equal pay and no one lives in poverty.
Command Economy is the BEST!!!!!!!!!!!!!!!
Make your country great again. You can do this through Command Economy only. In fact, you can even be a leader of the command economy revolution, then you can get little bit more money than others and can still make your country great.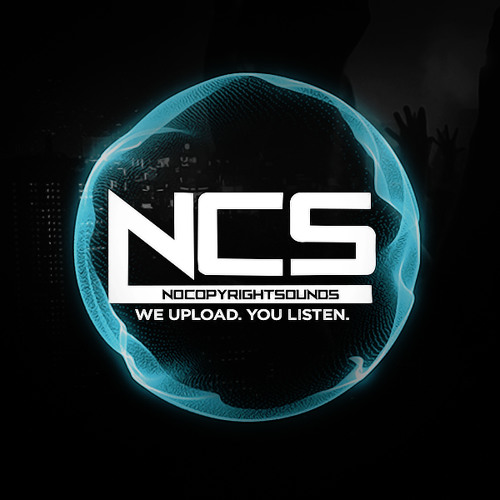 NCS
Venemy & Aznar ft. Doubletake - Reign [NCS Release] by NCS