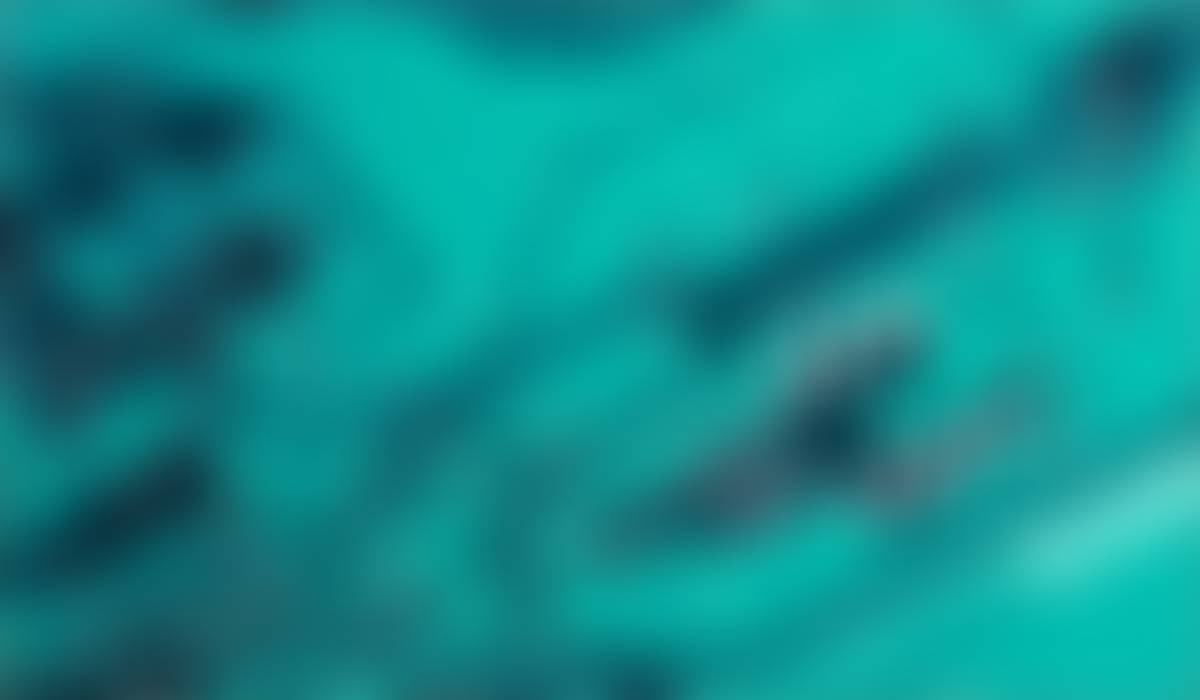 News Update
Actualización de Noticias
February 28, 2022 / 28 de febrero de 2022

State Mask Mandate Now Ending March 12
Governor updates timeline in light of federal guidelines loosening

WSD families,
In a press conference today, Governor Jay Inslee announced he has updated the timeline for lifting mask requirements for schools and businesses to Saturday, March 12, after federal officials last week loosened public-health guidelines on face coverings.
In an earlier announcement, the Governor stated that the statewide mandate would be lifted on March 21. The change comes after officials with the U.S. Centers for Disease Control and Prevention (CDC) on Friday released updated guidance on the new coronavirus.
The Washington State Department of Health will be issuing new guidance for K-12 schools next week so schools can prepare to implement updated safety protocols. Masks will still be required in schools until the mandate ends on March 12.
We know many people are frustrated with the mandate; however, our staff must follow and enforce the mandate until it is changed on March 12. Some members of our community have asked the District to "look the other way" and allow students or staff to make the choice of masking or not masking now. We simply cannot and will not. If a student does not comply with the mask mandate, the student will be sent to the office and their family will be notified. The student will not return to class until they follow the mask mandate. We have nine more days, please work with our district to make sure that our precious classroom time is focused on student learning.
As we approach the mask mandate's end, we want to stress the importance of having compassion for others as we care for ourselves. Students, staff, and visitors may choose to wear masks at school for their own reasons. This is a personal choice and we expect that others' choices will be respected. One should not make assumptions regarding someone's beliefs or health status, nor should they comment on them. Our District will not tolerate bullying related to masking.
We thank you for your continued flexibility as we navigate this pandemic together and adjust to new timelines and guidance. We know you likely have many questions about this announcement, and we are anticipating receiving additional information from public health officials in the coming weeks. We will continue communicating with you as we learn about changes to the guidance for our district.
Dr. Paul Gordon
Superintendent

El mandato estatal sobre el uso de cubrebocas finaliza el 12 de marzo
El Gobernador actualiza el cronograma a la luz de la flexibilización de las pautas federales.

Familias del Distrito Escolar de Wenatchee,
En una conferencia de prensa hoy, el gobernador Jay Inslee anunció que actualizó el cronograma para finalizar los requisitos de los cubrebocas para las escuelas y empresas el sábado 12 de marzo, luego de que los funcionarios federales relajaran la semana pasada las pautas de salud pública sobre las cubiertas faciales.
En un anuncio anterior, el gobernador declaró que el mandato estatal se levantaría el 21 de marzo. El cambio se produce después de que los funcionarios de los Centros para el Control y la Prevención de Enfermedades (CDC) de EE. UU. publicaran el viernes una guía actualizada sobre el nuevo coronavirus.
El Departamento de Salud del Estado de Washington emitirá una nueva guía para las escuelas K-12 la próxima semana para que las escuelas puedan prepararse para implementar protocolos de seguridad actualizados. Todavía se requerirán cubrebocas en las escuelas hasta que finalice el mandato el 12 de marzo.
Sabemos que muchas personas están frustradas con el mandato; sin embargo, nuestro personal debe cumplir y hacer cumplir el mandato hasta que se cambie el 12 de marzo. Algunos miembros de nuestra comunidad le han pedido al Distrito que "mire hacia otro lado" y permita que los estudiantes o el personal elijan si se enmascaran o no. Simplemente no podemos y no lo haremos. Si un estudiante no cumple con el mandato de los cubrebocas, el estudiante será enviado a la oficina y se notificará a su familia. El estudiante no regresará a clase hasta que siga el mandato de los cubrebocas. Tenemos nueve días más, trabaje con nuestro distrito para asegurarnos de que nuestro precioso tiempo de clase se centre en el aprendizaje de los estudiantes.
A medida que nos acercamos al final del mandato de cubrebocas, queremos enfatizar la importancia de tener compasión por los demás mientras nos cuidamos a nosotros mismos. Los estudiantes, el personal y los visitantes pueden optar por usar cubrebocas en la escuela por sus propios motivos. Esta es una elección personal y esperamos que se respeten las elecciones de los demás. Uno no debe hacer suposiciones con respecto a las creencias o el estado de salud de alguien, ni debe comentar sobre ellas. Nuestro Distrito no tolerará la intimidación relacionada con el enmascaramiento.
Le agradecemos su continua flexibilidad mientras navegamos juntos por esta pandemia y nos ajustamos a los nuevos plazos y orientación. Sabemos que probablemente tenga muchas preguntas sobre este anuncio y esperamos recibir información adicional de los funcionarios de salud pública en las próximas semanas. Continuaremos comunicándonos con usted a medida que aprendamos sobre los cambios en la guía para nuestro distrito.
Dr. Paul Gordon
Superintendente
Wenatchee School District
235 Sunset Ave. Wenatchee. WA 98801
Our promise
We promise to build a foundation of diversity, equity, and inclusion from which each student emerges future-ready.
Nuestra Promesa
Prometemos construir una base de diversidad, equidad e inclusión a partir de la cual cada estudiante salga preparado para el futuro