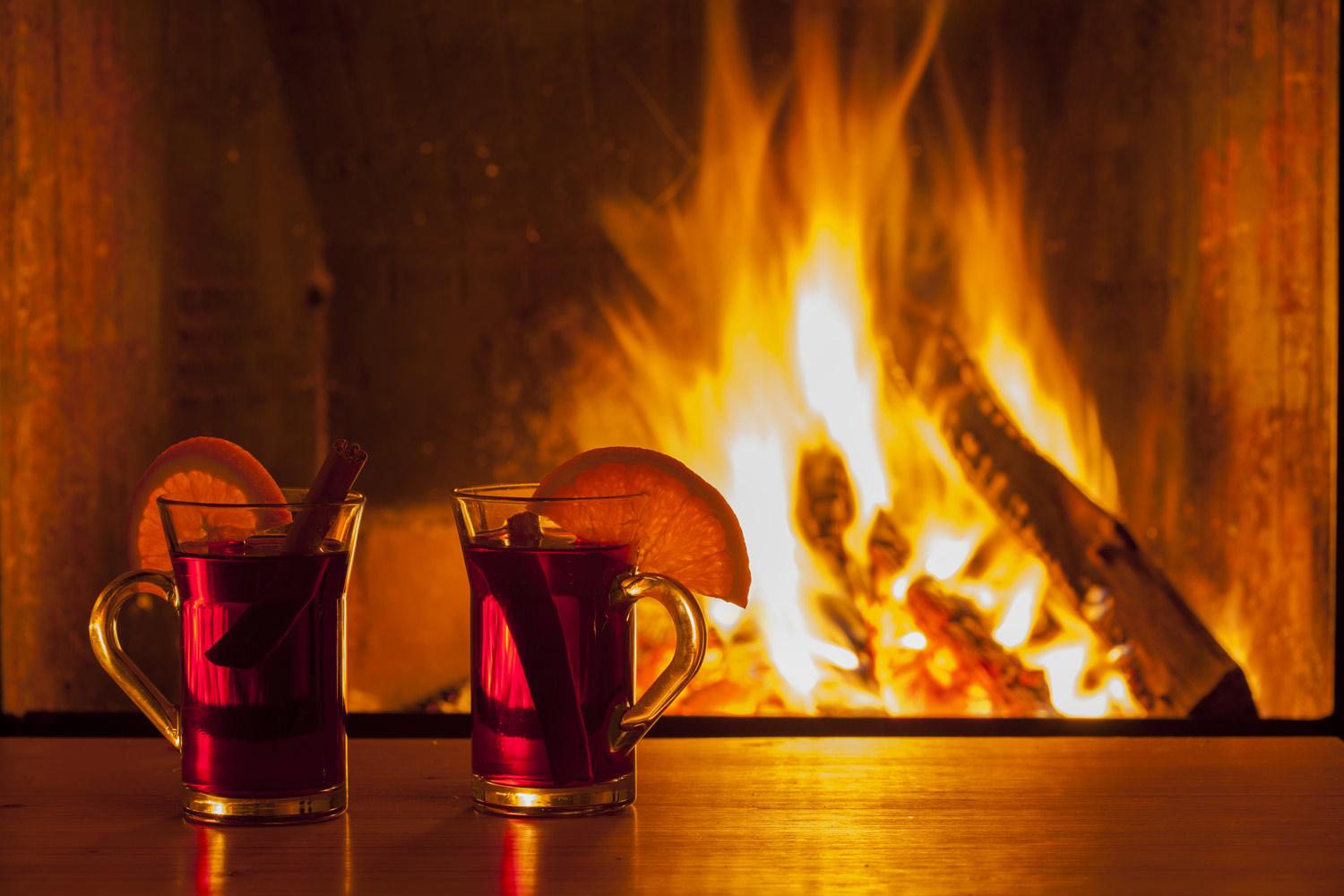 Booth Hill Elementary School
A 2022 National Blue Ribbon School
Welcome Back!
Dear Booth Hill Families, Happy New Year and welcome to 2023! I hope everyone enjoyed the holiday break with their friends and families. It's wonderful to be back at Booth Hill. When I returned I was greeted with get well cards, high-fives, fist pumps, and welcome back comments from your children. While I missed seeing the students during the month of December, as well as our holiday concerts, returning felt like I didn't miss a beat. Many thanks to Ms. Abby DeMars who served as the interim-principal during my absence. She provided great leadership and we spent two days together to ensure a smooth hand-off.
As we head into January and the teeth of the winter months we have fantastic happenings at Booth Hill. On Monday, January 9 our after-school enrichment program starts. Many thanks to Ms. Moynihan, the PTA, and our staff for putting together a wide array of programs for our students. Please make sure you refer to the enrichment flyer that was sent home that specifies the days each class occurs. As we start back up after our winter break we certainly witnessed a lot of tired students. Once that quickly wore off we spent a lot of time this week reviewing what respect, ownership, attitude, and responsibility look and sound like. If your child is enrolled in an enrichment class, please make sure you discuss with your children the importance of showing respect. While many of our classes are taught by Booth Hill teachers, other instructors are not teachers. Having students demonstrate R.O.A.R.S. behaviors regardless of who they interact with is imperative for a successful enrichment experience.
One of the areas I inspected immediately when I returned is the back playground. As you know, this area in under construction. Due to warmer then anticipated weather, they've made significant progress with the first stage, which is installing a new drainage system. We're hoping for favorable winter weather to continue and to re-open the fields in September. This week Dr. Semmel and our administrative team will start presenting the 2023-2024 budget. This is a vital stretch for all of us to be informed and participate in. Attending the upcoming Board of Education meetings will allow you to hear how our budget is directly tied to our district school improvement plan, and what's needed for all of our students to succeed at each level. We're fortunate in Trumbull. We have a parent community that's involved and values education. Once our Board of Education approves the school budget, it moves on to the Board of Finance and Town Council for further meetings and discussions. It's important for us to not only attend and participate in the Board of Education meetings, but to also be present and involved during Board of Finance and Town Council meetings. We certainly know that tough fiscal choices have to be made with every budget, but I can't state the importance of following the budget process and being involved once it's approved by our board of education. Once I know the dates and locations of Board of Finance and Town Council meetings, I'll include them in my weekly newsletters. The next Board of Education meeting is Tuesday, January 10 at 7 p.m. at the Long Hill administration building.
As we move past our holiday break, we've certainly heard and seen some of the very nice gifts students received. One item that students should not bring to school are Apple Watches. While they are wonderful, we've had several instances where they are disrupting the educational process and learning. If students bring them to school, we'll ask our Bobcats to put them in their backpacks until they arrive home. Thank you in advance for your support.
In closing, I want to thank you for all your personal notes, e-mails and phone calls, wishing me the best before surgery, during my recovery, and return. It was brutal being away from your children, but the notes I received from them and you during my absence made each day brighter. It's great to be back.
Sincerely, Dana
Booth Hill Elementary School
Dana Pierce
Dana is using Smore to create beautiful newsletters