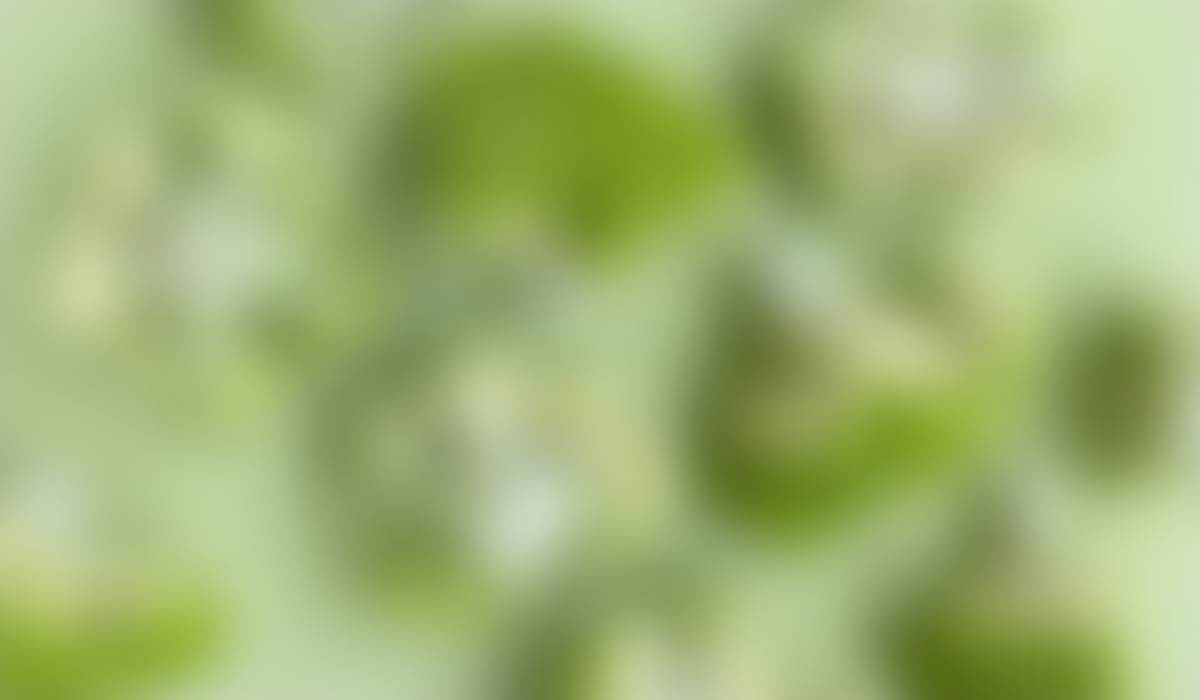 PCMS Weekly Update
March 17, 2023
Good afternoon PCMS Families!
Well, old man winter has one more round in him, it appears! And, of course, it's right as we jump into Spring Break! We wish good luck to our Robotics Teams, who are participating in the Worlds Competition in Dallas next week, and our Archery Teams as they compete at their state tournament this weekend in Branson. When we return from break, the full-court press is on for the 4th quarter!
Wishing everyone a relaxing, safe, and warmer Spring Break! GO PIRATES!!
Check Out What We Did This Week
This week our Platte County Special Olympics Team got to attend an NAIA-sponsored event and hang out with the Georgetown Tigers, Indiana Tech, The Yutes, and OUAZ at the Municipal Arena.

The Talking Pirates (PCHS speech and debate team) kicked off the argument unit for 6th-grade ELA classes on Thursday. They explained what argument writing is and practiced writing CERs (claims, evidence, reasoning).

Our Honor Choir kids were privileged to get some pointers and tips from the composer, Andy Beck, of the music they are working on for an upcoming performance. As well as being a prolific composer and arranger, Andy Beck is also the Director of Choral Publications at Alfred Music.
🧡 This Week's CharacterStrong Focus
Here's a quick recap of what we talked about this week in our CharacterStrong sessions - some good stuff right here!
6th Grade focused on Motivations and Emotions.

This was the 1st of 2 emotion-focused sessions that built on earlier sessions about emotions in this grade. In this session, we worked to understand the different ways people can notice and feel emotions in their bodies. Being able to notice physical sensations related to emotions can help us catch them early and use emotion regulation strategies before emotions get too intense.

7th Grade worked on Handling Conflict.

This session was the 1st of 2 about learning to resolve conflicts. In middle school, peer conflicts happen often, and if not resolved, they can snowball and disrupt the learning environment. In this session, we worked together to figure out ways to resolve conflict scenarios.

8th Grade discussed Listening in Teamwork.

This was the 5th of 6 sessions on teamwork. For group members to be able to fully contribute, we need to feel like we will not be unfairly criticized and that we will be listened to. This opens the door to everyone feeling like we can share our thoughts and ideas. That was the focus of this session
Here's a quick recap of our Pirates in action from this past week.
Spring Musical:

Students have been working hard on Shrek Jr - The Musical and are excited for you to come to watch the show! Mark your calendars for April 14 at 7 pm and April 15 at 3 pm!

Robotics:

PCMS teams earned several awards and were state runner-up and third-place finishers. Team 8778Y, The Autobots - Sedonia Duane, Noah Bustamante, Parker Messenger, Sophia Fuehrer, Kimber Brown, Grace Gaspers, and Zach Snodgrass-qualify for the World Competition in Dallas by winning the State Tournament Excellence Award. This award is presented to the top team based on design, interview, engineering notebook, and overall performance. Team 8778Z, YOLO McSwagon - Luke Perkins, Asher Hitzelberger, Carly Kisker, Kaysie Scott, JT Diercks, and Vincent Gardner- is the state runner-up and also qualified for the World Competition in Dallas. PCMS Team 8778W, Dubs - Ellie Cox, Daniel Albayeti, Will Jackson, Marie Kimlinger, Billy Simpson, and Leah Iman- took home the Build Award for the efficiency of how they used their space in the design of their robot. Team 8778Z YOLO McSwagon, also won the Judges Award for their overall performance and contribution to the state event.

Archery:

Good luck to our archers at State this weekend! We were excited to cheer for them and send them off on Thursday!
📝 MAP and EOC Assessment/Info Schedule
Last week, we emailed families with 2023 MAP Grade Level Assessment Information. Below is an "at-a-glance" testing schedule for this year. We ask that you make every attempt to ensure your child is present during these testing dates and that he/she is prepared for testing. (Please Note: Students will need to have plug-in earbuds for testing.)
Mark your calendars for a Hollywood-themed night as STUCO hosts our annual PCMS/Barry 8th Grade Dance on March 31st from 6-8 PM. The dance will be held at Platte County High School in the North Gym. Presale Tickets will cost $5 or tickets can be purchased at the door for $7. The attire is semi-formal...No athletic pants, athletic leggings, or sweats.
If your 8th grader wants to attend the dance they can purchase their tickets in the library on March 13-17th or March 27-31 from 7:20-7:40 AM. Looking forward to a fun night of dancing and fun photo opportunities in the photo booth.
With our inclement weather days on February 9 and February 16, and no school on February 15 to celebrate the Chiefs Super Bowl parade, our current make up day plans are as follows:
February 9 Inclement Weather Day

-

Will be made up on Friday, April 7
February 15 No School Day

-

Will be made up on Thursday, May 25
February 16 Inclement Weather Day

-

Will be made up on Friday, May 26, a 3-hour early release
PLEASE NOTE:
As we have shared that PCR-3 will implement traditional inclement weather days (no school and no virtual learning), until we reach a threshold that would push the school year past Memorial Day,
any future inclement weather days will become
Inclement Weather Virtual Learning Days.
The week after Spring Break will be the LAST WEEK to purchase Yearbooks. Sales end March 31st. Your student should have an envelope for ordering - if not, we have extra in the office and Library or no form...no problem. Put $20 cash or a check made out to PCR-3 in an envelope with the student's first and last name and Pirate Time Teacher on the outside. Have the student turn in to the office.
🏴‍☠️ Pirates ROCK Character Trait for March: INTEGRITY
Pirates R.O.C.K. (Raising Outstanding Character Kids) is a program designed to surround our families with examples of strong character traits through school experiences, at home, and reinforced in their community. Each month our community focuses on a specific character trait and students are recognized for exhibiting these traits: Self Confidence, Pride, Responsibility, Citizenship, Compassion, Individuality, Self Control, Integrity, Perseverance, Respect, Honesty, and Cooperation.
February's #PiratesRock trait is Integrity: having a sincere, honest nature.
March 17

March 20 - 24
March 28
Track Meet @ Antioch Middle School, 4 pm
March 29
Swim Meet vs. North Kansas City, 4 pm

8th Grade Band Clinician Concert, 6 pm
March 30
Track Meet @ Delta Woods Middle School, 4 pm
March 31
💼 Thank You to Our Pirates ROCK Star Business Partners!
Kristie Tomlinson
Kristie is using Smore to create beautiful newsletters