Adopt a Grandparent!
Be apart of the gift of giving! Nov. 15th- Dec. 15th
November 15th - December 15th
We always remember the children when it comes to gift giving during this time of year, but we don't always keep in mind the elders of our community. As we know, many of the residents of the nursing homes in our area will not receive any visitors or gifts this holiday season. For just $20, you can adopt a Grandparent and they will receive a beautifully wrapped gift this holiday season. The gift is an Arbonne Ultra-Hydrating Hand Crème that they will be able to use and enjoy during the dry winter months. How blessed are we that we can do such great things for those in our lives and in our community?! Your help in this project is immeasurably appreciated!
Help me reach my goal of 200 adoptions!!
1 adoption for $20
5 Adoptions for $90
Each gift will be hand-wrapped with a gift card (optional) noting your name or business as the gifter. This is a project that my two sons Austin and Travis will also be involved in. They will be helping me wrap each hand creme, and we will hand deliver with their other six cousins to a retirement home that holds a special place in our hearts; Westmont of Morgan Hill. This is where my grandmother came to live with the beginnings of her long journey of Alzheimer's. It would be an honor to go back and give each and everyone a gift this Christmas. I look forward to hearing from you! I can't say THANK YOU enough for how you have changed the lives of those living in this area.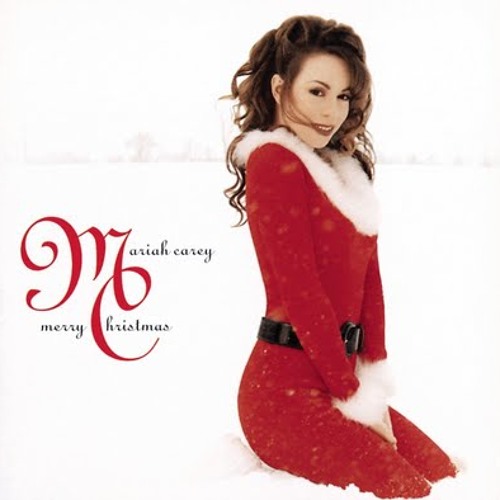 Andrei Vargolici
Mariah Carey - Oh Holy Night ( New Version 2013 AV Studio Live Backing Vocals ) by Andrei Vargolici
Contact me to Adopt a Grandparent!
Amy Butera
Independent Arbonne Consultant
You can mail me check/cash or call me with credit card information! Thank you in advance!