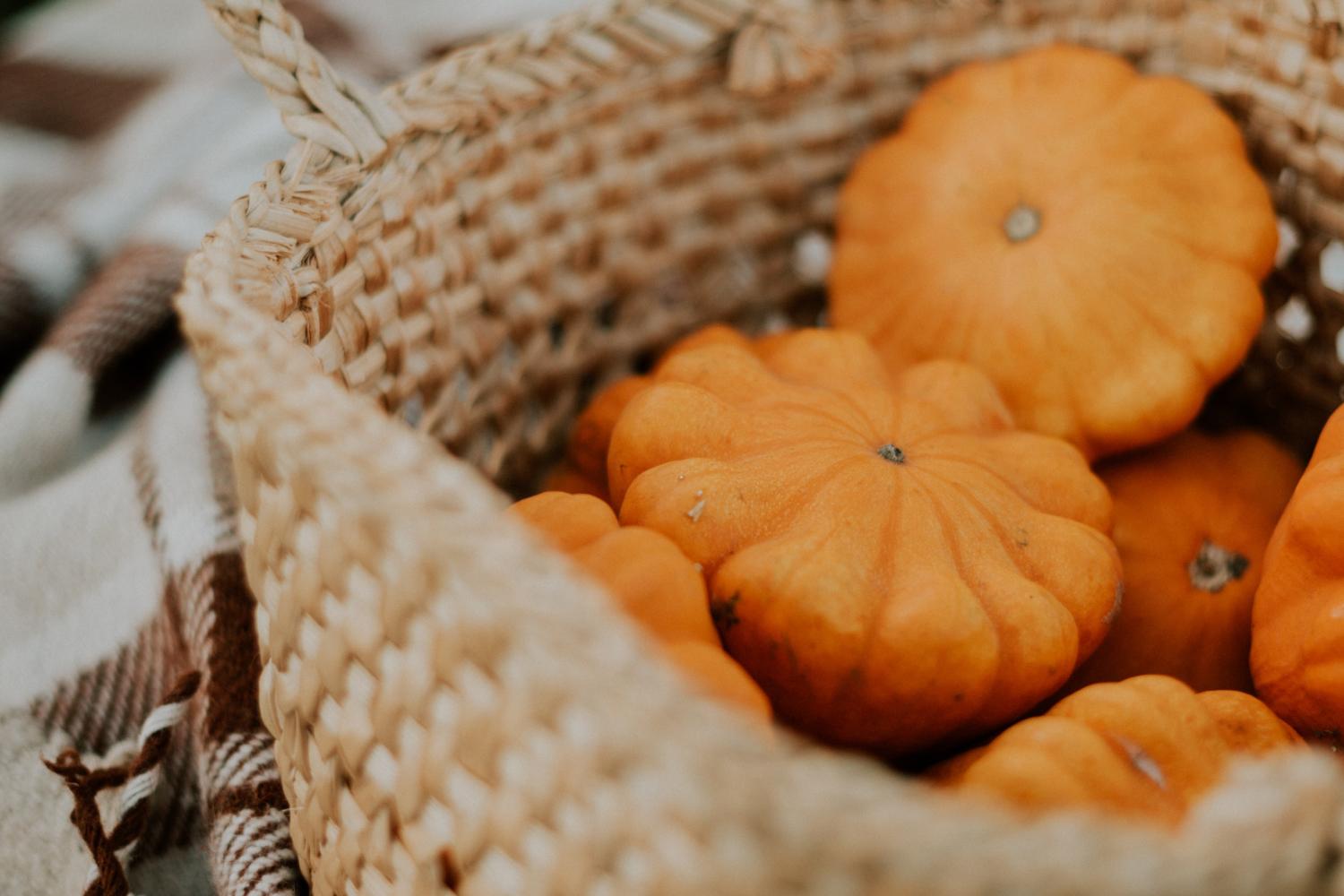 Gadsden High School Weekly News
November 6th through November 13th
Gadsden High School Office Hours
Gratitude
4 Ways to Train Your Brain to Practice More Gratitude
1. Take time to notice what's around you
Practicing mindfulness helps you tune in to the present moment. Our ability to pick up on the beauty of nature, kindness from one another, the chance to make a living via a job, all require our ability to be cognizant of ourselves and our surroundings. Being mindful of help in the kitchen, or the color of the sky allows us to generate gratitude by simply noticing them.
2. Practice gratitude for the little things
We often remember to be grateful for big events, like graduating from university or getting married, but it can be more difficult to feel grateful for the small things we do every day. Reminding yourself that eating a meal, for example, is in itself special can be very powerful. Your immediate awareness of the food in front of you, combining flavors while removing hunger, is a great way to enjoy gratitude as often as you eat!
3. Share your gratitude for your loved ones
Most of us are a little bit guilty of taking our loved ones for granted. The next time you notice a kind act by a loved one, why not show gratitude by simply saying 'thank you' , or giving a hug?
4. Spread gratitude via your social media platforms
Social media can feel so negative at times, but using it to share your gratitude can help create a more positive online atmosphere. Spreading good, and in a unique and uplifting way, is one way we each can do our part in this digital age to remind each other that we have a lot to be grateful for. Let us each inspire one another in this way.
Athletic Pass and Hudl Link
November 6th through November 13th
Monday November 6th
Tuesday November 7th
Volleball game vs Mayfield @GHS 5:00, 6:00, 7:00
Local Election
Wednesday November 8th
Regular Day 8:45 am to 3:55 pm
Community Meeting for GMS 7th Grade students @ GHS 5:30
Thursday November 9th
GISD Board Meeting
Veterans Day Celebration @ GHS Pep Rally Schedule
Friday November 10th
Veteran's Day: Holiday, NO CLASSES
Cross Country State @ Albuquerque
Saturday November 11th
Volleyball game vs Alamogordo@GHS 10:00, 11:00, 12:00
Cross Country State @ Albuquerque
Maria Legarreta
Gadsden High School Principal