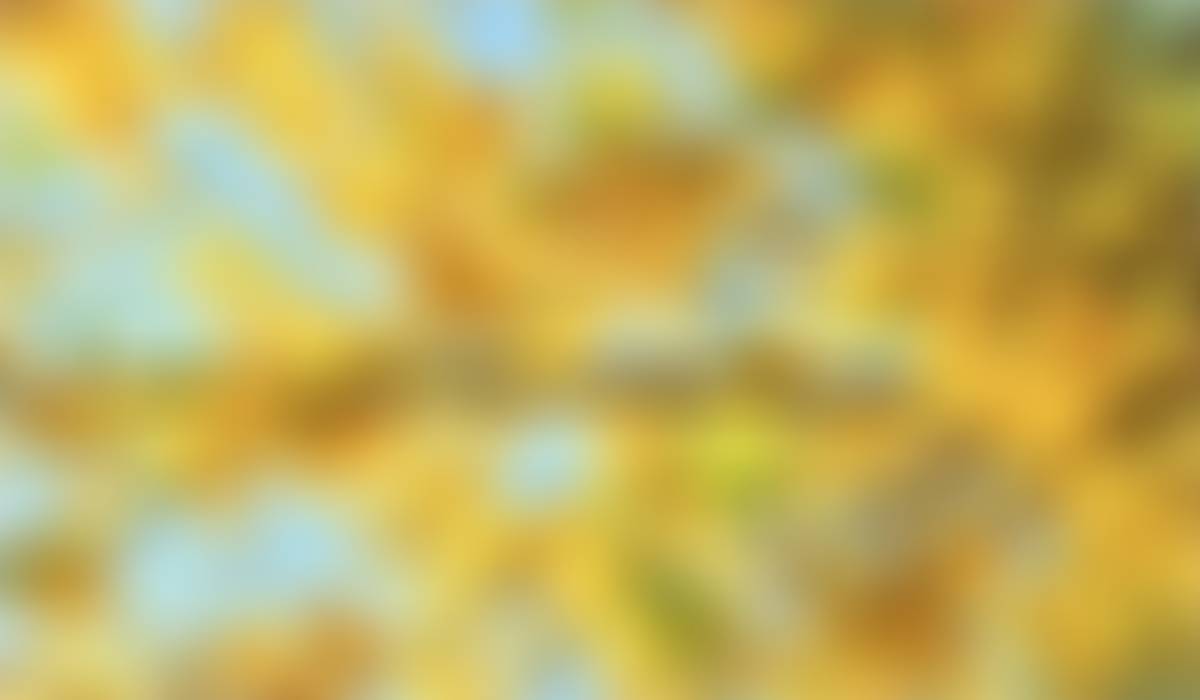 Tuesday Tidbits
September 12th, 2023
Sept. 15- 4th Grade Ag Day
Sept. 22- Early Release at 12:45
Sept. 28- Fall School Pictures
Oct. 9-10 - Student Holidays
Oct. 13- Report cards got home
Oct. 20- Early Release at 12:45
Oct. 23-27 - Red Ribbon Week
Oct. 26- Fall Festival
Accessing STAAR Scores Through Parent Portal
Our character trait for September is RESPECT. We can show respect by being kind to others. We can show respect by holding the door open for someone, raising your hand instead of shouting out answers, or allowing others a chance to play a game at recess. Respect is also treating supplies with care, or cleaning up trash in the cafeteria. Visit with your child with ways they can show respect at home and out in public.
4th and 5th Grade UIL
See the attached flyer for try out dates and practice dates/times.
Alicia Meharg, Assistant Principal
Tuesday Tibits