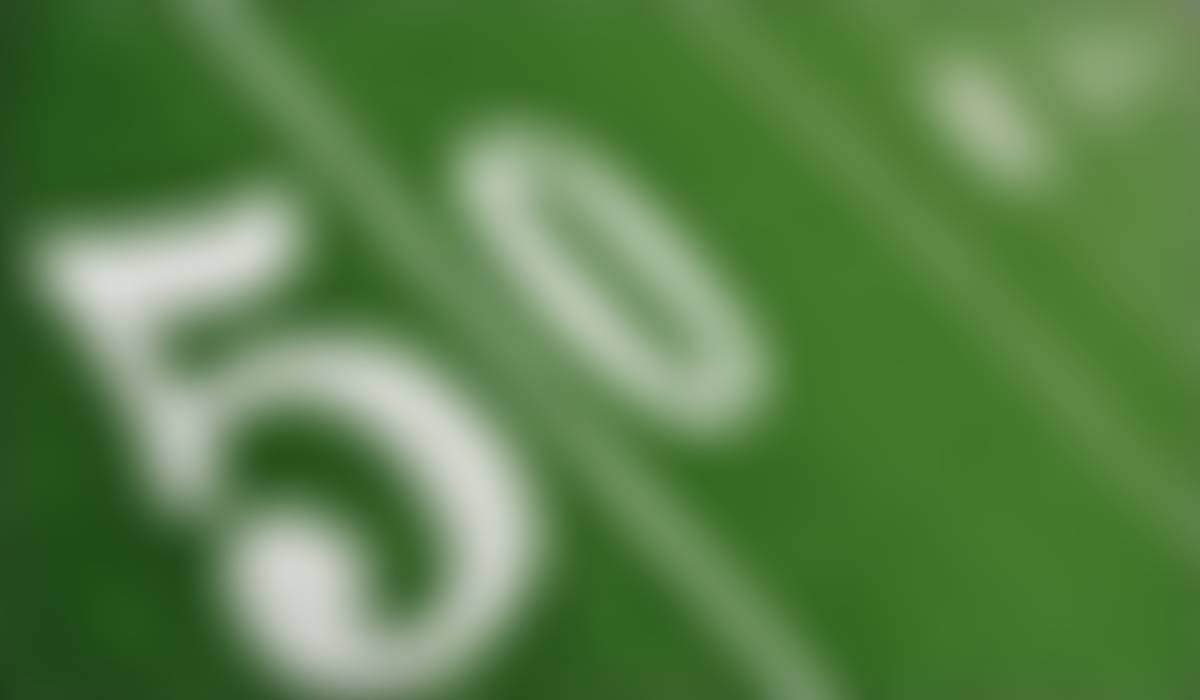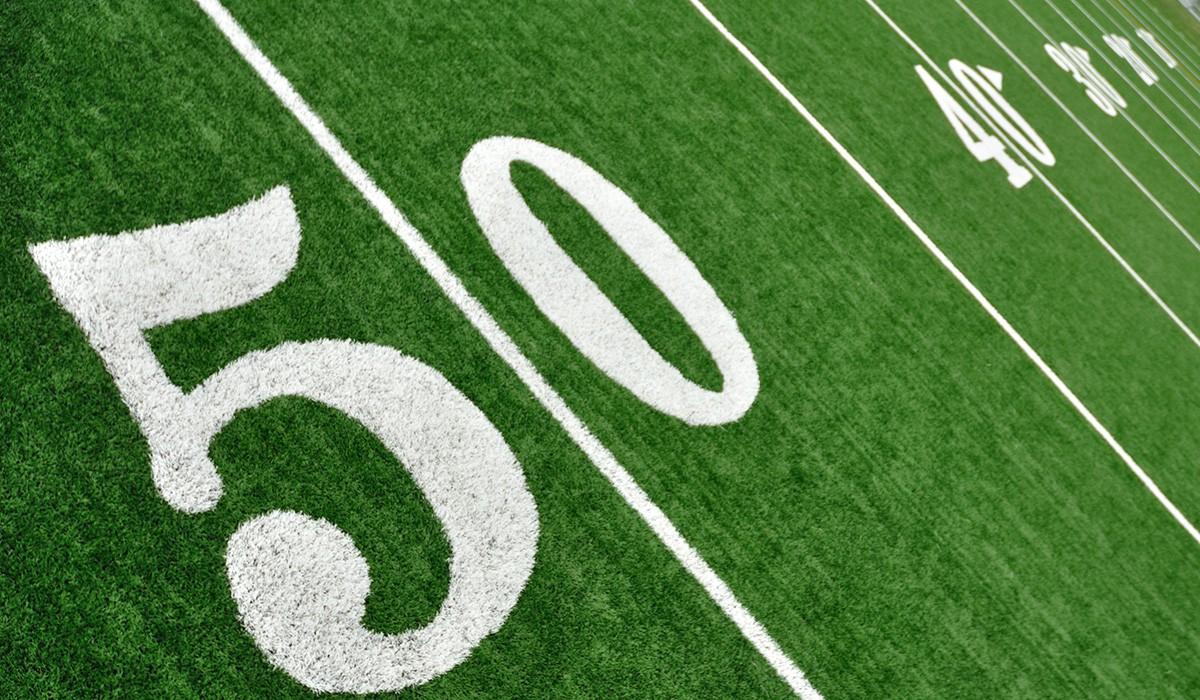 Monthly Newsletter
Volume 4, Issue 9
SMALL ENOUGH TO CARE. BIG ENOUGH TO GIVE YOU THE BEST IN BANKING!
Customer Spotlight
Jay Crockett, Realtor with Re/Max Checkmate said, "
Elizabethton Federal has provided an excellent banking relationship for my family and me, both in our personal and business banking needs. The entire staff of Elizabethton Federal is always willing to assist me with any banking need I may have. Their friendly staff of tellers are always ready to help assist in any way they can and always greet you with a welcoming smile. For many years, Ken Murphy (Vice President and Loan Officer) has provided unbelievable customer service as my personal banker, assisting with loans for any of my personal needs. Elizabethton Federal has always been more than competitive on their rates and always kept their closing costs low and affordable. Ken Murphy has always made any loan process very easy and efficient. As a real estate agent, I have had numerous clients use Elizabethton Federal as their lender for purchases. Elizabethton Federal has all provided unbelievable customer service to these clients. Therefore I would not hesitate to recommend Elizabethton Federal for anyone looking for a personalized touch for all of their banking needs."
MORTGAGE LOANS AT ELIZABETHTON FEDERAL
Low interest rates and closing costs
We do not sell our loans
Your loan stays with Elizabethton Federal
Competitive closing time
Superior service
Fixed and variable rate options
Short term construction financing
Long term construction permanent financing
Up to 100% financing (subject to restrictions)
Automatic loan payments from deposit account
Please contact one of the following Loan Officers for more information:
ELIZABETHTON FEDERAL CAN HELP BOOST YOUR SAVINGS FOR WHAT LIES AHEAD
Enjoy the security of saving with FDIC insurance
Save with low minimum balances
Lock in a fixed rate for a range of terms - 6 to 60 months
Check out our great

CD rates!
Elizabethton Federal Savings Bank
https://elizfed.com
Headquartered in Carter County, Tennessee, Elizabethton Federal Savings Bank has been serving the communities of Northeast Tennessee and the Tri-Cities since 1937. With branch offices in Carter County, Johnson County and Washington County, Tennessee, we provide our customers with a complete selection of financial products. While maintaining our competitive edge in today's high-tech market, Elizabethton Federal continues to focus on safeguarding our customer's information. Several decades of proven financial leadership continue to allow Elizabethton Federal Savings Bank to provide the best products, combined with unbeatable customer service, to our valued customers year after year.