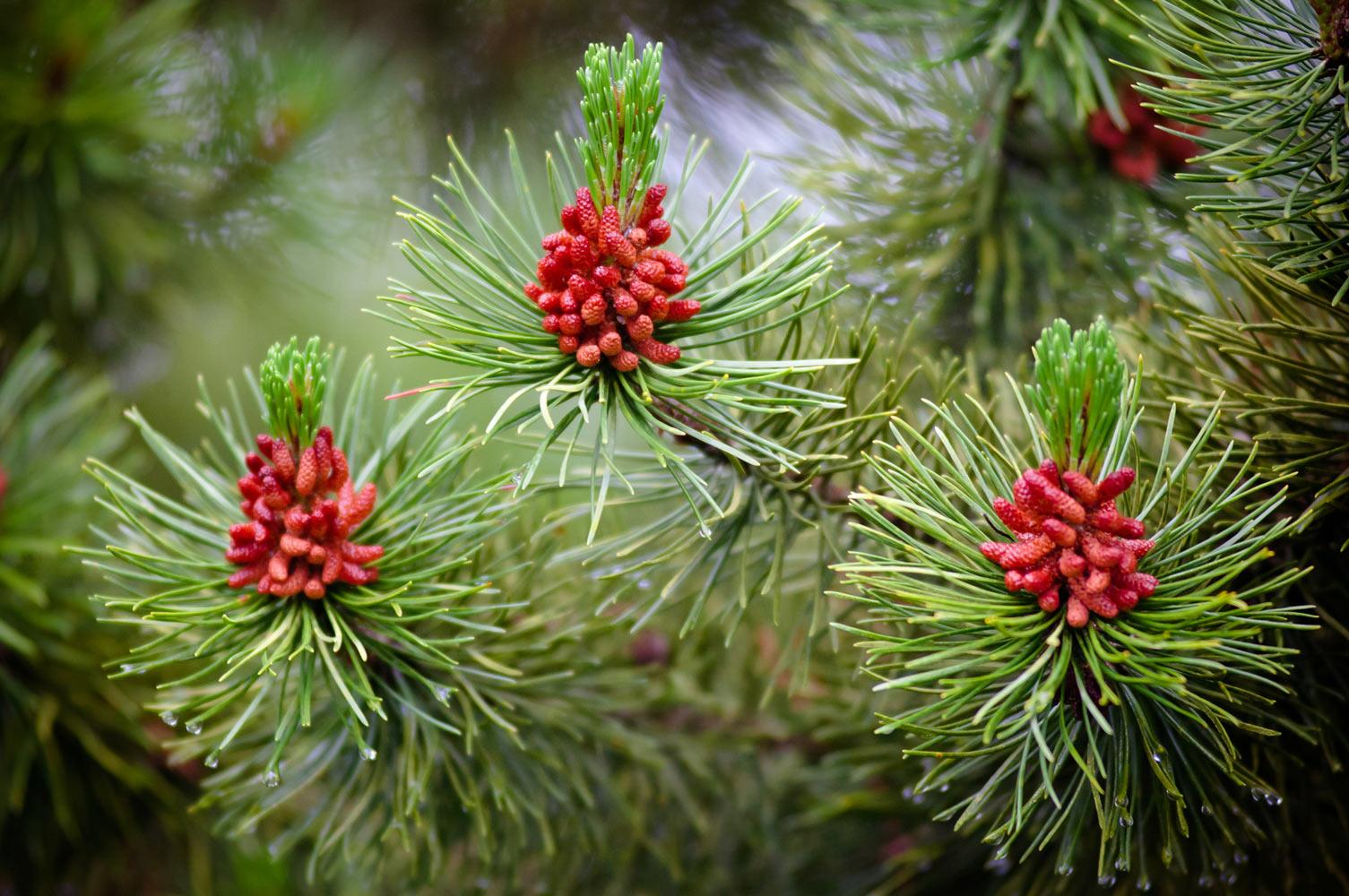 PMEA D10 Update
December, 2022
1. PCMEA Region V Colloquium
Carole Lutte, Moravian University
If you are a music educator with 1-5 years of experience or a PCMEA member, you are invited to register for the:
2023 PCMEA Region V Colloquium
Moravian University
Jan. 29, 1:00-5:00 pm
This year's presenters will include:
Dr. Neil Wetzel - Director of Jazz Studies, Moravian University
Dr. Scott Watson - Composer & Educator
Kurtis Reif - President, Kodaly Educators of Eastern Pennsylvania
Dr. Christopher Jackson - Artistic Director & Conductor, The Bach Choir of Bethlehem
Registration & additional info can be found at the link below.
2. D10 Scholarship Reminder
Angela Dowd, Scholarship Committee Chair
This is your annual reminder to please encourage your seniors going into music to apply for the PMEA District 10 Scholarship. There is a $1000 scholarship each for District Band, District Orchestra, District Chorus, and District Jazz. Students can apply online at the PMEA District 10 website in the Awards section. If students are in multiple groups, they only need to apply once. All applications must be in by Thursday, December 22, 2022. If you have any questions, please contact Angie Dowd at angdow@hasdhawks.org.
3. NAfME Eastern Division Elections
4. D10 President-Elect Nominations
We are currently accepting nominations for the 2023 District 10 President-Elect!
A candidate for this office shall meet as many possible of the following qualifications:
shall have a minimum of five (5) years of active service in this District
shall have been a District or Regional Festival or Fest host
shall have served as an officer in this District (ex. First Vice President)
shall have the cooperation of administrative superiors in the school district of his/her employment
shall possess qualities of leadership, initiative, diplomacy, industry, and a spirit of helpfulness to students of PMEA and NAfME
shall be a member in good standing of PMEA and NAfME
shall have an equal interest in all aspects of a quality music education.
Send all nominations to pmeadistrict10president@gmail.com.
5. 2024 Music Educator GRAMMY Award Nominations
Nominations are now being accepted for the 2024 awards until March 30, 2023.
Anyone can nominate a music educator for this award, including students or other teachers.
Special congrats and good luck to Ryan Bulgarelli from Loyalsock Township HS (PMEA D8) for being the only 2023 GRAMMY semifinalist from Pennsylvania!
District Festivals
Many thanks to Butch and Micah for hosting!
District Chorus, January 12-14

Host: Butch Di Minico, Bangor Area HS

District Orchestra, January 26-28

Host: Micah Albrycht, Exeter Township HS
Guest Conductor: Brian Norcross, Franklin & Marshall College

District Jazz, February 3-4

Host: Kevin Horne, Bangor Area HS
Guest Conductor: Sherrie Maricle, DIVA Jazz Orchestra

District Band, February 9-10

Host: Rick Hilborn, Nazareth Area HS
Guest Conductor: Ron Demkee, Allentown Band
Aaron Hetrick
Aaron is using Smore to create beautiful newsletters