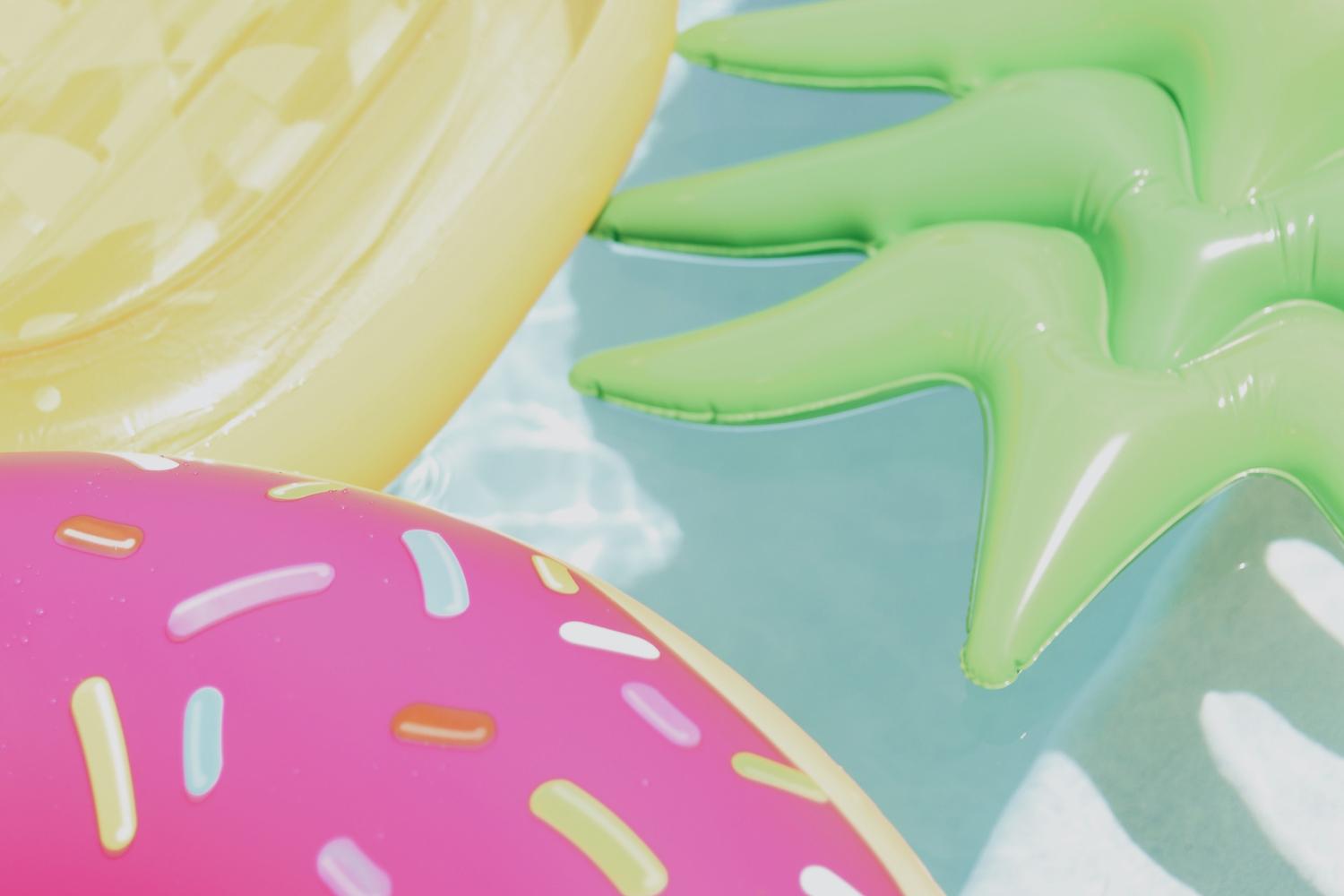 Updated Information
September 8, 2023
This week's news:
We had a great week despite the heat. Everyone is working so hard to learn all the routines and expectations of a new year! I am so proud of everyone!

We have designated visitor parking in front of the school. Please use those spaces when you come to school. Parking is not allowed at any time in the fire lanes or in front of the school after 3:00 when buses begin to arrive .
If your child is arriving in the morning after the doors are closed, please do not just drop your child and drive away. Please walk your child to the front door and ring the bell and we will escort them to their classroom
As stated in the rules/expectations that were sent out and are also linked below please remember that
Student cell phones and smart watches must remain in backpacks in the off position during the school day. Students are not allowed to use these devices while at school. If your child contacts you during the day, please call the office instead of responding.
Be sure to label all student items including jackets, sweatshirts, water bottles and lunch boxes. We have an overflowing lost and found collection each year. Anything left at the end of the year will be donated
Have a great weekend-I hope to see you all at the family BBQ tonight. Thanks to the PTO for organizing a great event.
Old News-
Please be sure you have read and have familiarized yourself with all the rules/expectations at ESS-especially about morning arrival and afternoon dismissal-
https://www.smore.com/app/pages/preview/mh5j6
Link to our school website which contains lots of information-http://elizabethshelton.sheltonpublicschools.org/home_page
Link to Bus lists
https://shelton-public-schools.echalksites.com/transportation
Have a great weekend-reach out at any time-
Back to School Night-October 4th-6:00-8:00
Save the date and come back to school. Our evening is for parents only-NO CHILDREN.
You will hear about ESS, the new report cards and all the exciting things happening in your child's classroom. Community partners will be set up in the gym with hand outs. WE hope to see you then.
September 13
Spiritwear or Blue/Yellow Day
September 14
Summer reading/math celebration for those students who returned completed summer packets
September 20
Fall Picture Day-flyer was sent home
September 22
Early Dismissal Day-1:50 dismissal time
September 25
September 27
Jamie Weber
Jamie is using Smore to create beautiful newsletters