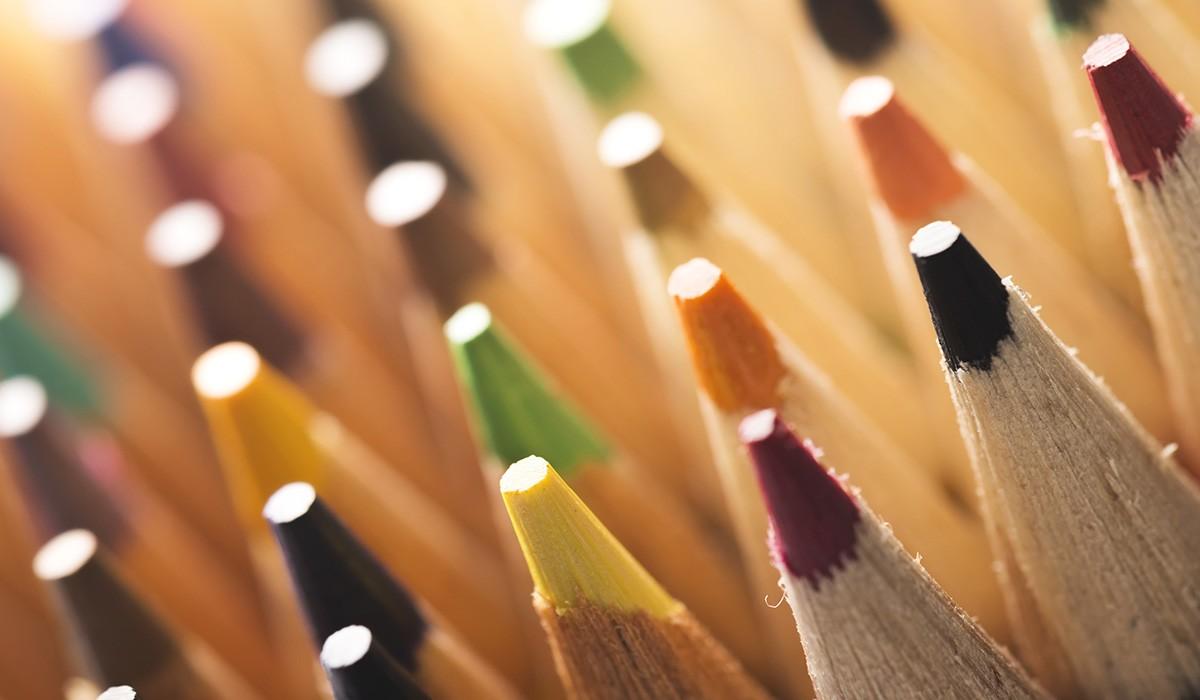 Hello Families,
My name is Mr. Woodward, and I have the pleasure of teaching your children about being creative and expressing their ideas in the Art room. I see classes once per week for 50 minutes. In the younger grades sometimes that means we are doing 1 project per week, but as the students get older and are able to put more depth into their pieces projects will span several week. I try to introduce as many materials and techniques to the students, while allowing as much freedom as possible to choose the subject of their work. In addition to painting and drawing, our school also has a kiln, so every student gets the chance to work with clay and create a 3D form each year.
I use a program called Artsonia to document all of the students' work. In Kindergarten I photograph the work for them, and half way through 1st grade the students learn to use the Ipads to take their own pictures. As the students get older you should see more writing that describes their thought process. The program is great as it keeps the images they make all the way through their time here showing how they have grown as an Artist. You can support the program through the site anytime you purchase a product with your students work, a portion of the proceeds come back to the classroom.
My focus for the class is to create an environment where students feel safe to express themselves and show their creativity. While I always want work to look it's best, the process is more important than the final product for most work. Not every project may look like a masterpiece, but it is truly a snapshot of the students imagination as I try not to change what they see in their mind.
If you ever have questions please feel free to reach out.
Sincerely,
Ryan Woodward
Visual Arts Education
Addams and Upton Elementary school
Ryan Woodward
Ryan is using Smore to create beautiful newsletters