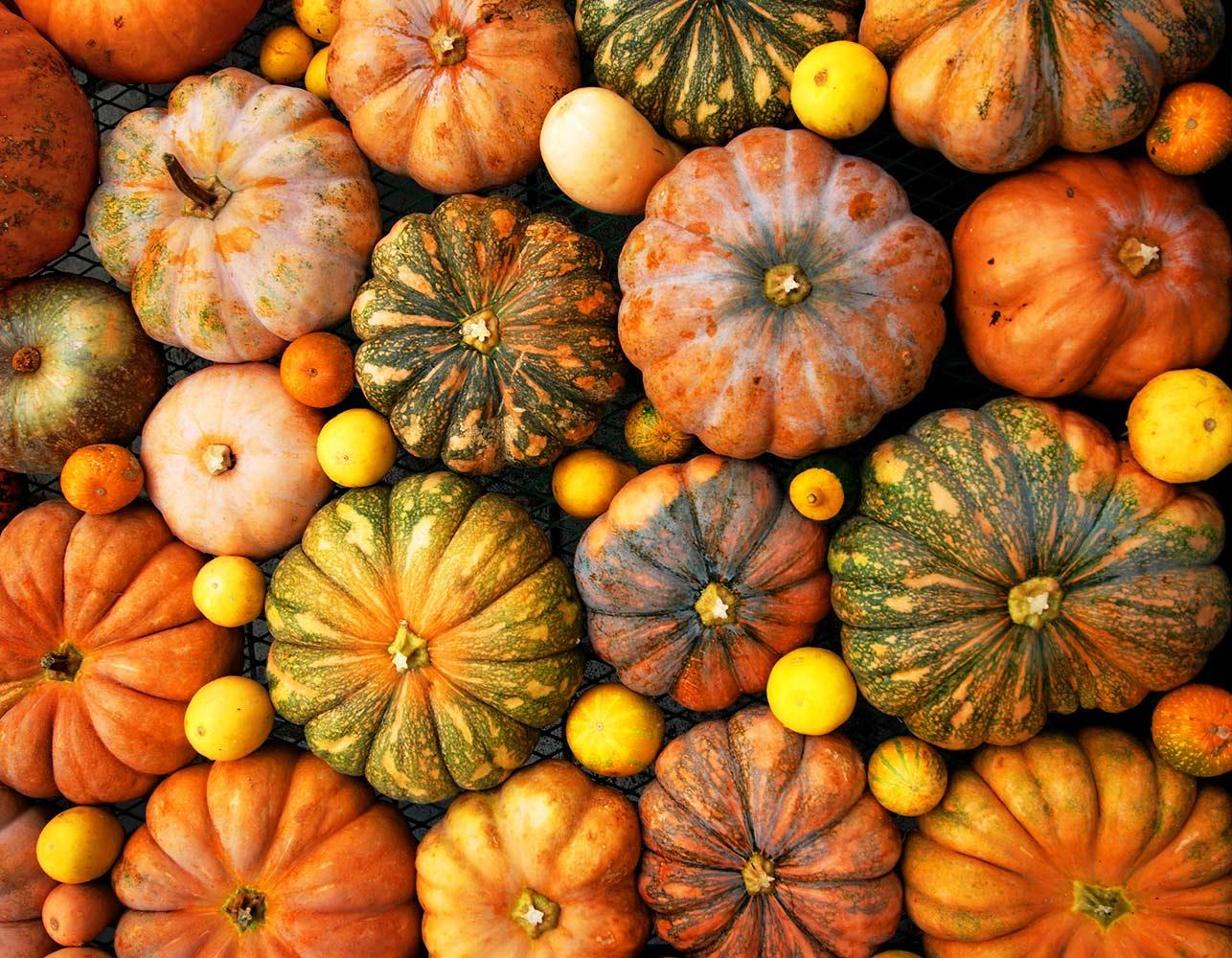 Square Up to RTI2
Response to Instruction and Intervention October 2022
TN Department of Education RTI2 Listening Tour is coming to KCS!
Knox County will host an RTI2 Listening Tour for the TN Department of Education. This session will guide the department's refinement of the RTI2 Framework. The purpose of this refinement is to clarify the language for intervention implementation and streamline the guidance provided for this student-based decision-making model. This session is open to all stakeholders.

November 1, 2022
3:00-5:00 SSPDC

Visit our new RTI2 Website !

log in to the newly updated RTI2 Department Page to access RTI2 Resources, Forms, and PD
Ensure integrity of implementation in intervention groups
Are the group sizes appropriate?
Are the students appropriately placed?
Do both teachers and students have their materials?
Are interventionists adequately trained? Self-enrollment courses are available for all interventions on our website.
Is the intervention time protected? Remember that if a group is canceled or doesn't meet, students should be marked absent.
Reading Rangers
Non-site licensed schools should only add T3 students to Reading Rangers.
Here are the directions to add students.
Fall Data Meetings
The new Parent Universal Screener Letter will be available soon! Your RTI2 Facilitator will email the letters to you. Schools will print and send home with the "Student Scores Snapshot" Report from aimswebPlus. Reports will not be housed in ASPEN. Reports will be available after the Written Expression screening window closes on Oct. 7.
This powerpoint details how to set up progress monitoring. Remember that goals should be set at the student's instructional level, 26 percentile, progress monitor bi-weekly and end in May 2023.
Data Meeting Guidance This quick reference guide can help keep you on track!
Please share meeting dates with your region's RTI2 Facilitator
Check student plans to be sure they accurately reflect the student's current tier and intervention program- choices of interventions have changed to reflect the updated offerings from the RTI2 department.
If you need a refresher for putting information into ASPEN, join our canvas course here.
Changes to aimswebPlus
Our canvas course has been updated to reflect all the changes to aimswebPlus. Self-enroll here aimswebPlus
Materials Ordering Links
Click on these links to order materials:
Universal Screening Measures 2022-2023
Training Opportunities
S.P.I.R.E. Coffee Chats- Join other S.P.I.R.E. teachers across the county for 30 minute presentations provided by S.P.I.R.E. Specialists. They will have practical, efficient, and effective lesson strategies and interactive fun. There will also be a time for questions & answers. Click the links below for registration.
October 13, S.P.I.R.E. Steps 1-2, Open Q&A

Teachable Moments
In a brief conversation with an AIM faculty member, Dr. Jan Hasbrouck shares her thoughts on the complexity of fluency, clarifying misunderstanding about the nature of this skill and its importance for comprehension. Additionally, Jan addresses the role of data in informed instruction articulating the three most critical types of assessment.
The power of yet | Carol S Dweck
Are your students "luxuriating in the power of yet" or are they "gripped in the tyranny of now". Listen to this fascinating talk about growth mindset.
Department Staff
Paula Sarver RTI2 Specialist/Region 5
Kalie Bearden-Snipes Math RTI2 Facilitator, District
Peggy Burkey
RTI2 Facilitator Region 1
Jan Coopwood
RTI2 Facilitator Region 2
Ashley Hurst
RTI2 Facilitator Region 3
Beth Underwood
RTI2 Facilitator Region 3
bethany.underwood@knoxschools.org
Tammy Farmer
RTI2 Facilitator Region 4
Judy Fugate
RTI2 Facilitator Region 5
Paula Sarver
Paula is using Smore to create beautiful newsletters