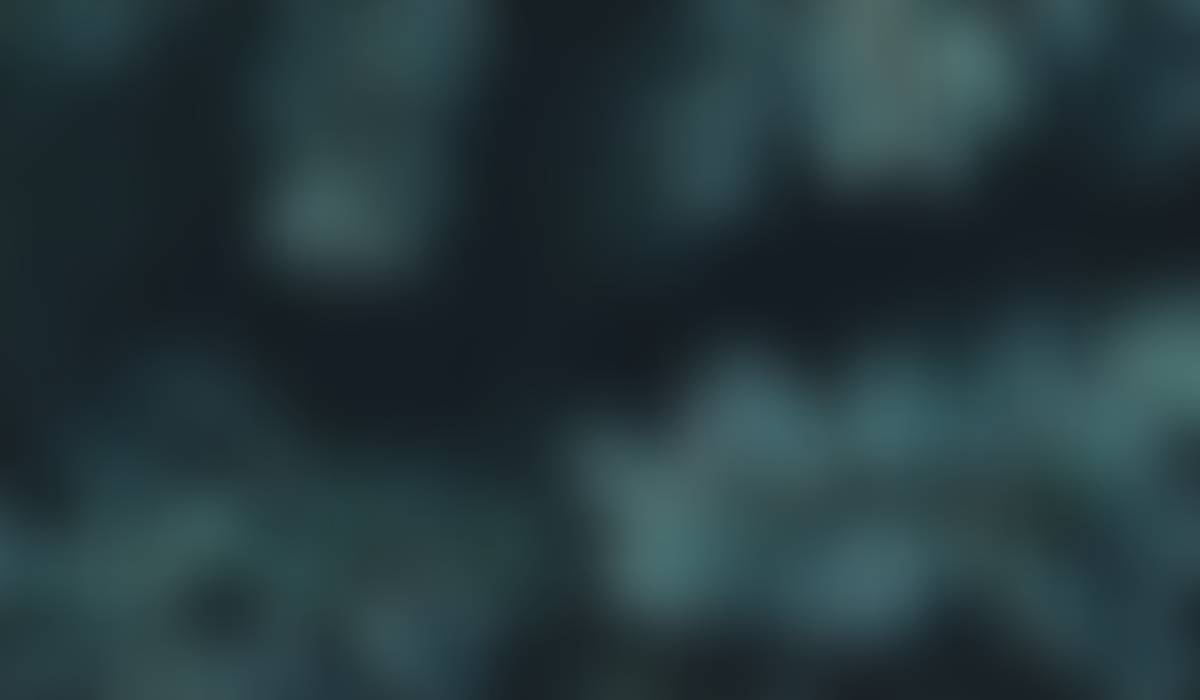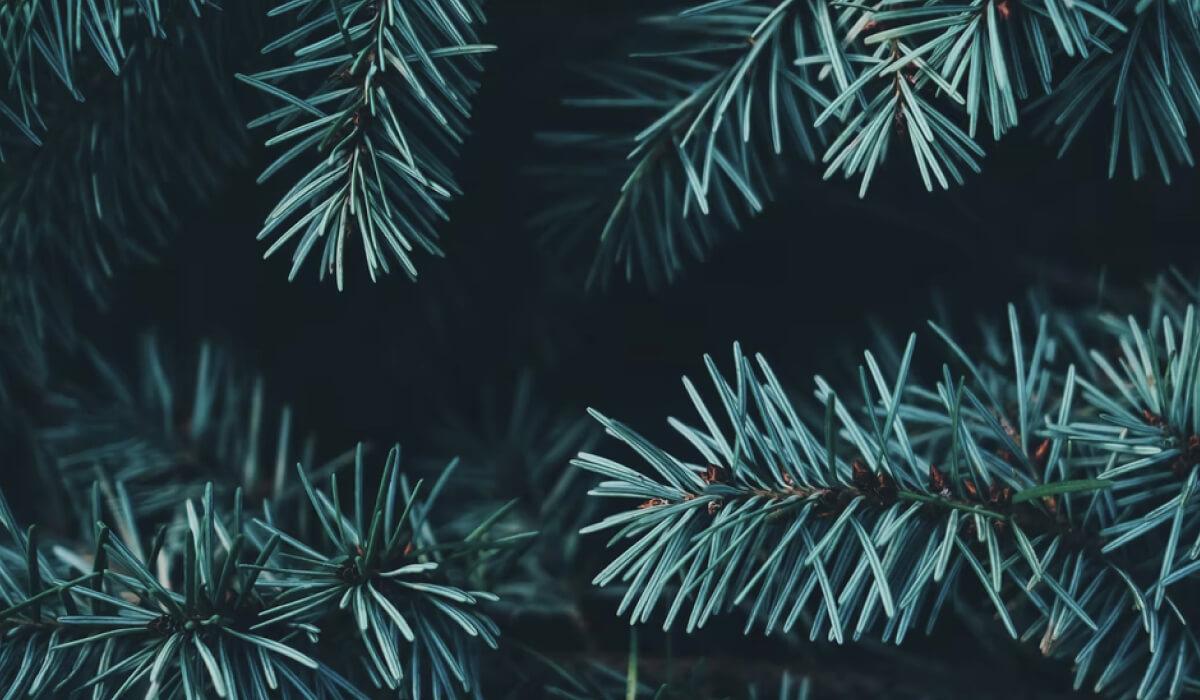 Weekly Newsletter
Important updates and news 1/24/2022
Week Three (Spring Semester)
Dear Families, Students, Staff and Teachers,
On Friday, 1/14/2022, LAUSD released new Covid-19 Omicron Surge guidelines. I have summarized the most important points that will effect students, families and staff below under Important Announcements. Please read those sections carefully and see you tomorrow!
Together, we will get through this and keep each other safe!

Sincerely,

Esther Dabagyan
@STEMAcademyBer1

Important Announcements for Families & Students
NEW Covid-19 Omicron Surge Guidelines:

All students and staff must wear non-cloth, well-fitting, surgical style masks with a nose wire. If you do not have such a mask, we will provide one for you.
Close Contacts currently isolating at home may return IF they are asymptomatic.
All students and staff must distance when eating or drinking.

If students or staff develop Covid-19 symptoms, they must remain at home and test immediatly.

There will be an A-STEM-bly this Thursday during Advisory!
We have a Governing Council meeting this Wednesday at 5:30 PM. Click HERE to join.
All students and staff test weekly on Wednesdays through February at STEM. If you are absent, get tested on your own at one of these locations.
All students

and staff must

show a Daily Pass QR Code

to access campus each day at

7:30 AM

! Learn

how

to get a Daily Pass by

clicking here. (dailypass.lausd.net)

Everyone needs help some times; do you need help? Check out these community resources!
Not Getting Phone and Text Notifications?
Parents and employees can choose to Opt back into receiving Outreach (general) messages by calling (855) 502-7867 from any phone number that was previously Opted-Out.

You can also sign up for Parent Portal and get notifications on the Schoology App!
Translate The Weekly Newsletter
Thank you to These Seniors!
These 12th grade students organized and ran a donation drive for refugees from Afghanistan this past December. All donations were delivered to International Institute of Los Angeles for refugees to pick up.
Internship Opportunity for Juniors!
Applications open 1/19/2022
Deadline is 2/28/2022
Parents! Learn about Financial Aide
We are here to help! Call 323-817-6461 M-F 8-4PM
Follow us on Social Media!
Announcements for Teachers and Staff
We are temporarily suspending individual close contact tracing and instituting group tracing by class period. You will receive a message to distribute to your class via Schoology and in person, if and when a positive case is identified in your class.
All students are required to wear non-cloth, surgical style masks with a nose wire. Please distribute masks from the boxes that contain white & blue disposable masks to your students if they need one. If you need additional boxes, let us know.
All students and staff will test weekly until end of February 2022.

We have a Governing Council meeting this Wednesday at 5:30 PM. Click HERE to join and please ensure one member from each Pilot Committee is present.
Checkout the Community Building and Restorative Practices Handbook with activities for every month of the year!
We will be Covid-19 Testing on Wednesday in the following order: 10th,11th, 12th and 9th grade during periods 4, 5, 6 and 7 respectfully.

Did you know you can find commonly used links for staff on our website HERE?
ALWAYS check in

at the

STEM office first thing

in the morning with your Daily Pass!



Ice Skate with James Brown