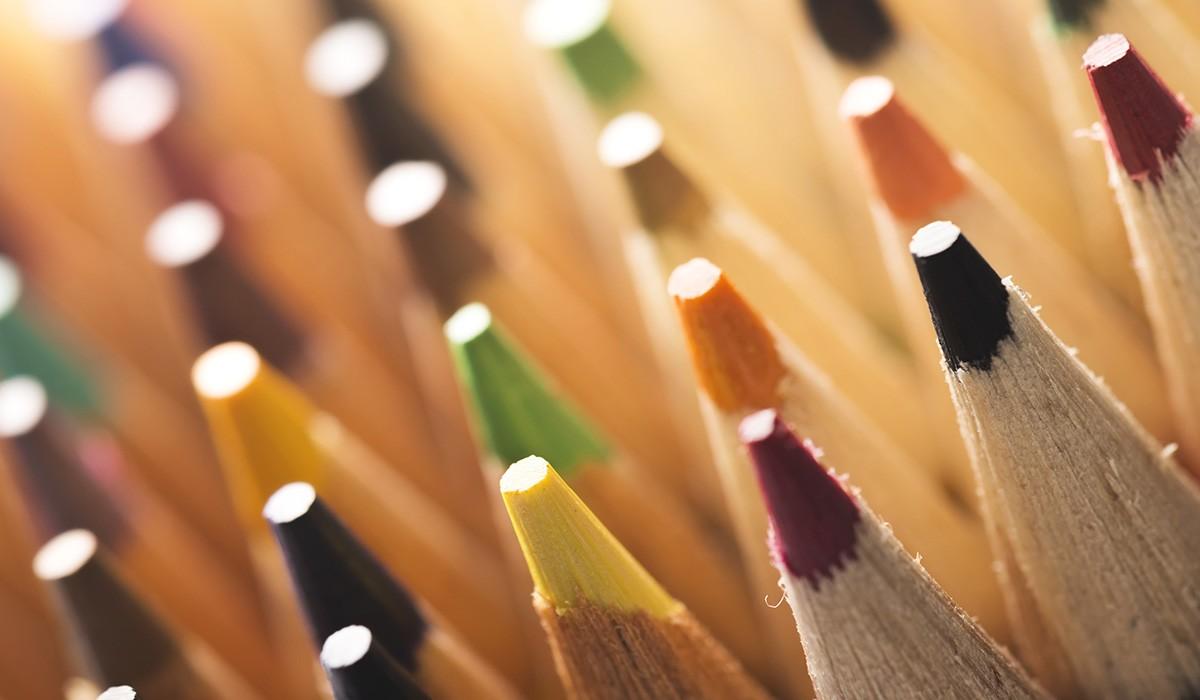 RBSMS Staff AVID Happenings
October 2022
WICOR Strategy of the Month
Collaborative Structures
This month we are focusing on Collaborative Structures! We know it is so important for students to work together to explore ideas and concepts to deepen their learning and increase retention. This month we will highlight a different strategy each week in our WICOR Wednesday PD email. Be on the look out for these easy to use strategies. Don't forget, to submit the short survey at the end to be entered to win a special treat.

Ready to go Resources: Lesson Plans to Develop Critical Reading Skills in All Students
AVID Weekly® provides teachers with ready-to-go lessons that bring disciplinary literacy to life in every classroom so every student can be college-, career-, and life-ready.

Flexible critical reading lessons apply across all content areas and support college and career readiness, career technical education (CTE), and social-emotional learning goals. Texts, including infographics, images, and videos from sources such as National Geographic, Highlights for Children, Inc., and The Associated Press, engage students in relevant topics, helping them to make connections between prior knowledge and current learning. Readability levels help support the right level of rigor for each student, and AVID's WICOR® methodology weaves Writing, Inquiry, Collaboration, Organization, and Reading together to foster critical thinking and deeper learning.
These items can be found in the my.avid.org portal under myElearning. If you need assistance accessing these, please see Amanda Hawk
The AVID Ambassadors are ready to come to assist you! During DOG Time each day, AVID Ambassadors can come to your class and help any students with his/her binder and/or focused notes.
If you are interested, please call or email Amanda Hawk to schedule.
AVID Sparkle Student of the Month
These students do what it takes to excel in AVID, help others, and be models to others.
This Month's Sparkling Students are:
2nd Period: Whitney Aguilera
3rd Period: Faria Funes Flores
4th Period: Kira Fasig
5th Period: Corri Traille
6th Period: Nicholas Purcell
Congratulations to this month's Sparkling AVID Students!
The AVID Site Team continues our WICOR Walkthroughs. When Site Team members visit, remember we are only documenting the amazing activities found in the classrooms.
This month the Site Team visited over 20 classrooms. We were able to document students utilizing graphic organizers, processing information, marking the text, creating and using focused notes and more!
We thank you for allowing these visits and working so hard to implement WICOR into all your classes.
Congratulations, Ms. Shotts, our Outstanding WICOR Teacher of the Month!
Amanda Hawk
Amanda is using Smore to create beautiful newsletters