Sader C. Hernandez
My Favorite Sports are Basketball and Soccer.
ESPN
Here I check out what is going on in sports news today or in the or future
Denzel Curry
Ultimate, is one of my favorite songs to here it gets me pumped up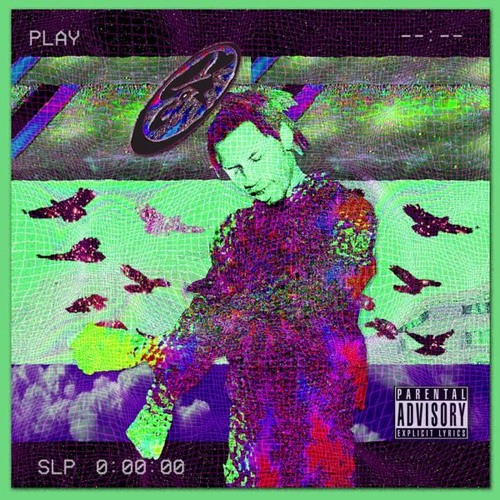 Sereniityy
Denzel Curry - Ultimate (Clean) by Sereniityy
This is my NBA team
#HeatNation
Some Facts about the Heat
In Playoffs they are 123 wins and 96 losses.
They have 3 NBA championships.
There best Season was in 2013 they went 66-16.
Our worst season was in 1989 went 15-67.
We made the playoffs 19 times and missed the playoffs 9 times
Dwayne Wade
He is my favorite NBA player but sadly he went to the Bulls :(
Chris Bosh
He is probably one of the best players other than Dwayne Wade and Lebron James with the heat and still playing with them
Justise Winslow
One of my favorite Miami Heat Players to watch play
The Heats Trio
They dominated the league back then when Lebron and Wade played with them
Video
This is a video of my team
Miami Heat Top 10 Plays of the 2015-2016 Season
ESPN FC
This website is where i get my soccer information and news
This is my futbol team
This is FC Barcelona, and the words in Spanish means "more than a club".
Barcelona Team
This is Barcelona's current team
Camp Nou
This is where Barcelona Plays
Facts about Barcelona
They are the best team in the world.
They have produced the most Ballon Dor winners.
There rival is Real Madrid and they're from Spain as well.
The best player in the world plays with Barcelona, Lionel Messi.
They were founded on October 22nd, in 1899.
Lionel Messi
This is the best player in the world. He plays the Right Wing, Right Mid, Center Foward and the Striker position.
Neymar Jr.
This is my Idol and ranked 3rd as the best player in world. He plays the Left Wing position
Luis Suarez
He is ranked 10th in the world. He plays the srtiker position
Videos of Barcelona
This is how Barcelona plays
Messi - Suarez - Neymar | MSN ► Skills & Goals 2016 HD
MSN Magical Trio - Lionel Messi, Luis Suarez, Neymar Jr. 2016/17 | HD