an independent legal entity owned by shareholders
Benefits
The most notable thing that makes a Corporation different is legal protection for individual shareholders. It also has Tax advantages of your personal credit and taxation not being backed into this. It raises Tons of capital.
Drawbacks
A corporation is difficult to set up. You must take part in legal formalities such as meetings and annual submissions. Expenses are limitless, as the government gives you little fees for being a big company now.
Warning: Heavy legal fees, taxes, and administrative fees
Three Interesting Facts
1. Most every corporation has subsidiaries that make a seemingly different company
2. These businesses don't die.
3. A Bankruptcy here doesn't follow those who are in the company.
EX. McDonalds, Coca Cola, etc.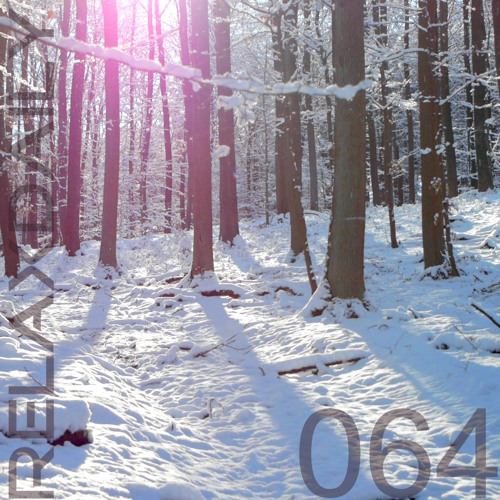 relaxdaily
Instrumental Music to Relax, Study and Work - Snowy Woods - relaxdaily N°064 by relaxdaily
Top Ten - Largest Corporations
Rethinking the structure of corporations | Michael Yaziji |TEDxLausanne
A business run and owned by a single person
Benefit
Easy to start up with little capital in the first place.
Drawback
You're own neck is on the line for any legal issues or taxes. No exemption.
Policies and Regulations
As an independent company, you have very little regulation and policies that can prevent you from running your company.
Facts
1, No legal distinction from individual to company
2. Bankruptcy forces the owner to bankruptcy as well.
Ex. Sora Ltd., Wayforward
Two individuals join forces to have a stronger position on the market
Benefits
Multiple options presented as to how to accomplish a task. Easy to set up and manage.
Drawbacks
No legal protection is offered. All members are equally liable to anything that the other was or is liable for, such as debts and back taxes.
Facts
1. Least expensive co-ownership business
2. This refers to General Partnerships.
Ex. Intel, Sam's Club
a partnership in which some or all partners (depending on the jurisdiction) have limited liabilities
Benefits in contrast to General
Gives legal protection according to your stake in the company,
Drawbacks in contrast to General
Not as easy to set up. Much legal requirements.
Facts
1. Limited to certain industries (law offices, etc.)
2. Bases liability on your stake of shares in the company itself.
ex. Cooley LLP