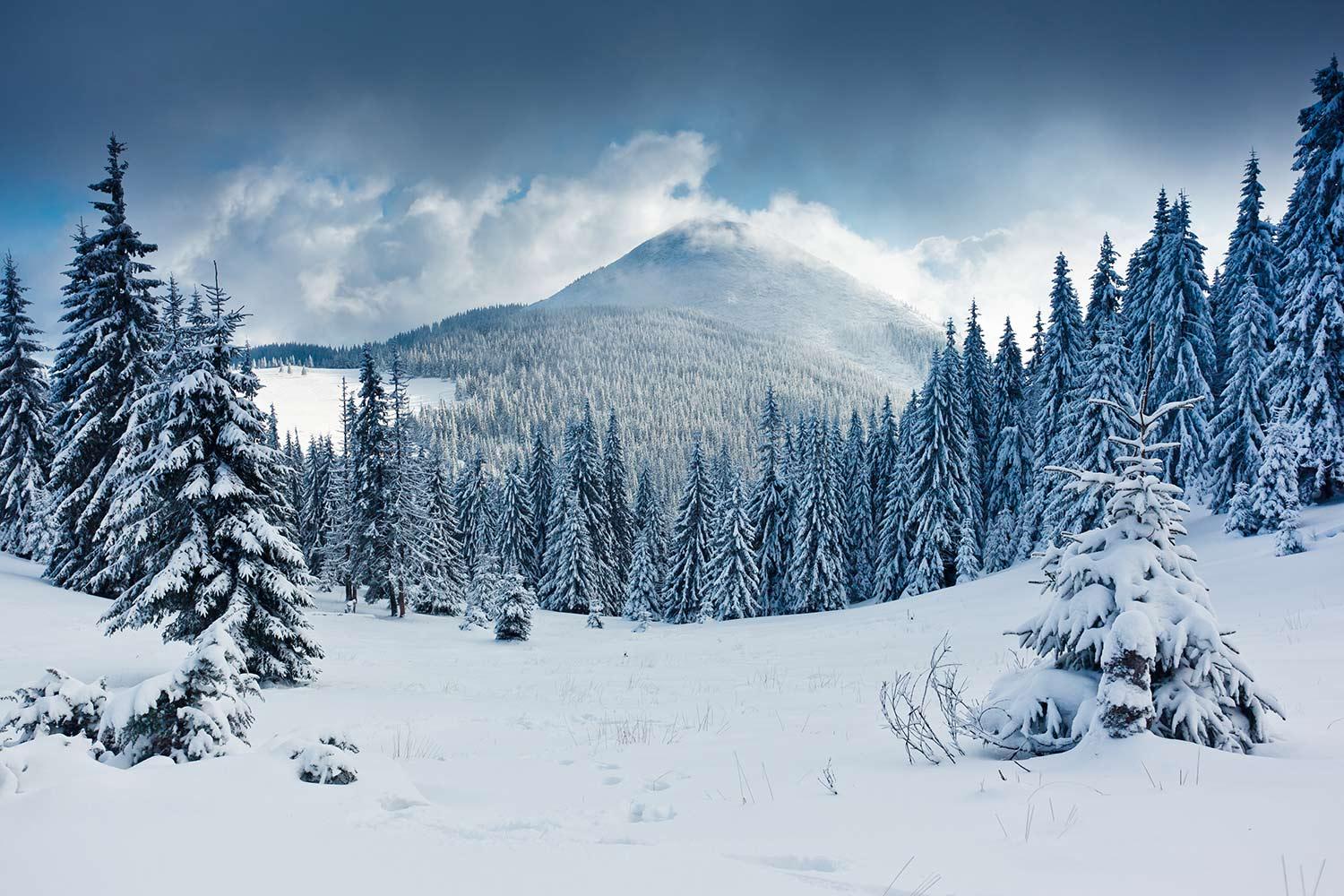 Bulldog Bulletin
January 5th, 2023
509 Widefield Drive
Colorado Springs, Colorado 80911
719-391-3335 (Office)
719-391-9416 (Fax)
Office Information

Office hours: 7:30 a.m.- 4:00 p.m.
To report an absence, please call 719-391-3336
Please notify the office immediately for any changes in student contact information.
Student hours: 8:15 a.m.-3:25 p.m. Tardy bell: 8:20 a.m.
Students are not allowed on school grounds before 8:00 a.m.
School Website: https://widefield.wsd3.org/
School Facebook Page: https://www.facebook.com/WidefieldSchooloftheArts/
School Instagram Page: https://www.instagram.com/wesabulldogs/
Link to Parent/Student Handbook: 2022-23 WESA Handbook

Important Dates to Remember for January
All Wednesdays students are encouraged to wear their Bulldog t-shirts for WESA Wednesday.
January 5th & 6th ~ Professional Development, NO STUDENTS
January 9th ~ Students Return
January 10th ~ PTO mtg., 3:45 p.m.
January 11th ~ Report Cards Go Home
January 13th ~ First Friday Fun Day - Hat Day
January 16th ~ Martin Luther King Jr. Day, NO SCHOOL
January Artist of the Month
WESA's January Artist of the Month is Japanese artist Hokusai. He was a woodblock ukiyoe artist who is most famous for creating
The Great Wave off Kanagawa
in 1831. WESA students will get to see some of his artwork displayed in the office and 2nd graders will do an in depth study of Japanese art with Mrs. Whatley. This artwork also inspired one of our WESA door paintings.
Sonic Night - TONIGHT, 5-8 p.m.
January 5th is Sonic Night. A portion of the sales from 5-8 p.m. go to WESA for student projects and supplies. Take the night off from cooking and treat yourself to Sonic tonight!

Clothing Donations
Our Health Room is in need of extra clothing to support students who need a change of clothes at school. Our stash is running low. If you have Kinder-3rd grade size clothing you no longer need, we would appreciate the donation. Thank you!
2nd Semester Clubs
It's almost time to sign up for our 2nd semester club offerings. We will send the link out on January 9th at 6pm for parents/guardians to sign their child(ren) up for a club of their choice. Please only sign up for one club. We will re-open for a 2nd choice on January 17th. If your child is a part of an on-going club (speech, chess, choir, coding, battle of the books) they do not need to sign up again. Please contact Ian Schimmel with any questions. schimmelian@wsd3.org

Drop off & Pick up
PLEASE do not drop your student off to school prior to 8 a.m. As it gets colder, they are freezing standing outside and we don't have supervision until 8 a.m. Keep them in the car if need be until the doors open. If your child walks, please help them in timing the walk appropriately so they do not arrive too early and have to stand outside.
In the event you are dropping your student off late for school, we need you to walk your student in and sign them in. It is very important that we have documentation of students being dropped off and/or picked up and by whom. If you are picking up early, please have your ID available for sign out. Thank you for assisting us in keeping our students safe.
2023 All School Musical ~ April 20th
2022-23 WESA Event Calendar
S. Ruiz
S. is using Smore to create beautiful newsletters