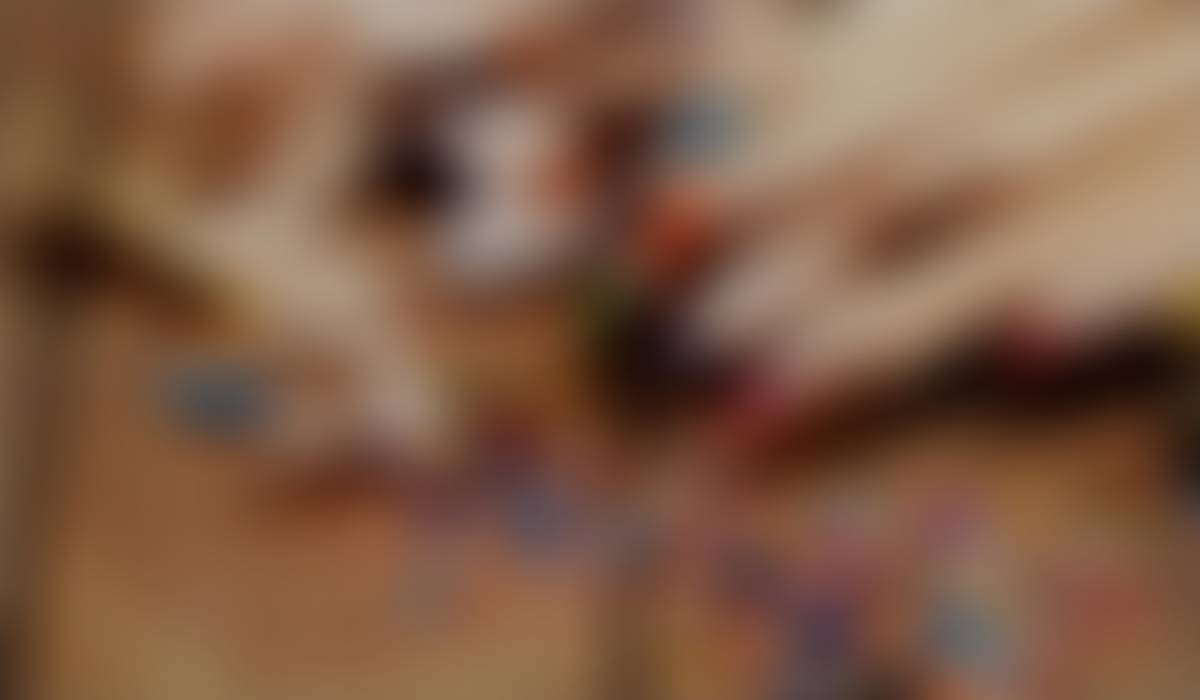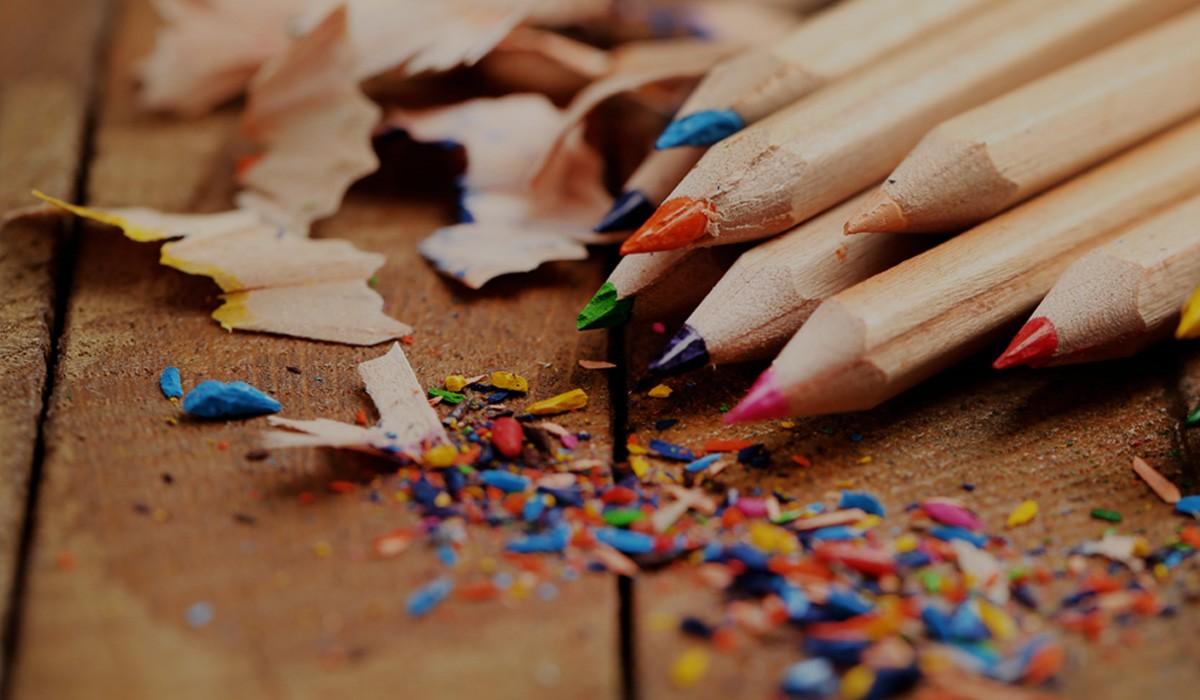 Wattles Park Parent Connection
Growing LEADers
Early Release Wednesday Starts September 13th 2:35 p.m. Dismissal Time.
Picture Day September 20th
Read-A-Thon Begins September 15th
It's time for the Wattles Park Elementary Read-a-thon!
Read-a-thon promises to be a fun, exciting journey that starts Friday September 15, 2023.
We know you have limited time but want the best education for your child. That's why we hope everyone will activate their reader's account as soon as possible. This is where you can record and view your reader's progress.
We encourage you to activate your reader's account today by clicking on https://www.read-a-thon.com/readers/r/ATzdlZ/1 and following the simple instructions.
International DOT Day Friday, September 15th
Wattles Park Elementary will be observing International DOT Day this Friday. Students can participate by wearing clothing with dots. International Dot Day, a global celebration of creativity, courage and collaboration, began when teacher Terry Shaw introduced his classroom to Peter H. Reynolds' book The Dot on September 12, 2009.
Watch DOGS Pizza Kick-off September 27th 6:00 p.m.
Our Watch DOGS program invites dads, grandfathers, uncles and even moms to volunteer at WPE for varying amounts of time based on your availability. This program provides an extra layer of security in the building, helps teachers and students, and allows volunteers to connect with many different students during recess while they are at Wattles Park. The pizza kick-off serves as an orientation to the program, and gives volunteers the chance to sign up for dates throughout the school year.
CU in School Starting October 10th
Brent Swan
Brent is using Smore to create beautiful newsletters