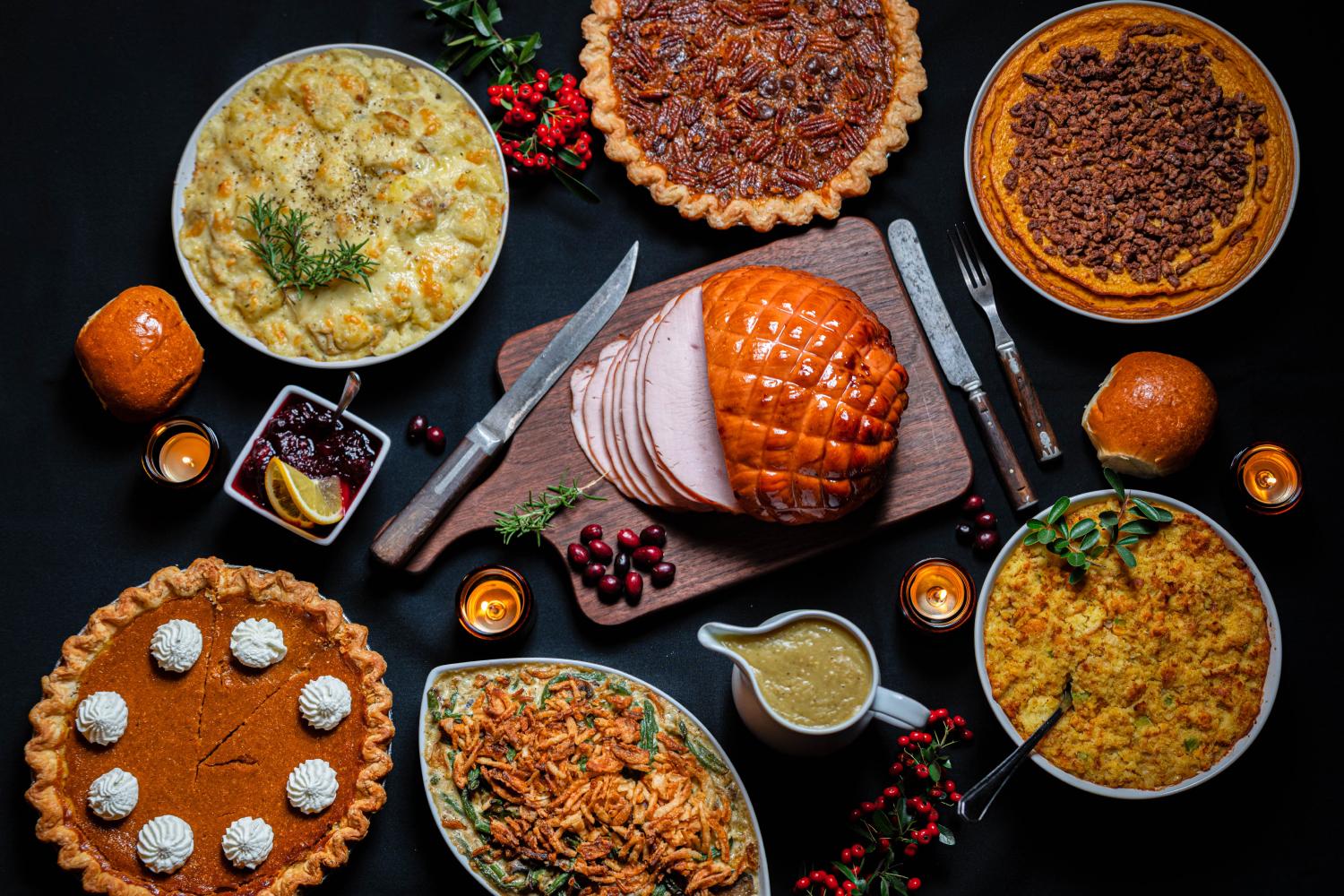 FAPS #WeAreFenton Community Update
November 9, 2022
Dear Fenton Community and Families
November is a time when you express thanks to those that you care about, and what you are grateful for! We are extremely grateful that you let us spend our school year with your children - they are truly the very best part of our jobs! So, thank you! Be on the lookout for our "Grateful Staff Challenge" to be posted later in the month - it will no doubt give you an understanding of what makes our WeAreFenton Community so very special!
We are also grateful to everyone who contributed to our Stakeholder Survey for our next Strategic Plan. In this update you will see the link to our website where we have posted the results of the survey. Our next phase in Strategic Planning is meeting with stakeholder groups such as building staff meetings, PTOs, Booster Groups, Community Members and conducting SWOT (Strengths, Weaknesses, Opportunities and Threats) Organizational Analysis to help direct our efforts as a district! We will also be showing those groups where our results to our survey are located to review. After all of the SWOT analysis have been completed we will then use that as well as our survey results to draft goals for our district. Our timeline is to have goals ready for our district in January.
Next, we can't thank everyone enough for our community supporting the sinking fund! The use of this fund goes to maintain our current facilities and to ensure our students and staff have adequate facilities. We appreciate the support tremendously!
Lastly, please also find our Paws 4 Thanksgiving information in the newsletter. We have done this the last few years, and have found it helpful for all involved. We also have a calendar update for you as you will see a small change in March to our secondary parent teacher conference dates - the updated calendar is included.
I hope everyone has an opportunity to reflect on what they are grateful for this November and that helps bring happiness to your Thanksgiving Holiday!
Sincerely,
Heidie Ciesielski
Superintendent
Calendar UPDATE - Secondary Parent Teacher Conference Adjustment
Recently the Fenton Education Association (FEA) and the district agreed to a calendar adjustment for March of 2023. This change only impacts the middle school and the high school. There are no changes at the elementary level. The calendar will be adjusted as follows for the Week of February 27, 2023:
Monday, February 27, 2023: AGS Parent/Teacher Conferences 4pm-7pm
Wednesday, March 1, 2023 FHS Parent/Teacher Conferences 4pm-7pm
Friday, March 3, 2023: Half day due to Parent/Teacher conferences
The week of March 13, 2023 will be a traditional school week
With the holiday season upon us, it's that time of year when we start preparing for possible inclement weather and the possibility of school cancelation. Please take time to plan for what you and your family will do in the event we have to cancel school. The district will always attempt to make decisions in time for you to use your plans optimally; however, sometimes with mother nature and the weather patterns in Michigan it doesn't always go as we'd all appreciate.
Please take a look below at the process for a weather cancelation and understand that we try our best to ensure student safety above all else.
A. We monitor the weather, and if severe weather is predicted, as superintendent, I along with the help of our transportation/operations department, local road commission and law enforcement evaluate potential issues.
B. As superintendent, I collaborate with Genesee County Superintendents to make decisions based on the road conditions for our area currently and/or in the near future.
C. We as a district will notify designated individuals in the event of a school closure to then disseminate information as quickly as possible.
D. Families can check: the district website, messaging through our FAPS app to phones in the form of voice, text message, email message, district Facebook, and news stations (ABC 12, WNEM 5, NBC 25, Detroit Fox2).
When the weather breaks and road conditions are in question, remember to leave early and drive slowly. Also, ensure your contact information is updated with your school so the district can provide the most efficient communication.
Congrats to Fenton Alumni - Gracie Olsen and Ben Lewis
Honoring our WeAreFenton Veterans
Thank you to those service men and women in our WeAreFenton Family who serve or have served to help provide the life we all get the pleasure to live - we are grateful! Please take a look below at how FAPS is celebrating Veterans' Day and a worthy cause we are helping support.
FARR and Kiwanis Food Drive
Election Results
The November election results are counted, and the three open seats will be filled by Mike Pearce, Ashley Prew and Renee Juhl. Congratulations to these new board members and welcome aboard!
Many, many thanks to Nick Lecea and Keith Reynolds for their years of service to our board of education. We thank you for your service to our district, staff and most importantly the students.
We will spend the next few months helping acclimate the new board members, so they are prepared to take their seats in January.
If you want to learn more about the board of education and the purpose of a local school board here are some resources to learn more:
Board of Education Meeting November 7th, 2022
Our school board held the regular monthly meeting on November 7, 2022. Please find the link to the November meeting located on our new easy to navigate BOE website page here: