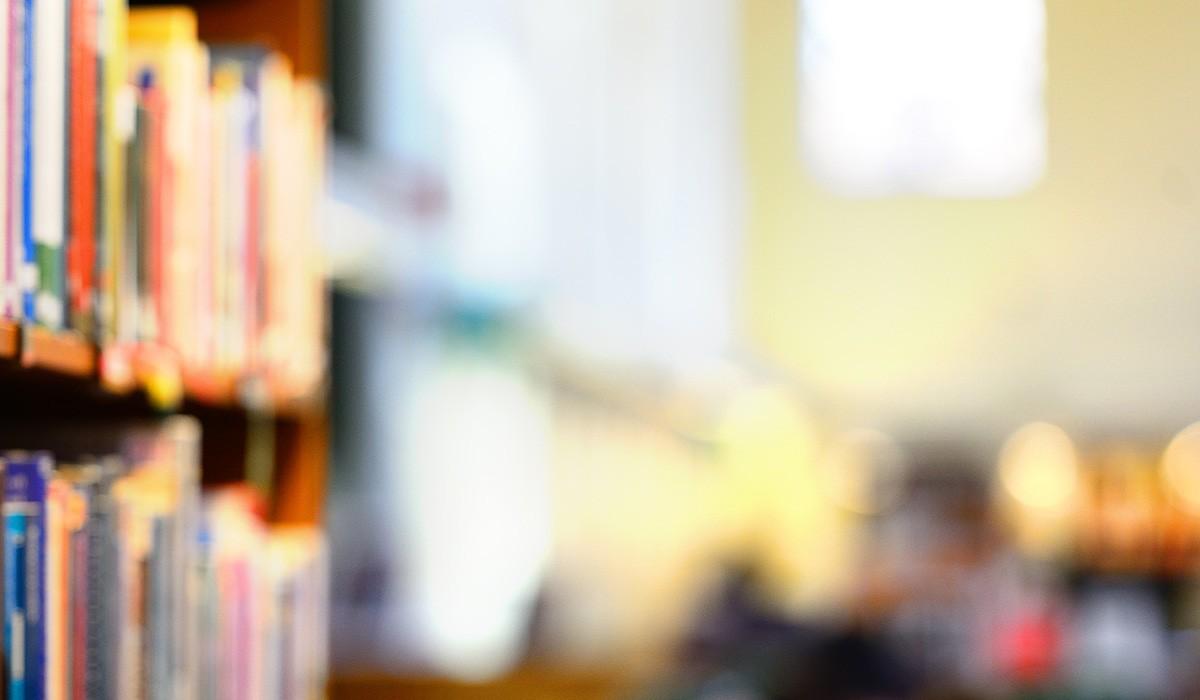 CLASS OF 2027
VERNON HILLS HIGH SCHOOL
WELCOME CLASS OF 2027 TO VERNON HILLS HIGH SCHOOL
Pre-registration is now open!
Pre-registration collects demographic information which is vital to help us communicate with our new students and families and prepare for the 2023-2024 school year. Please complete your student's pre-registration by Friday, November 4, 2022.

INSTRUCTIONS TO COMPLETE YOUR STUDENT'S ONLINE PRE-REGISTRATION
Click the red start box. Read the instructions and check I'm ready to begin, Save and Next. Registration can be completed in English or Spanish. Language selection can be found in the upper right corner of your screen.
This username and password is only for pre-registration. Discard, do not save for future use. For summer registration we will provide you with login credentials unique to your student.
User Name

Password (must contain 1 number and be 6 characters)
Communication to our families is very important. Please enter parent/guardian information under Student Contacts for both parents even when there are multiple households.
Please note, during pre-registration, Registration Gateway will automatically skip some pages that are not required of an 8th grader. You will get a spinning gear until it cycles through to the end of the registration.
If you would like to view the pre-registration parent letter that was mailed to your home address last week click here.
Choice Zone Families
The choice zone is defined as "the portion of the Hawthorn Elementary District #73 that is within the 1997 limits of the Village of Libertyville." If you have a Libertyville address you are in the choice zone and need to declare your school of choice by January 27th. A form was shared with you in your pre-registration instructions that you can complete as soon as this decision is made.
Until you declare your high school of choice, all communication for the Class of 2027 will be received from Vernon Hills High School. For now, during the pre-registration process select Vernon Hills High School when prompted as the default undecided choice until January 27th. If your family selects LHS later in the process, we will assign LHS to your student's home school at that time.
Choice Zone-Commonly Asked Questions
CLICK HERE TO STAY UP TO DATE WITH OUR CLASS OF 2027
This site is designed to help you transition from junior high or middle school to VHHS and should address your most frequently asked questions. Look frequently for updated information as we prepare for the 2023-2024 school year.

PSAT 8/9
PSAT 8/9 results will be available in late January and delivered to your student's middle school to be distributed!
What is happening at VHHS-Homecoming 2022!
Freshman class wears red for the color competition between classes! A favorite spirit day during homecoming!
Deborah Lehman
DATA PROCESSING SPECIALIST VHHS