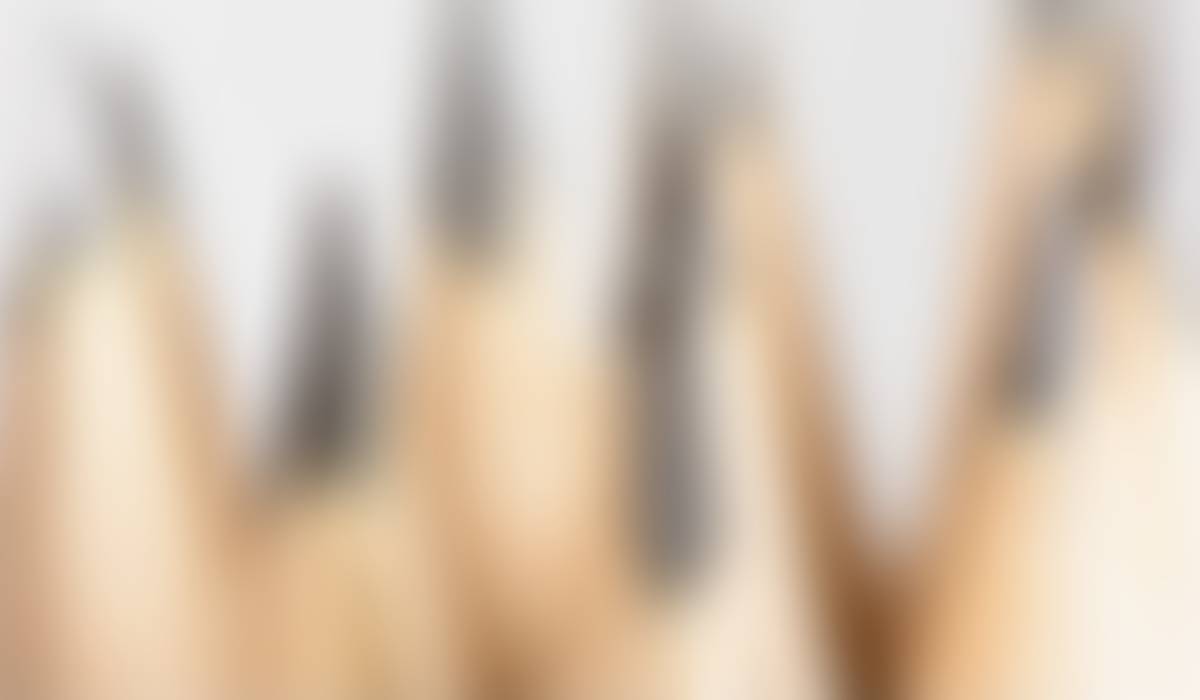 Allstars Weekly News
Volume 2; Issue 1 / July 24, 2022
The 2022-23 School Year Is Almost Here!
2022-23 Online Data Confirmation
Dear Allstar Families,
On Monday July 18, 2022, the Brea Olinda Unified School District (BOUSD) launched the annual Online Data Confirmation for the 2022-23 school year. Online Data Confirmation will allow BOUSD parents/guardians to update student information through the Aeries Parent Portal http://parentportal.bousd.us, rather than completing and returning to your school the traditional packet of student information paperwork. To complete the Online Data Confirmation process, login to your Aeries Parent Portal account.
The Online Data Confirmation process must be completed for each student prior to the start of school on Monday, August 15, 2022.
Please carefully read the following:
Returning Students - If you already have an Aeries Parent Portal account, simply go to http://parentportal.bousd.us and login with your account. Click on the "Student Info" menu, and then select "Data Confirmation." If you have more than one student, select "Change Student" from the menu to complete the process for each student.

New to the District - If your student is new to the district, and you have enrolled and submitted the required documents to your student's school, you should have received an email with information about creating your parent portal account. If you did not receive this email, please contact your school site. Elementary sites will open on Wednesday, August 3rd. Brea Junior High School and Brea Olinda High School are currently open.
Detailed instructions on Online Data Confirmation process can be found on our district website: Data Confirmation Instructions
For technical assistance with the Aeries Parent Portal, please contact us at aerieshelp@bousd.us.
When Is Our Main Office Available to Our Community Again?
Summer Hours
Our Arovista Office will be open to our Alllstar community starting Wednesday, August 3rd between the hours of 8:00 am to 2:00 pm.
Eric Barrientos, Principal
Your Path to College, Career and Beyond Starts Here!