My name is Claudia, but I prefer to go by my middle name, Mina. I've been homeschooled almost all my life and I'm in my final year of high school, taking some AP classes on gavirtualschool to boost my college prospects. I love history and biology and psychology, or pretty much any subject other than math, and I'm really excited about my courses this year!
I love reading and my favorite books are by Stephen King, Dan Brown, George R.R. Martin, and Thomas Harris. I've done work with some various websites writing feminist analysis pieces on different types of media culture, mostly film and television. I also love being involved in political activism and keeping myself informed in the current news around the world.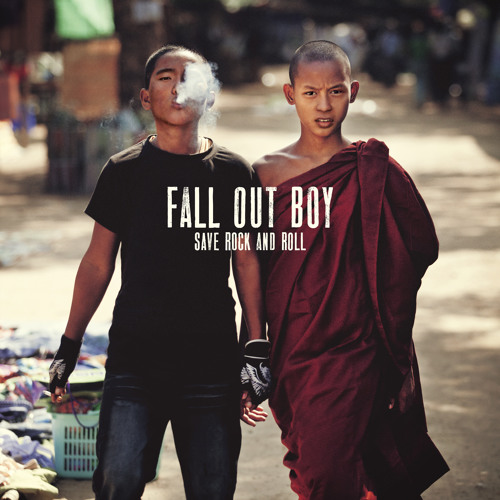 Universal Music Backstage
Just One Yesterday by Universal Music Backstage
I spend most of my time at home taking care of my siblings, doing independent studies, and pet-sitting, so I've found virtual school an incredibly useful way to take AP courses without sacrificing time with my family or my job.

My goals are to someday travel across the country to go to college in Arizona and study criminology and psychology. I visited Arizona last summer and it was an amazing experience!
I'm really eager to begin my studies this year and to learn from my courses last year to improve my work this semester.
My Contact Info