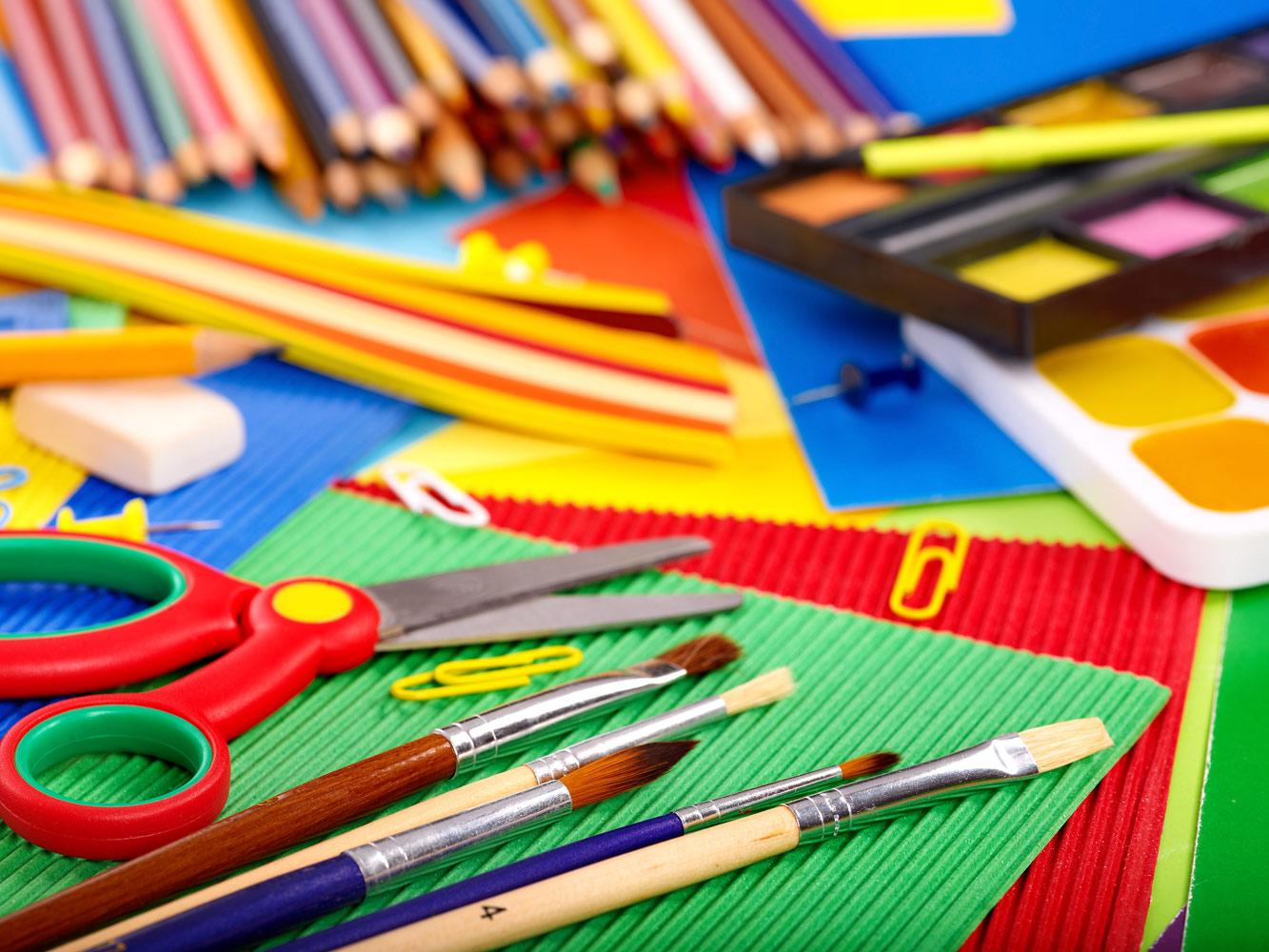 YSD1 Parenting Partnerships
BACK TO SCHOOL 2022-2023
Dear Parents & Families,
This newsletter is intended for YSD1 families involved in Parenting Partnerships and/or have children in YSD1 schools. Each month various activities will be highlighted in order to help you stay actively engaged with your child(ren), community and schools. Happy Reading!
Jessica Elliott & Parenting Partnerships
BACK to SCHOOL COMMUNITY EVENTS for FREE SCHOOL SUPPLIES
McConnells' 5th Annual Back to School Bash
McConnells Volunteer Fire Department Auxiliary will hosts it's 5th Aunnual Back to School Bash at McConnells Community Park ( Church St. McConnells, SC 29726) Saturday, July 30th from 10am-12pm. There will be music, games, a fire truck, bouncy house, food, and FREE SCHOOL SUPPLIES! *Child must be present for school supplies.
The King of Change and Parenting Partnerships will be there along with Philadelphia United Methodist Church who will be providing hotdogs, chips and drinks again this year.
More information can be found on Facebook at: https://facebook.com/events/s/5th-annual-back-to-school-bash/1172914826893869/
Melanin Globe Foundation's 8th Annual Backpack Drive
Melanin Globe Foundation's 8th Annual Backpack Drive will be Saturday, July 30, 2022 from 11am-2pm at Jefferson Field (17 Spruce St. York, SC 29745). There will be FREE SCHOOL SUPPLIES, games, food, giveaways and FREE BACKPACKS.
More information can be found at: Home - Melanin Globe Foundation
York PD's National Night Out 2022
York PD's National Night Out 2022 will be Thursday, August 4, 2022 from 5pm-9pm at York Recreation Complex (74 4th St. York, SC 29745). There will be FREE SCHOOL SUPPLIES, music, free food, games and prizes along with public safety and military equipment on display.

For more information please visit: Police - Welcome to the City of York - Official Website (yorksc.gov)
Please be sure to register or update for the 2022-2023 school year. Information from your child's school regarding schedules, assignments and supplies will be sent out soon. Please contact your child's school or the YSD1 District Office for more information. Be sure to check out York School District 1 / Homepage for more information and updates.
"At the end of the day, the most overwhelming key to a child's success is the positive involvement of the parents." - Jane D. Hull
Family Resource Center Reminders
Parenting Partnerships: If you have a child under the age of 5 and could use some extra support with activities and resources, call us at 803-684-1504.
Tri-District Adult Ed: Call 803-818-8440 for information and GED, ESL, and other classes/assessments offered.
York Head Start: They are still enrolling students aged 3-4 years old. Please call 803-684-2093 for more information.
Affinity Health Clinic at York is open on Tuesdays for local patients. Please call 803-909-6363 to make an appointment.
Local Community Resources
York County First Steps
York County First Steps is a community partner of YSD1's Parenting Partnerships and is available to support you in your parenting and help you guide your child's learning and development.

United Way of York County
Our mission is to help 3,000 York County families achieve financial stability by 2030. We want to help local families who struggle to live above the poverty line gain financial independence.

All On Board Coalition
Committed to saving lives by increasing community drug and alcohol awareness, educating students, providing support to parents, and partnering with local community agencies to prevent youth drug and alcohol use in York County.

NAMI Piedmont Tri-County
We work with those in need, those who are underprivileged, and those who are underserved and often isolated. We aim to rebuild hope and recovery for those who have a mental health diagnosis.

Jessica Elliott
Family Resource Center & Parenting Partnerships Coordinator