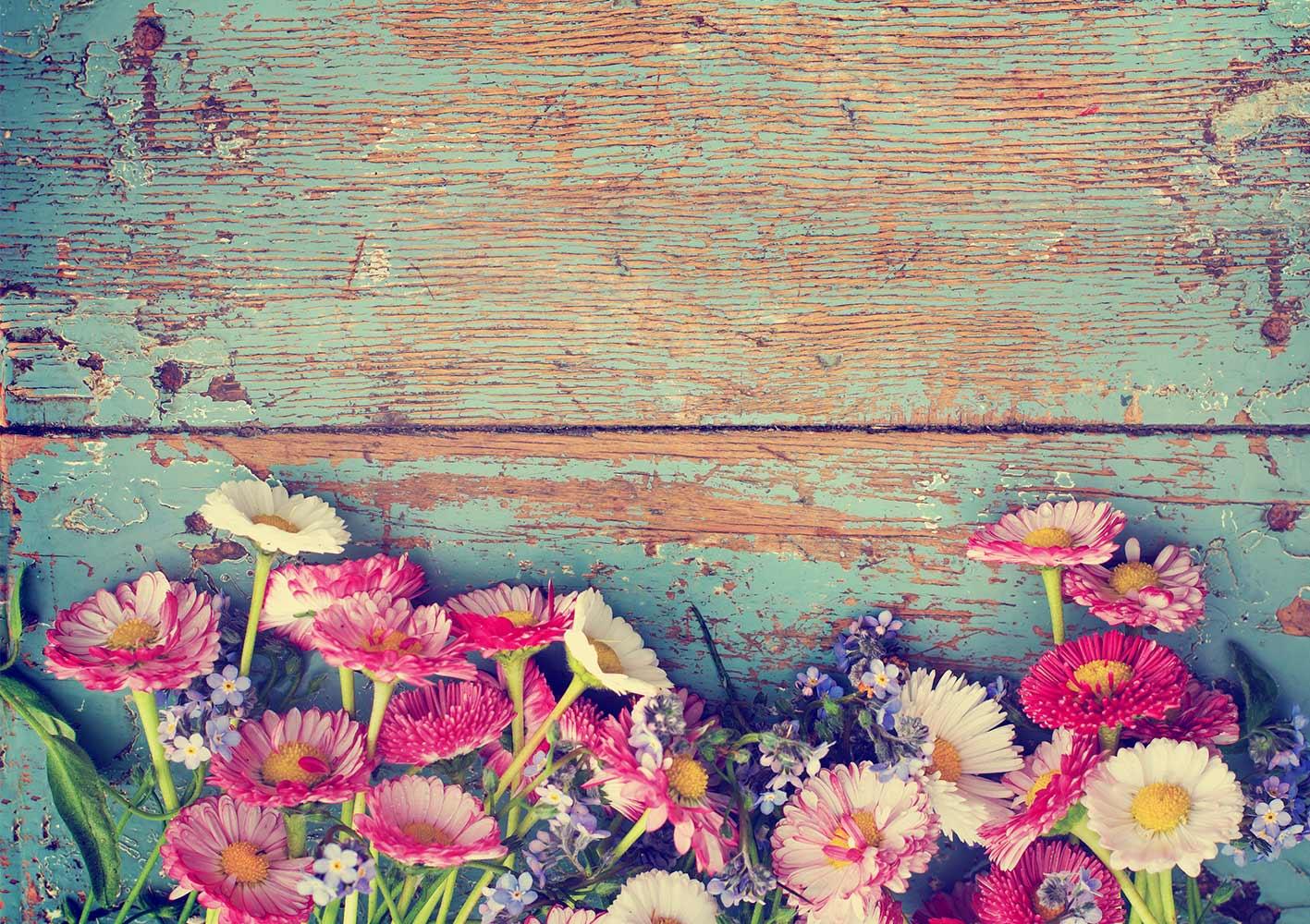 Krueger Cavalier Newsletter
4/16/2023
A word from your principal
Krueger families
This week we are honoring the contributions of our volunteers. I would like to take the opportunity to share some gratitude. Krueger Volunteers, thank you for generously sharing your time, positively impacting and supporting our students and staff. You are crucial to our school. No matter how big or small your contribution is, you have made an important difference for Krueger students and staff. By volunteering you graciously show hope, kindness, courage, and compassion. THANK YOU!!!
During this past week, we hosted a Career Day. Students had the opportunity to learn about multiple careers. Students were intrigued and curious. A big shout out to the parents and community members who volunteered to speak about their careers. This was a wonderful occasion for students to activate their learner trait from the Learner Profile.
As a part of Career Day, Coach Villarreal reached out to former Krueger students to see where they are now. He showcased the former students outside of the gym for students and staff members to see. It was impactful to read about their journey! It is an honor to know Krueger has been a part of their journey.
Yours in Education

Mrs. Velasquez
Mission
Krueger will foster and nurture the learning experience for all students.
Vision
Every day, every student grows in confidence, curiosity, and capability.
Krueger Pre-K Round-up
Calling all Pre-K Cavaliers! Will your child be four years old on or before September 1, 2023? To determine if your child is eligible for our all-day PreK Program, visit the NISD website, https://www.nisd.net/schools/pre-k We invite you to visit our campus on April 20, 2023, from 5:30-6:30 pm. You will meet our Pre-K staff, visit our Pre-K classroom and learn about our amazing Pre-K program. We look forward to meeting you and your child. Please share this information if you know a family who has a 4-year-old or a child who will turn four on or before September 1, 2023,

23/24 Data Verification
Please complete data verification to ensure your child has a spot at Krueger Next school year. (If you have not already.) Spots are quickly filling up. You should have received an email from the district with a link to complete your child's registration for the 23/24 school year.
For additional information, click on the link below and scroll to the information about returning students.
https://www.nisd.net/schools/registration
Needing assistance please call us at 2103973850
Krueger PTA News
PTA NEWS
A big PTA thank you to Krueger families who attended the KRUEGER KARNIVAL! It would not have been a success without the parent volunteers who donated their time and their generous donations.
Looking for an opportunity to volunteer? Join our PALS remind by visiting: https://www.remind.com/join/cavspals
Thank you for being apart of the Krueger PTA!
Follow our Krueger PTA on Facebook
Dates to note
4/15/2023-4/19/2023
Public School Volunteer Week!
4/18/2023
7:45-9 am Volunteer Breakfast in the Krueger Library
5th grade Field trip to Sea World
4/19/2023
Mr. Krueger, (our school namesake) and Mrs. Krueger will be coming to visit with our 5th graders
4/20/2023
5:30-6:30 pm PreK round-up, informational session for the parent/guardians of next year's Pre-K students.
4/21/2023
Student progress reports will be available through HAC
4/21/2023-4/22/2023
Fine ARTs Fest held at Northside Gym off of 1604
4/22/2023
The Krueger Solar Car team will compete at Gus Stadium
4/24/2023-5/12/2023
Window for Kinder students to take the Math MAPS test
4/24/2023
2nd grade Math MAPS test
4/25/2023
Reading STAAR, for students in grades 3-5 (on these days parents of students in grades 3-5 will not be able to eat lunch with their child due to STAAR testing)

4/27/2023
Kinder and 1st grade Tooth Fairy Visit
4/28/2023
School Holiday/Battle of Flowers
5/1/2023-5/5/2023
Krueger Staff Appreciation Week

5/2/2023
Science STAAR, for students in 5th grade. (parents will not be able to have lunch with their 5th grade student due to STAAR testing)
5/3/2023
2nd grade Reading MAPS test

5/5/2023-5/9/2023
window for 1st grade Math MAPS testing
5/9/2023
Math STAAR, for students in grades 3-5 (on these days parents of students in grades 3-5 will not be able to eat lunch with their child due to STAAR testing)
5/15-5/17
window 1st grade Reading MAPS testing
5/16/2023
PTA Sponsored Math Rocks Concert in the Cafe for all students!
6 pm PTA meeting & Recorder/Orchestra Concert
5/17/2023
11:45 am Student Early Release/Teacher Planning Time
5/18/2023
grades 3-5 Reading MAPS testing
Reminders
School Hours: 7:45 am -3:00 pm. If students arrive after 7:45 am they will be considered tardy.
Make sure your child's teacher knows how your child will go home each day.
If you change your child's way home for the school day, please call the school by 2 pm, ensuring ample time for the office staff to notify your child's teacher.
If you need to change your child's way home permanently, either send an email or note to your child's teacher.
If your child rides a bike to and from school, remind them to leave their bike inside the gated area at the side of the school.
Kirsten Velasquez
Kirsten is using Smore to create beautiful newsletters