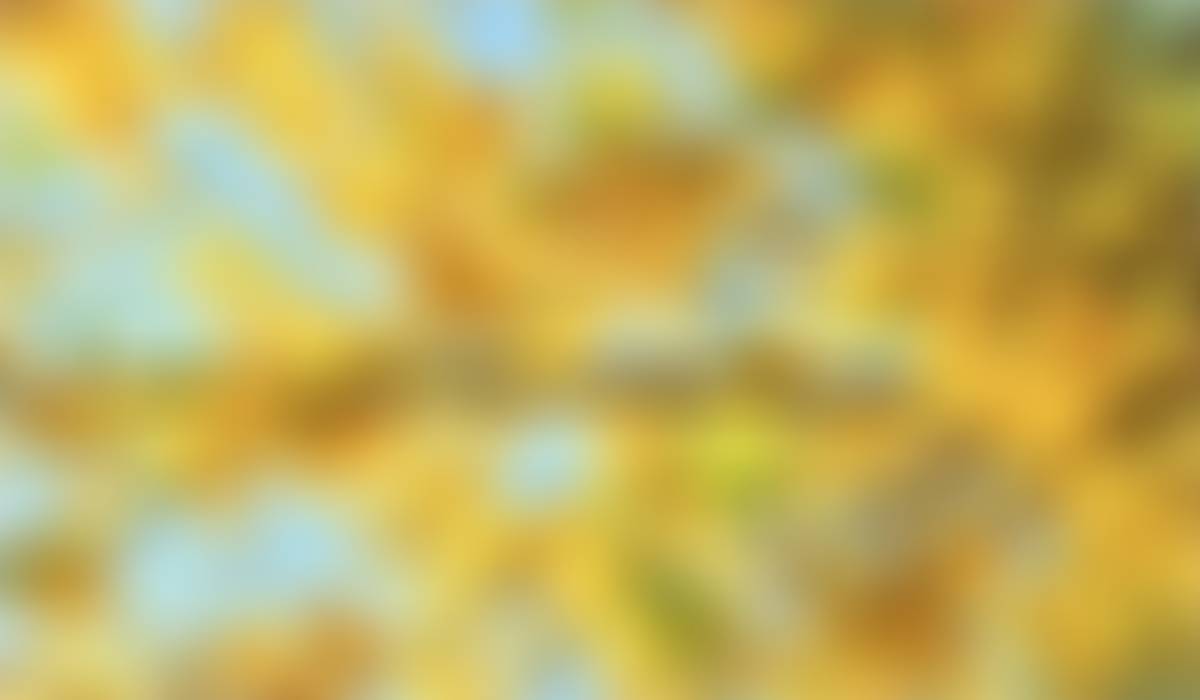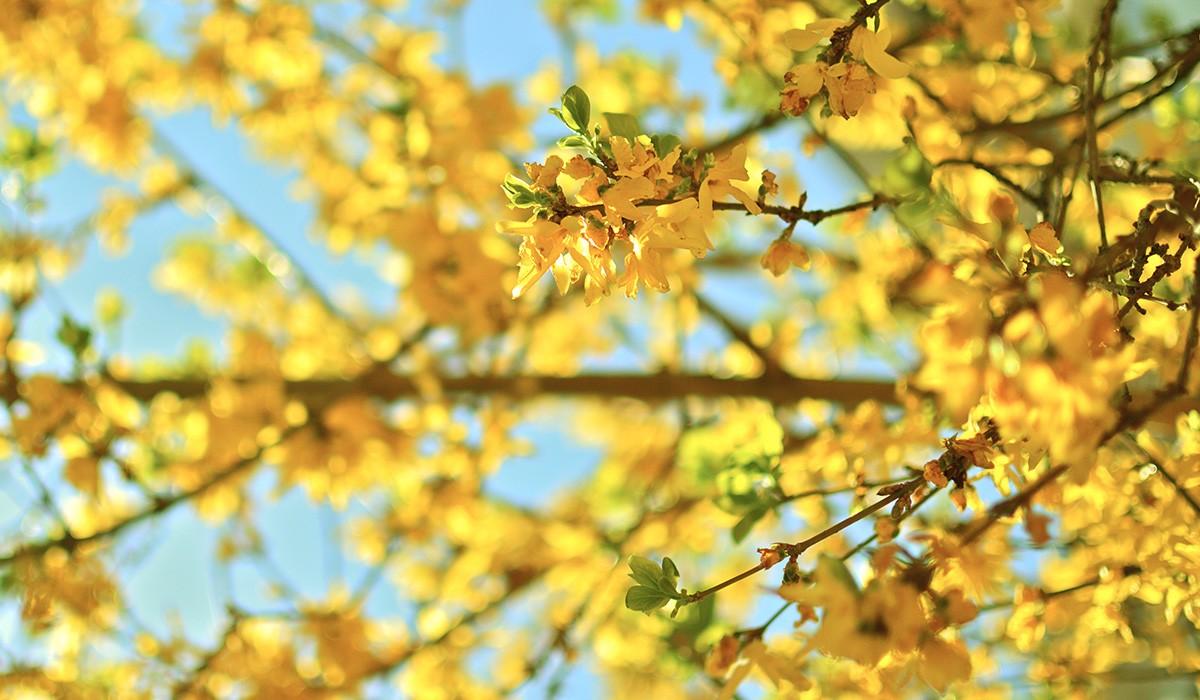 Performing Arts
Fall Newsletter
Fall Performances
We are so excited to invite you to our first performances of the 2023-2024 school year!

Band concert - Tuesday, October 10th at 7:00 p.m.
Orchestra concert - Monday, October 16th at 7:00 p.m.
Resonance at Lakewood HS - Wednesday, October 11th at 7:00 p.m.
Choral concert (Both Resonance and Images) - Wednesday, October 18th at 7:00 p.m.
ALL performances will take place in the Manning Auditorium, unless otherwise indicated, and doors will open at 6:30 p.m. See below for ticket information. We hope you can join us for these special events!
Our holiday performance (theatre and ensembles) dates and times will communicated in our next newsletter. If you need this information sooner, please see the school calendar, class syllabi or performing arts websites.
Tickets
Tickets to all concerts ($3 each) and musicals ($10 each) at the following website. Tickets will go on sale October 1st.
https://themanningschool.seatyourself.biz
PLEASE make sure you order tickets for the correct performance. There will be no assigned seating inside the auditorium. Make sure to get your tickets early! We will have a list of ticket holders at the door and will keep track of incomplete parties so you do not need to worry about getting a receipt to all your ticket holders. Ticket proceeds help pay our wonderful accompanist, allow us to hire instrument specialists to help with Honor Ensemble auditions, purchase music, etc. Thank you for your support!
Concert Attire Band and Orchestra
Instrumentalists will be wearing Concert Black. "Concert Black" means:
-Black Shoes (As long as they are not bright or distracting, they do not have to be dress shoes)
-Black Socks
-Black long-sleeve formal shirt and black dress pants (and belt) OR a long black dress
Students should not wear a skirt, hat, or any elaborate jewelry, so that no student stands out or feels left out.
Concert Attire Choral Ensembles
Ladies will wear black, closed toe, ballet style, flat dress shoes and the assigned dress from Southeastern Apparel (Melisma for Choir and Callie for Resonance)

Gentlemen will wear black dress pants, black socks, black dress shoes, and black long sleeved dress shirts.
Please - NO short sleeved shirts, tennis shoes, heels or jeans - Please remember that this is performance attire and we want to look professional.
Ties and sashes will be provided for all students
If you have not ordered your dress, please contact Mrs. Mendez as soon as possible so arrangements can be made to borrow a dress until your dress arrives. We have very few loaners.
Arrival Times and Responsibilities
Instrumental students should arrive dressed in concert attire with music and their instrument by the following times. Orchestras arrive at 6:15 p.m. and bands arrive at 6:30 p.m. They will be expected to stay for the entire concert.

Choral students should arrive dressed in concert attire by 6:30 p.m. and will also be expected to stay for the entire concert.
PLEASE meet your students outside after the concert. Our auditorium hallway gets very crowded and we will need to release several students through his corridor. Thank you for understanding.
We will be recording all concerts in case you can't attend or would like an audio recording.
Volunteers
We always need volunteers to help check names (tickets) at the auditorium entrance. If you would be willing to help at any performance, please contact Mr. Page (band/percussion) at Connor.Page@jeffco.k12.co.us, Mrs. Montgomery (orchestra/6th theatre) at Lauren.Montgomery@jeffco.k12.co.us or Mrs. Mendez (choir/7-8th theatre) at Shawna.Mendez@jeffco.k12.co.us
Volunteers must fill out the following confidentiality form. Only one on file with the main office is plenty no matter how many times you volunteer throughout the year.
All County/All State Auditions
Fundraising - SNAP! Raise
The performing arts department is presenting a new fundraiser this year called SNAP! Raise. It is a very simple fundraiser that takes a few minutes to set up and that's it! Please consider participating to help our program afford an accompanist for our choirs, sheet music, new instruments, festivals fees and subs, props, sets, etc. Our fundraiser begins on September 15th and will close down on October 13th.
Snap Raise works by creating a group of potential supporters, and communicating with them directly about supporting our program. This allows Manning to keep any money that gets donated, and is ideal for people who want to support us directly without purchasing anything, especially people who may not be local.

If possible, it is recommended for adults to help students create their Snap Raise profile. This will be used to track donations on our end, as well as to add a personal element to messages sent out by Snap. To sign up your student, click this link.
Not every field is required, though some (such as a picture) increase students' likelihood of getting a donation. Once this is done, you will be asked to input 20 emails of people you know who may be interested in supporting us. These can be family, friends, businesses, etc. (but not teachers). This list can be added to at a later date as well. Once this is complete, the students profile is fully complete, and they do not need to do anything further.
Thank you for supporting the performing arts department!
Congratulations Resonance!
Resonance has been invited to sing as an honor choir at the Colorado Music Educators Association Conference at the Broadmoor Hotel in Colorado Springs on January 27, 2024. This will be Manning's fifth time singing at CMEA. This is a huge honor and we are very proud of this accomplishment! We plan to bus students down to Colorado Springs on Friday, January 26th, stay overnight at the Broadmoor, sing Saturday morning at 10:00 a.m. and students can ride home with parents who attended the concert. Tickets to the concert will be free and more information is to follow.
In addition, they have been invited to sing at the Jeffco Board of Education meeting on November 9, 2023.
Thank you!
Shawna Mendez Lauren Montgomery Connor Page

Shawna Mendez
Shawna is using Smore to create beautiful newsletters