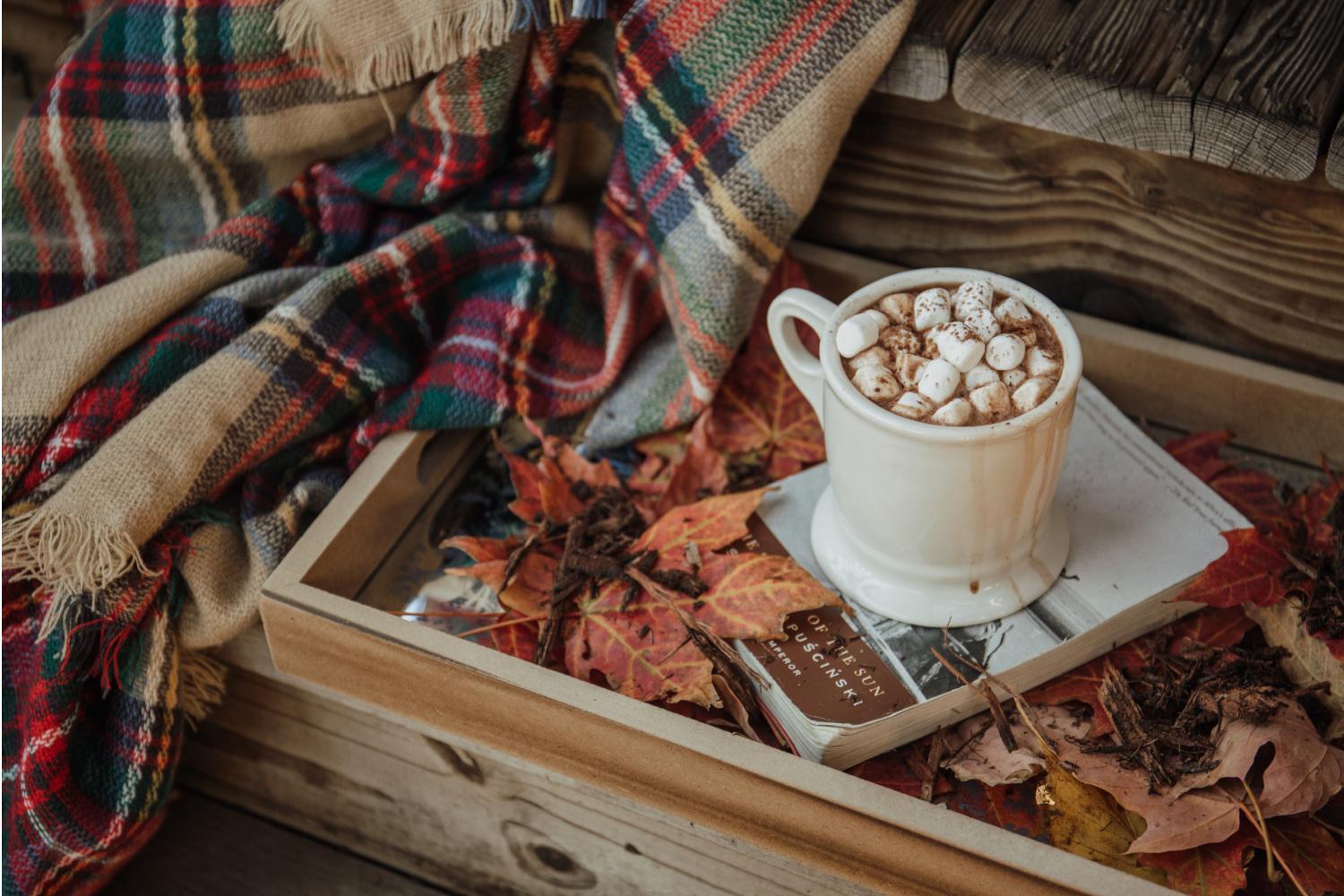 Prairie Elementary November News
November 2023
From Principal Kristen Jones
November Events
11/02: 8:10: First Friday Building Assembly in gym: Kick Off Growth Mindset Theme
11/06-11/10: Canned Food Drive
11/08: 4-8pm: Chipotle Spirit Dining Night
11/09-11/10: Book Fair
11/09: Dental Screenings
11/10: Special Guest Day (See schedule below)
11/13-11/17: Snow Ball Selection for Operation Breakthrough
11/15: 1st Grade Field Trip to the Coterie
11/17: Picture Retakes, Class and Club Pictures (rescheduled from 11/07)
11/20-11/24: Thanksgiving Break
11/27-12/01: Granola Bar Drive
Month of Giving
We have three opportunities this month for our Prairie Panthers to experience the joy of giving to those in need. We encourage you to participate in at least one of our efforts to help brighten the holiday season of many in the Kansas City Metro. We will have a canned food drive next week with a goal to collect 1,000 items. Your child's special guest is encouraged to bring a can in too! Later in the month, we will have a Granola Bar drive for KCK student backpacks for winter break. Finally, PTA sponsors a Snow Ball gift giving campaign through Operation Breakthrough. Details coming soon in the PTA newsletter. Please talk about these efforts with your family and discuss how you would like to make a difference this holiday season!
November Theme: Developing a Growth Mindset
News from Nurse Stacey
Cold, Flu, and Strep season is upon us. The current guidance from SMSD is the same for both Flu and Covid. 5 days out of school from the onset of symptoms or positive test with confirmed cases of Covid or Influenza. For Strep infections, the student must be on an antibiotic for 24 hours before returning to school.
Keep your child home if any of these symptoms are present:
*Diarrhea or vomiting *Temperature of 100.0 degrees or above
*Severe sore throat, headache, or cough *Undiagnosed rash or skin lesions
*Red or discharging eyes
*Students should be free of fever, vomiting, or diarrhea (without medication) for 24 hours before returning to school.
On Thursday, November 9th we are scheduled to have a dental hygienist come to Prairie to do oral health screenings for those students whose parent/guardian opted them in during enrollment. This is a very brief check of the inside of the mouth to look for any signs of decay.
Thank you and as always feel free to reach out with any questions or concerns!
Stacey Lindquist, RN
Prairie Elementary Nurse
913-993-4402
PATHS/EMOZI Pilot Program Survey Request: DUE Friday, 11/03
Four Social/Emotional Learning programs have been piloted across the district this fall. Prairie has been piloting the PATHS program in grades K-5 and EMOZI in 6th grade. The district will be selecting one of the programs to implement across all buildings beginning next year.
We would like to gather feedback from parents and guardians on how their children have responded to the pilot programs. Your input is much appreciated. The survey needs to be completed by the end of the day this Friday, Nov. 3rd. Please click here to take the survey for the district.

The annual "We Care, I Can!" Food Drive to benefit the Johnson County Christmas Bureau (JCCB) will run from November 6th-10th.
With continued economic challenges and the growing number of Johnson County families in need, the efforts of the Shawnee Mission School District are even more deeply appreciated.
The items most needed are canned tomatoes, fruit, corn, peas, cereal, macaroni & cheese, jello, peanut butter, dry baby food, canned meat, canned dinners, and soups. To learn more about the JCCB and all it does to support the community, check here.
Donations may be dropped off in the large barrels located inside at the East Arrival Door and in the Main Foyer. Our goal is to collect 1,000 items over the course of this week!
Special Guest Day is a fun Prairie tradition! Each student may invite one special guest to spend time doing an activity in their classroom and having lunch at specific time slots based on grade. There will also be time for guests to visit the book fair with their student! Please register your student(s) guests by clicking here.
The deadline has already passed for special guests to purchase a school lunch, so your guest will need to bring their own if they were not registered by Oct. 27.
Due to space and safety constraints, each student is only allowed one guest. If you have more than one student at Prairie, you may register all of your students' guests at once by choosing quantities in the registration link, after which you will be able to enter the guest names and student names, then select grade and teacher.
See the schedule below!
Book Fair Basics from our Prairie PTA:
Want to shop online? Head to our homepage HERE to grab some early gifts all while supporting Prairie. Any purchase above $25 is delivered straight to your house. You. Are. Welcome.
Special Guest Day Schedule for 11/10
Picture Retakes, Class & Club Pictures: 11/17
Picture retakes are rescheduled for November 17th. Contact Julie Keogh at 993-4400 or email her at
juliekeogh@smsd.org
to arrange for your child to be on the picture retake list.
We will also take class and club pictures on that day.
Kristen Jones
Kristen is using Smore to create beautiful newsletters