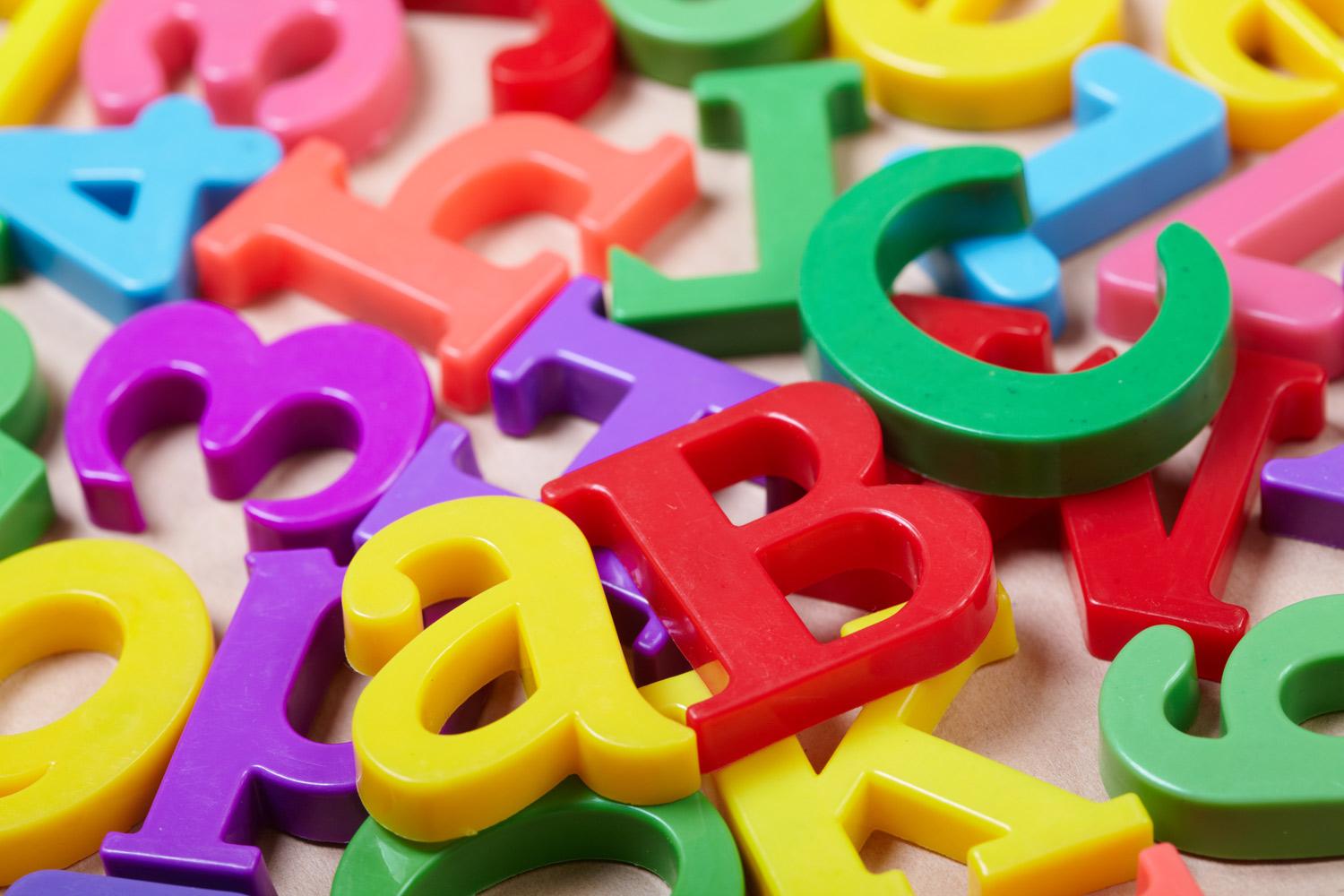 Captain Isaac Paine Notes
September 16th, 2022
Weekly Update
Hello Captain Isaac Paine School Families! As we prepare to enter the fourth week of the year, our school is settling into a nice routine. Our arrival and dismissal processes are working well - a major thank you to everyone for making this happen! Students are deeply engaged in learning and have adjusted to their daily schedule. Our cafeteria and recess yard are bustling with activity. And, our staff is working hard each day to implement our curriculum and help our students grow and achieve. Thank you very much for supporting our school and helping us get off to such a great start!
Dr. Audette

A Reminder from our School Nurse
With all the focus on Covid, now is a good time to remember there are other reasons to keep your student home from school. In addition to a a Covid positive test, students should be kept home for the following reasons:
Fever or chills

Vomiting

Diarrhea

Sore throat

Extreme fatigue

Coughing
With flu season approaching, please be extra vigilant and keep your students home if they exhibit any of these symptoms to help stop the spread of contagious illnesses.
Thank you for your cooperation, Nurse Kristen
Safety Updates
School safety is top priority for our school and school community. We have been reviewing our safety protocols and practices to make sure our students and staff are safe at all times. We are working with the Foster Police Department and other first responders to train staff so that we are all ready should an emergency occur at school.
During the school year, we will conduct a variety of preparedness drills for events such as fire, weather emergencies, or other threats to school safety. There will be at least 11 fire drills during the year. We will also conduct evacuation and lock-down drills as well. Families will be notified after an evacuation or lockdown drill so you will be prepared if your students have any questions.
Please help us ensure the safety of our students and staff by following all safety protocols at arrival and dismissal, when visiting the school, and when your students are at their bus stops.
Staff Updates
Please join us in celebrating some recent staff updates. Miss Malone, our long-term substitute in grade 3, will serve as the grade 3 teacher for the remainder of the year while Mrs. Deveraux is on leave. Mrs Natalie Ratto has joined us as an instructional teacher assistant. We are very fortunate to have both Miss Malone and Mrs Ratto on our team!
Early Release Day
Monday, September 19, is our first Early Release Day of the year. Students will be dismissed at 1:30 and there is no PM Pre-Kindergarten. Early Release Days are an important opportunity for staff to have additional time to review data, plan, and collaborate on grade-level and school-wide initiatives and programs. There is one Early Release Day per month.
Diagnostic Assessments
You may have heard your students talking about taking diagnostic assessments recently. This past week students have started taking i-Ready and Acadience diagnostics assessments in literacy and mathematics. Our students take these brief diagnostic assessments three times a year. They are administered with pen and paper or taken on chromebooks depending on grade level and subject.
These assessments are designed to measure current student performance so we can best meet their academic needs, monitor progress during the year, and ensure all students grow and learn.
Covid 19 Information
The RI Department of Health would like to share some helpful back to school information with families regarding Covid 19 mitigation strategies. We continue to monitor Covid 19 at CIPS and thank you for keeping your students home if they are ill and informing us of any positive test results. Please see the flyer here and a brief video here from the RI Department of Health.
Vision Screening
Tuesday, September 20, students in grade PK through 5 will complete a brief vision screening. The vision screening is sponsored by the local Lions Club and is part of a state-wide effort to ensure all students have access to vision screening services. Families will be notified for any students who do not meet the vision screening standards for further evaluation.
September 20, Local Food Day
Sodexo, our food service provider, will feature local foods and ingredients as lunch choices on Tuesday, September 20. Please see the flyer announcing this effort here.
PTO Bingo Night
Our PTO is once again holding one of the most popular events of the year - Bingo Night! Bingo night will be held Friday, September 30 from 6:00 - 8:00 PM. Please see the flyer here for more details and to RSVP.
Upcoming Important Dates
Here are some important dates for the next several weeks of school:
September 19: Early release day at 1:30PM
September 20: Vision screening, grades K-5; Sodexo Local Food Day
September 30: PTO Bingo Night
October 10: No school, Columbus Day
October 17: Early release day at 1:30
BOX TOPS for Education Fundraiser
Here is an update from Mrs. Payette:
Heads up! National Box Tops Week is September 19th-25th. It's a celebration of everything Box Tops (BT), and BIG things are planned to help everyone earn extra for their schools. Be sure to check your BT app on September 19th to catch all of the special offers from Box Tops.
Now is a great time to download the app and start scanning (more info click here). Thank you to all who have already started scanning! We tripled the number of supporters in just one week!
Our Back to School Leaderboard update: Currently Grade 5 is in the lead with grades 1 and 3 close behind. Learn how to give your child's class credit by watching this video.
From now until 10/28/22 each time you scan a receipt you get a chance to win a $25 Amazon gift card for yourself and the grade level to scan the most Box Tops earnings will receive a Spooktacular Surprise! !!!
Morning Arrival Reminder
If you are bringing your student to school in the morning, please remember the bus lane in front of the school is only for buses until 9:20. This allows all of our buses a safety zone to park and drop-off their students safely. Just as on a road, if a bus has its red flashing lights on, the bus cannot be passed as it is in the act of dropping off students.
If you arrive at school after the drop-off door is closed at 9:05, please park on the side of the school and walk your student to the front door for a late pass. Do not pull into the bus lane.
Thank you for your cooperation and help to keep all of our students safe!
Water Bottles and Snacks
Please remember to send your students to school each day with a snack and water bottle. Students have gotten used to getting free breakfast, lunch, and drinks such as water during the day. Now that school breakfast and lunch are no longer free for all students, Sodexo, our food service provider, can no longer provide these items for free.
Andre Audette
Andre is using Smore to create beautiful newsletters