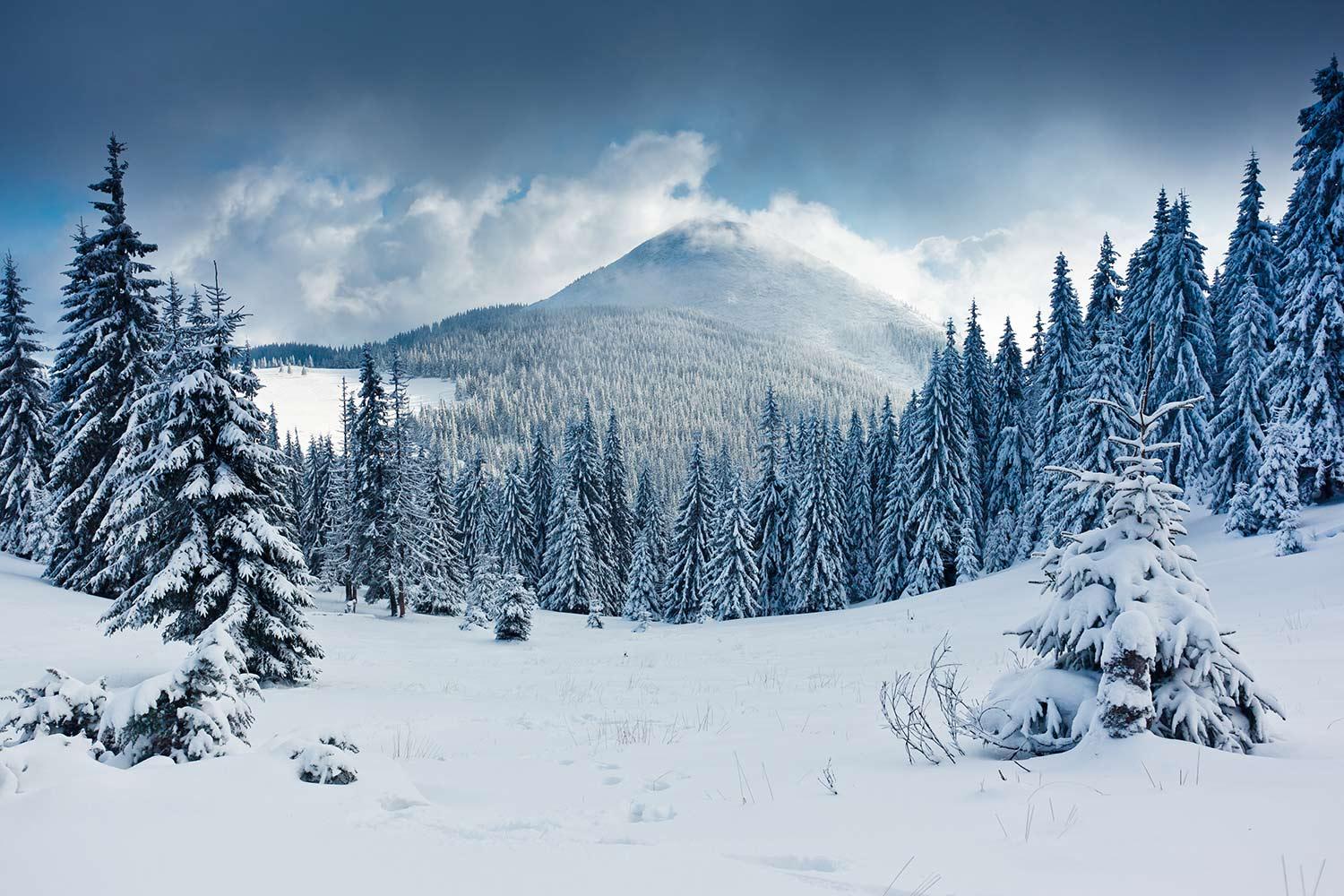 Westside Middle School Newsletter
December 27, 2022
We hope everyone is having a safe and healthy winter break. There is important information below about when we return on January 5th, so please make sure you read it.
Return to School January 5th
Students will return to school on Thursday, January 5th. Students will follow their 1st semester schedule on Thursday, January 5th due to the snow day on the last day before break (December 21st). This will allow students who have semester long classes to make sure they have finished up all work. All grades will be finalized by teachers by Monday, January 9th at 8:00 AM.
Students will receive their 2nd semester schedules in homeroom on Thursday, January 5th!
Friday, January 6th, will be the first day students will follow their 2nd semester schedule.
When students return for 2nd semester, it will be required that all heavy winter coats be put in the student's locker. Each student has been assigned their own locker, if they need their locker combination again they can get it from their homeroom teacher. Students may continue to wear light jackets, but per our student handbook all heavy winter coats must be put in lockers.
Save your can tabs! All About Business classes are sponsoring a can tab collection in January . . . More info. after the holiday break!

Dear Families,
During the December 22, 2022 to January 5, 2023 winter break from school, we are grateful to everyone for helping to restore a routine for showing up to school while supporting students and families.
As long as your child is healthy, please encourage showing up to class when school is in session.
Every day of school is an important opportunity for students to learn as well as to connect to their peers and teachers.
We thank:
Our students and their families who do their best to show up daily even when it isn't easy.

Our teachers who go above and beyond to make school a welcoming and safe place for all students to learn.
Our administrators who help us work together to ensure we create a physically and emotionally safe and engaging learning environment.
Our many, many healers and helpers - the support staff and community volunteers who provide the extra hands and attention our children need.
We appreciate each one of you. May these days off be restful and healing. If your family or your child needs support, please reach out to their counselor, dean, or social worker for help.
We look forward to seeing you again when school resumes on Thursday, January 5, 2023!
Thank you for partnering with us!
This year the WMS Community Club is launching its very own website (wms-cc.org) and we need your help. The mission of the Community Club is to provide support to the Teachers, Staff, and Students of Westside Middle School and our new website will be the primary conduit through which we will convey our programs, events and fundraising efforts. Our new site has many features including an online directory so that you can connect to other WMS students and families and a mobile app so you can connect on-the-go. Here's how you can help:
If you are a family - keep an eye out in your email inbox for an invitation to activate your free membership account. With this free account you will be able to decide what information about you and your family will be published in our online directory. With the tools you are in total control of the data that gets shared. You'll also be able to manage your communication and newsletter settings.
If you are a local business owner - we are looking for any business owner(s) that would be interested in helping to support our new site by becoming a Community Club Sponsor. Your logo would be displayed on our site, your business would be further described on our Sponsors page, and we can include links to direct site visitors to your site. If you are interested, please reach out to our Website Chair, Ember Krumwied at jamesember@gmail.com.
As you may know, as part of our Positive Behavior Interventions and Support for our students, WMS has both a Warrior Bucks Store and website. Students' positive behaviors are reinforced by receiving a Warrior Buck from a staff member. In turn, they can then use their Warrior Bucks in the store or online. As you can imagine, our students are pretty fantastic and earn quite a few Warrior Bucks. It is expensive to stock this store. Here is a list of some examples of items in our store that our students love:
Mini soda, gum either in packs or individually wrapped, small bags of chips, small packages of cookies, mini candy bars or other types of candy, Slim Jims, airheads, little debbie snacks, granola bars, mini gatorade, fruit snacks, blow pops.
Another way our students use their Warrior Bucks is in drawings for $5 gift cards. Popular places include: Any coffee place, Smoothie King, any fast food restaurant.
We are reaching out to parents who may be able and willing to donate to our store either with goods or gift cards. You may bring your donations to main office labeled PBIS.
Thank you in advance for any help with these items!!
The Asbestos Hazard Emergency Response Act of 1986 (AHERA) requires each public school district to annually notify parents, staff, and employee groups of its asbestos management plans. A management plan is in place for Westside Middle School and is available for review either at the school building or at the Westside Service Center, 9437 J St. Omaha, NE.

This school building was originally inspected in the1980's and re-inspected by a certified inspector every three years thereafter. The three-year re-inspection and a ceiling tile inspection was conducted in 2019, and periodic surveillance will be conducted as required. No abatement activities are currently in progress or scheduled for the 2022-2023 school year at this building.

The Designated Person responsible for managing the District's AHERA compliance and the contact person for questions or to review a management plan is the Director of Facilities, Russ Olsen (402) 390-8331.
W-CLUB: JOIN TODAY
Make a gift that is meaningful to you to show you are proud to be part of Westside Community Schools. Funds raised through the W-CLUB get redistributed back into all Westside Community Schools. Every teacher has the opportunity to apply for W-Club grants annually. Westside Middle School has received funding for robots, traveling exhibit for German Class, and cameras for our journalism club in the past.
Donating to Westside Middle School
To make a tax-deductible donation please donate through the Westside Foundation. You can specifically note that funds should be designated to Westside Middle School community club, fun run, etc. Your gift is not tax deductible if it comes directly to our school. If you have questions, please contact Westside Foundation at foundation@westside66.net.