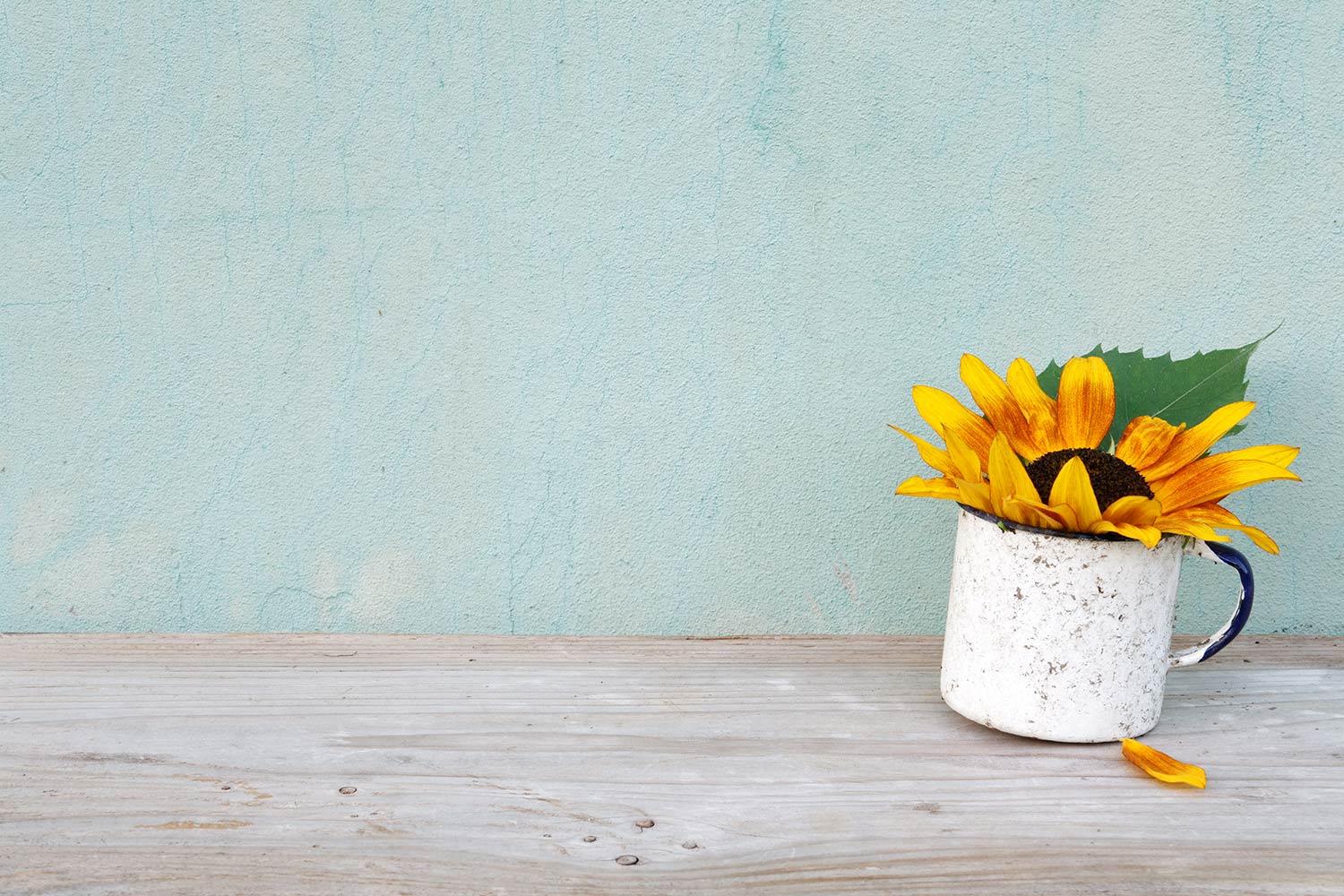 Beacon News
Week of 07.17.2022
"When you give joy to other people, you get more joy in return. You should give a good thought to happiness that you can give out."
— Eleanor Roosevelt
Kindergarten Items
Welcome kindergarten families. We had a great couple days. This week you can walk your child down to their classroom, as we continue to help them get acclimated with school. Next week, please drop your child off in the carpool lane. We have plenty of staff and safety patrol to help your child find their classroom. We will also have support in the afternoon to help with dismissal until our kindergarten students become more familiar with dismissal procedures.
Also, while we do encourage and want parent volunteers in the kindergarten classroom, please allow a few weeks to allow the children to get used to classroom routines and adjust to taking direction from their teachers. If you have any questions about how you can help, reach out to your child's teacher.
PTA News
A GLOWing Welcome from your PTA

We are SO excited to start our 20th year this year, and we hope that you will join us as we work together to make our community the BESt it can be! A few ways to do that:

Join the PTA! Click this link to be taken to our Memberhub Store where you can join the PTA for the 22-23 school year!
Follow us on Social Media! Click this link to find where you can find us!
Sign up to be a WCPSS volunteer! Some of you started the process at meet the teacher, but if you need to sign up as a WCPSS volunteer and are not on our list, follow this link for more information.
Spirit Wear is now available for purchase! Visit https://bes.memberhub.com/store to purchase your spirit wear - our first order is due July 19th so we can get spirit wear delivered by July 28th! Additional orders will be placed in August/September!

BES is going on an outing! We are excited to invite our community out to see a Salamanders baseball game on Friday, July 29. Please click here to purchase your tickets! We will all be sitting together in a covered area - this is not a fundraiser, just a fun night for Fireflies to come together!

Mark your calendars! Our first General PTA Meeting is Monday, August 8th. We are planning on hybrid meetings this year, so we will meet at 6pm in the Media Center or provide a link for those that want to join virtually.
We hope you have a wonderful start to the school year, Fireflies, and look forward to a fabulous year!
Please let me know if you have any questions or comments.

Thanks so much!
Melody, Your PTA President
Returning To School After COVID-19 Diagnosis, Exposure, or Illness
Guidelines for returning to school after symptoms of illness:
We are still following the guidelines for returning to school/work after symptoms of illness. Here is the link with the most current guidelines: https://www.wcpss.net/WhenToReturn
Carpool Procedures
As our students become more familiar and comfortable with the carpool procedures, our
carpool process will be more efficient. Your patience is appreciated over the next few weeks as our kindergarten students learn the carpool procedures. Please be careful and attentive while driving on campus!
To help ensure the safety of our students, as well as help us to efficiently get students to and from school, please remember the following items:
Students should load/unload from the passenger side only.
Have students gather belongings and be ready to exit your vehicle when you stop.

We would also like to share that staff are not allowed to buckle students in their carseats. If you need to help your child get buckled in, and you can't reach them from your front seat, you are welcome to pull into the parking lot area and ensure they are buckled in appropriately.

Display your carpool number during afternoon pickup. (For our younger students, also help them learn their carpool number).
Please do not allow cell phones or other items to distract your attention while driving on campus.
Since we are in the season where we experience a lot of storms, we want to remind you that if we have safety concerns during the carpool dismissal process (such as severe weather or lightning), we will stop the process and bring students and staff into the building to ensure their safety.
Here Comes the Bus
WCPSS Transportation provides families of students who ride a yellow bus to school with free bus tracking system called Here Comes the Bus. Click here for more information and instructions on how to participate: https://www.wcpss.net/Page/35380

Third grade parents: tracks 1, 2, & 3 beginning of grade testing
Your child will take the NC Beginning of Grade Third Grade (BOG3) reading test on Tuesday, July 26, 2022. The BOG3 is designed to establish a baseline measure for your third-grade student's reading skills. This is the first "big" test your child will take in elementary school. Before test day, your child's class will learn how to use the online testing platform, talk about test-taking strategies and tips, and experience taking a practice test. The night before test day, please make sure your child charges their WCPSS Chromebook and brings it to school on test day, as they will use it to take their BOG3. Please make sure your child is present at school on test day before 9:30.

Important Dates you need!
Thursday, July 28th: Early Release @ 1:45
Thursday, July 28th: Track 3 students track-out
Friday, July 29th: Track 4 students track in for grades 1-5
Monday, August 1st - Wednesday, August 3rd: Track 4 Staggered Entry (Please see your assigned date)
Friday, August 5th: Track 4 Kindergartners first full day of school
Wednesday, August 10th: School Improvement Team Meeting at 7:45 in the media center
Wednesday, August 10th-18th: Boosterthon, Tracks 1 & 2
Thursday, August 18th: Track 2 students track-out
Friday, August 19th: School-wide Teacher Workday, No school for students
Monday, August 22nd-29th: Boosterthon, Tracks 3 & 4

Monday, August 22nd: Track in day for track 3

Monday, August 29th: Interim Reports for Quarter 1 for tracks 2 & 3 will come home

Friday, September 2nd: Early Release Day, dismissal at 1:45

Monday,September 5th: Labor Day holiday - no school

Friday, September 9th: Track Out Day and end of quarter for track 1

Monday, September 12th: Track In Day for track 2

Wednesday, September 14th: School Improvement Team meeting, 7:45 in the Media Center

Friday, September 30th: Track Out Day for track 4; Quarter ends for tracks 2, 3, & 4

Monday, October 3rd: Track In Day for track 1

Monday, September 10th: Teacher workday - no school for students

Tuesday, October 11th: Report Cards go home for tracks 1, 2, & 3

Friday, October 21st: Track Out Day for track 3

Monday, October 24th: Teacher workday - no school for students

Tuesday, October 25th: Track In Day for track 4

Monday, October 31st: Report cards go home for track 4

Thursday, November 10th: Early Release (1:45 dismissal); Track Out Day for track 2

Friday, November 11th: Veterans Day Holiday - no school

Monday, November 14th: Track In Day for track 3

Wednesday, November 23rd through Friday, November 25th: Thanksgiving Break
Lutashia Dove
Lutashia is using Smore to create beautiful newsletters