Scandalous Gladiator Premiere Party
Season 4 Scandal Premiere
Thursday, January 29th at 9pm
Are you excited for #TGIT Scandal premiere night on ABC? Do you love Scandal? Come enjoy some "wine" and a popcorn bar. Watch the premiere Olivia Pope style! The event will be in the Seahawk Landing Building 2 lobby next Thursday at 9pm. PLEASE BRING YOUR OWN BOWLS AND CUPS! Wine glasses welcomed! This is a non-acoholic event!
The Office of Housing and Residence Life invites and encourages the full participation of all students. Events are open and accessible to all students, but individuals who may need additional accommodations should contact Taniesha Young by emailing tmy8630@uncw.edu or calling Housing at 910-962-3241
Faux Wine

Grape Juice, Sparking Juice

Popcorn Bar

Top off your popcorn with candies and other toppings

New Hanover County Board of Elections Information

Pick up flyers about the New Hanover County Board of Elections website! Become educated on Student Voting, Volunteer Opportunities and more!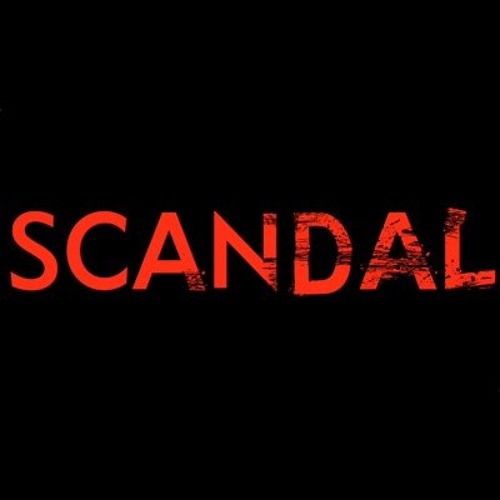 gsamer17
Scandal End Theme by gsamer17