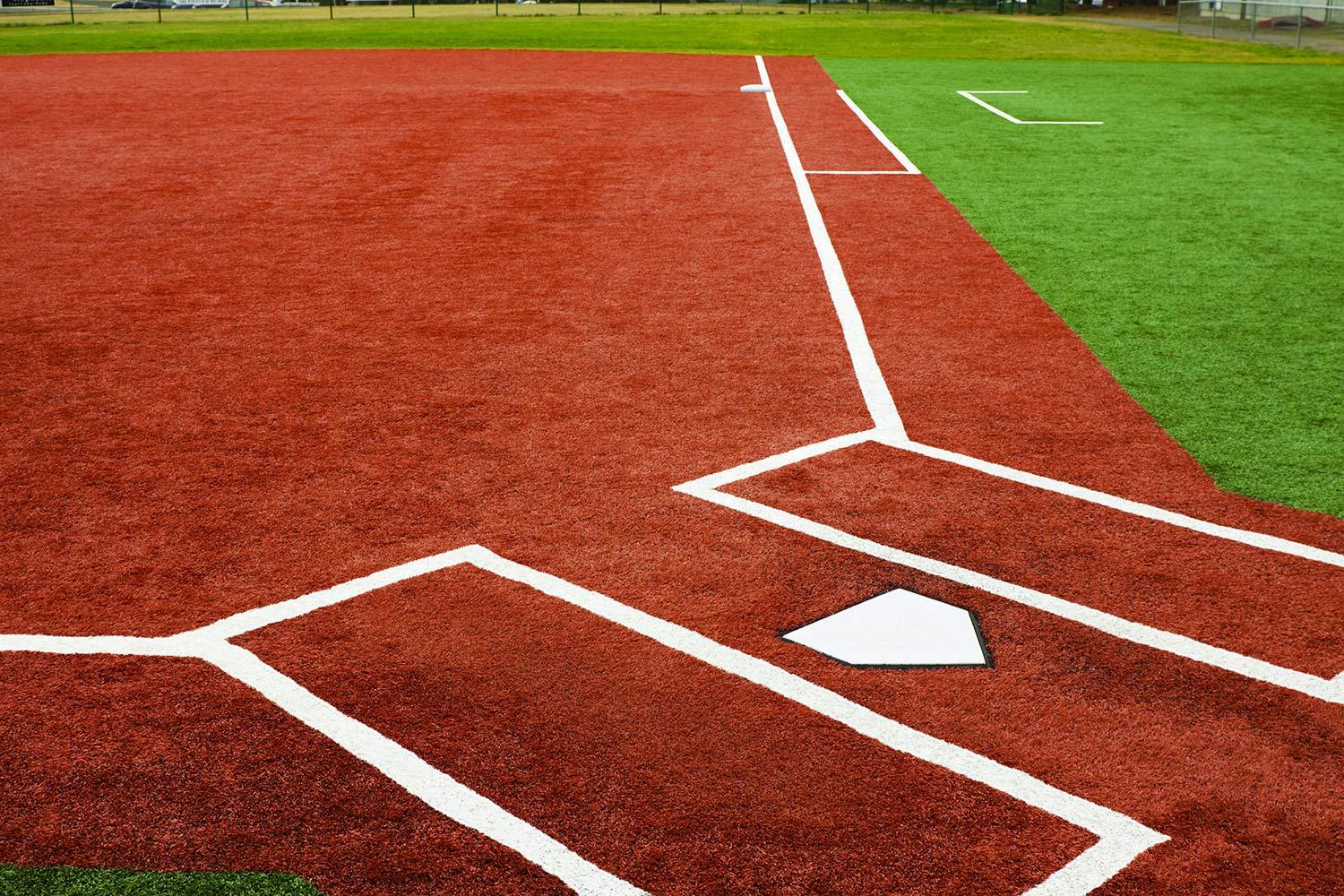 Coloma Junior High
Week of April 25th, 2022
Missed PSAT or M-Step?
If your 8th grade student was absent on Wednesday, April 13th and missed the PSAT 8, we will hold a make-up day on Wednesday, April 27th.
If your child missed one or more days of M-Step, they will be pulled from their regular classes over the next couple of weeks to complete their make-up testing.
7th Grade Field Trip
Your child should be coming home with a Permission slip for the 7th grade field trip. All 7th graders can qualify to go if they do not have any discipline referrals from 4/11 until the day of the trip.
The cost is $15 and will cover all costs including equipment, fees and rentals.
After School Study Hall
If your child needs additional help, access to reliable internet, or even just a place to stay after school; we offer After School Study Hall on the following schedule.
Tuesdays, Wednesdays and Thursdays from 3:05 - 4:05.
Study Hall is held in a classroom in the Junior High. Adults are available to provide assistance and check grades.
This is a great option for students that find themselves getting behind in work. No need to sign up, drop in and get some help.
Upcoming Dates
5/2 - 5/6 - Teacher Appreciation Week
5/4 - 7th Grade Field Trip

5/11 - Delayed Start
5/25 - Delayed Start
5/30 - No School
6/2 - Honor Club Trip to Saugatuck Dune Ride
6/6 - Year End Awards
6/8 - Half Day - Exams
6/9 - Half Day - Exams - Last Day of School
Inspire to Achieve - Empower for Success
Wendy Tremblay, Principal
Wendy Tremblay
Wendy is using Smore to create beautiful newsletters