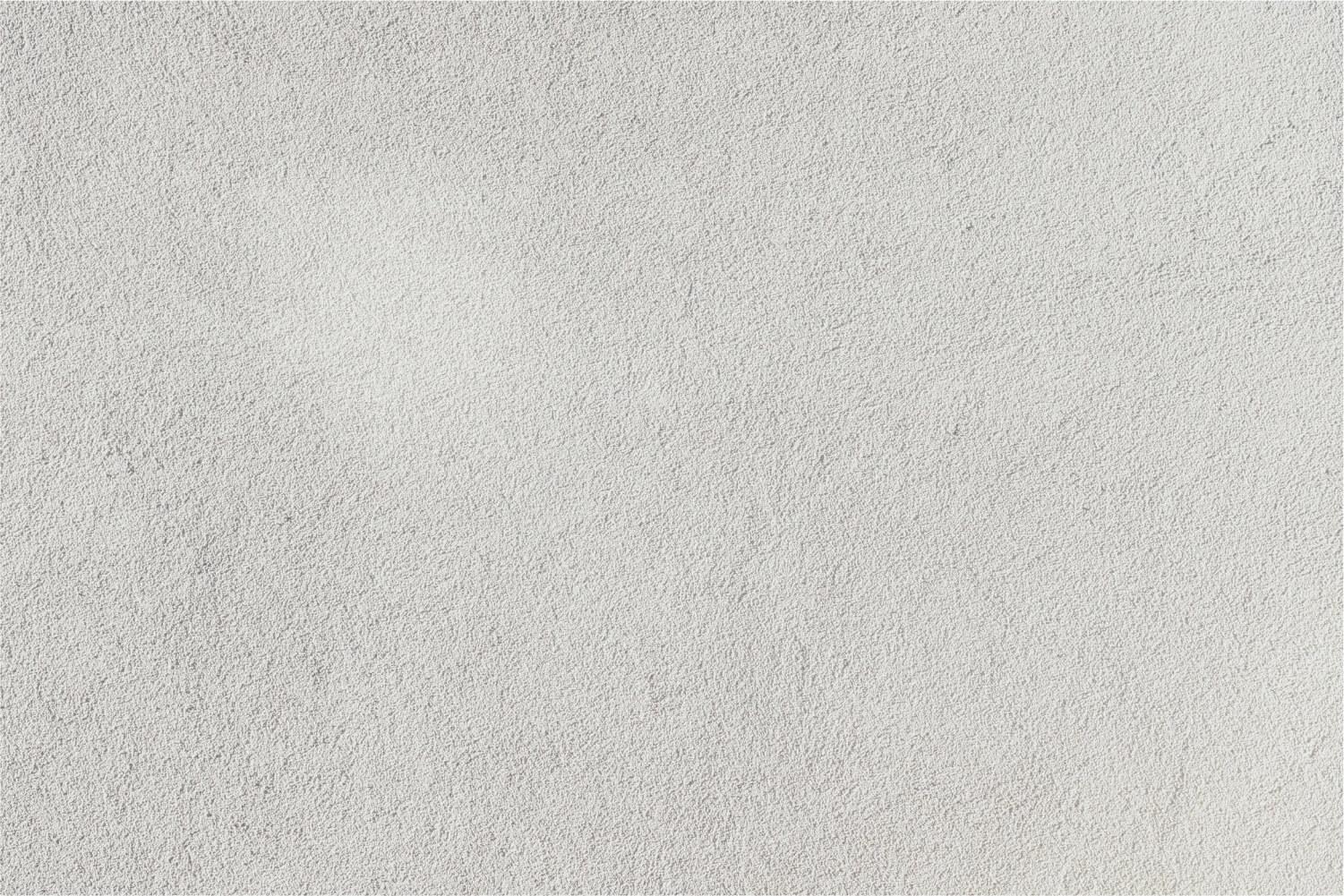 THE 85 NEWS!
October 30, 2023
HELLO FAMILIES! THIS YOUR MONTHLY 85 NEWS!
OCTOBER NEWSLETTER
We are having a wonderful school year so far! There are plenty of activities and events that has happened! We have a lot of wonderful things to celebrate on a day-to-day basis. We want this newsletter to welcome you to our PS 85 Community, we look forward to providing month to month updates for our wonderful school!
Our Monthly Message from Principal Medina
Esteemed PS 85 Family,
We are off to an amazing start now well into October and already celebrating what the fall has to offer!

Pumpkin Picking

Character Parade

Opposite Day

Name that Pumpkin
To continue with a successful academic year, please make sure that students are reading every day for at least 30 minutes. They are all part of the 85 Book Challenge! All students should have received Scholastic books and will continue to receive them on a monthly basis. Teachers are also sending books home from the classroom library.
The Attendance for October is 93% . Let's continue to prioritize education by sending your child to school every day. Remember when it comes to education: Attend today, Achieve tomorrow!
Best,
Sara Medina
Principal
Our Great Moments of October in Our PS 85 Community
LINC NYC Read Aloud
Our wonderful Kindergarten students enjoying a Read-A-Loud sponsored by our wonderful partner at LINC NYC
Our wonderful Pre-K ELT Program at Ps 85
Our unique Pre-K enrichment program started on September 20th, and we are glad to have one month of awesome programming so far!
Our October Events, Families Please Come and Support!
PUMPKIN PATCH EVENT OCTOBER 27TH
Families! We would be having our Community Pumpkin Patch Event on October 27th, please look on Class Dojo for further details.
MIDDLE SCHOOL APPLICATIONS WORKSHOP OCTOBER 25TH
Families, please come in person at 2:20p to go through a workshop about how to apply for middle schools for your child.
Our Wonderful September Attendance Super Stars!
Ms.K's Class 5th Grade 408
Our seniors are setting the bar high! Look at the great leadership they are showing by being attendance superstars!
Denzel Kennedy
Denzel is using Smore to create beautiful newsletters