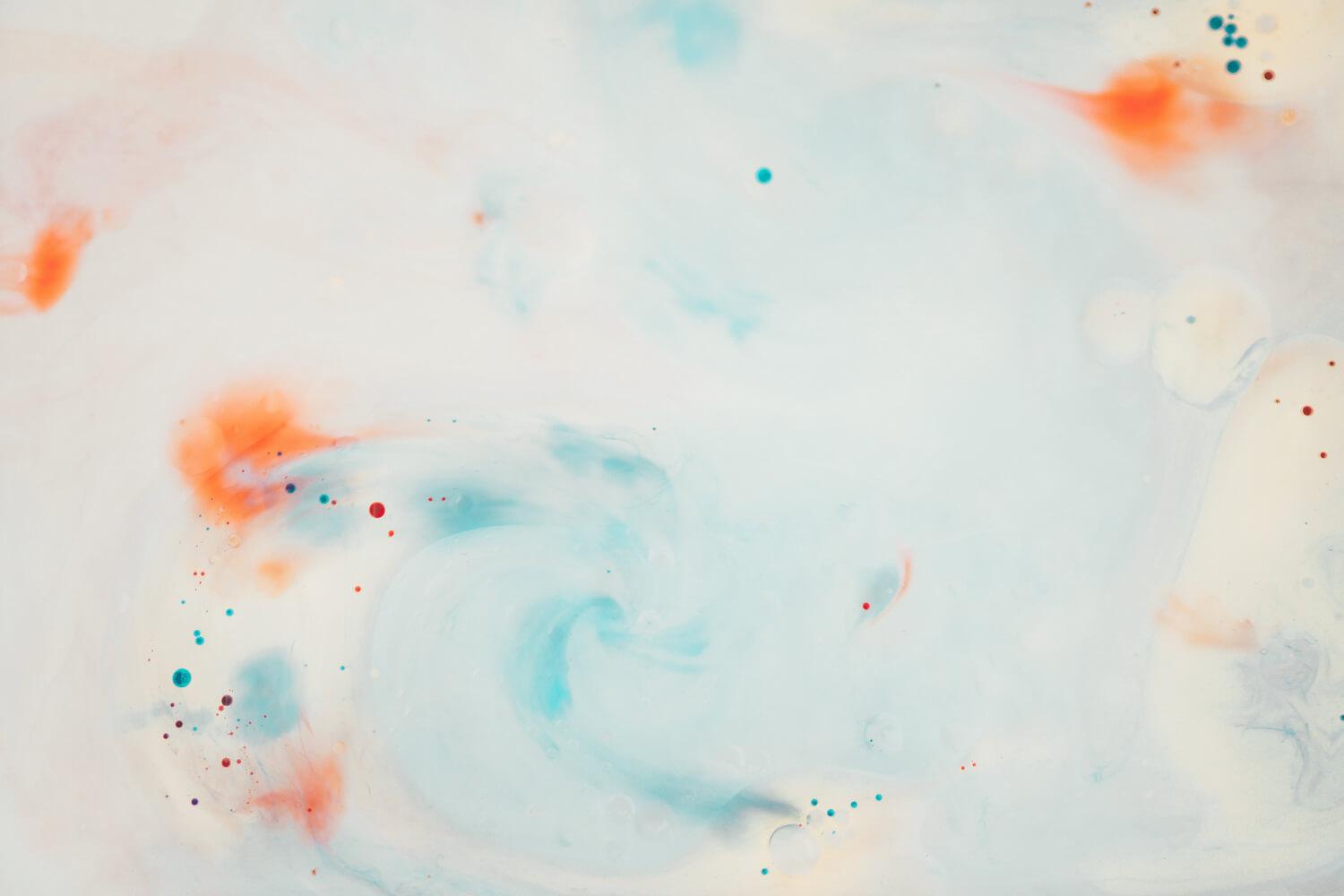 LWJ Today
January 20, 2023
Specials Rotation Days - Week of January 23rd
1/23/2023 - No School
1/24/2023 - Day E

1/25/2023 - Day A

1/26/2023 - Day B
1/27/2023 - Day C
LWJES Observes Peace Week January 24-27
LWJES will observe Peace Week next week with daily class activities. Please ask your student about how they contribute to building a peaceful class, school, neighborhood, and world.
We encourage everyone to wear something white for peace on Friday, January 27, 2023!
January 2023 LWJES SOT Meeting
The School Organizational Team (SOT) for LWJES will meet on Wednesday, January 25, 2023, at 4:00 p.m. virtually using Google Meet. The SOT is comprised of both parent and faculty representatives and the SOT discusses the school's plan of operation and provides advice and feedback to the school's administration.
Parents and guardians are welcome and invited to attend the meetings of the SOT.
View agendas and minutes on the school's website in the SOT tab.
To join the meeting via Google Meet, click on the event on the school's main website at the time of the meeting with the meeting information. Click here for the calendar.
REMINDER: Screen Your Child's Health Before School Each Day
Families are required to check their child's health each morning before coming to school.
Any student determined to be exhibiting symptoms related to COVID-19 will be sent home immediately from the school's satellite health office. Should isolation and/or quarantine protocols need to be enacted, follow all guidelines for isolation and mandatory mask wearing periods.
Breakfast and Lunch Menu
Click here to see meal menus online. You can also search for food distribution sites on this website.
NOTE: You may need to "refresh" the webpage to see the menus for LWJES.

Previous LWJ Today Newsletters
Click this button to go to the For Parents section of our school's website. Scroll down to School Newsletters to see links for previous newsletters.

Event Information
No School - Staff Development Day
No school for students on Monday, January 23, 2023.
Classes resume on Tuesday, January 24, 2023.
When?
Mon, Jan 23, 2023, 07:30 AM
Event Information
No School - Presidents Day
When?
Mon, Feb 20, 2023, 07:30 AM
Event Information
Spring Break - No School - NOTE DATES
For the 2022-2023 school year, spring break is March 13, 2023, through March 17, 2023.
Classes resume Monday, March 20, 2023.
When?
Mon, Mar 13, 2023, 07:30 AM
About LWJ Today
LWJ Today is a weekly newsletter shared with the LWJES community with important information for all to know. Please be sure to review the entire newsletter each week! Distribution of the newsletter is by ParentLink email and text message and Class Dojo post to the school story. In addition, links to the newsletter are posted in the "For Parents" section of the LWJES website.