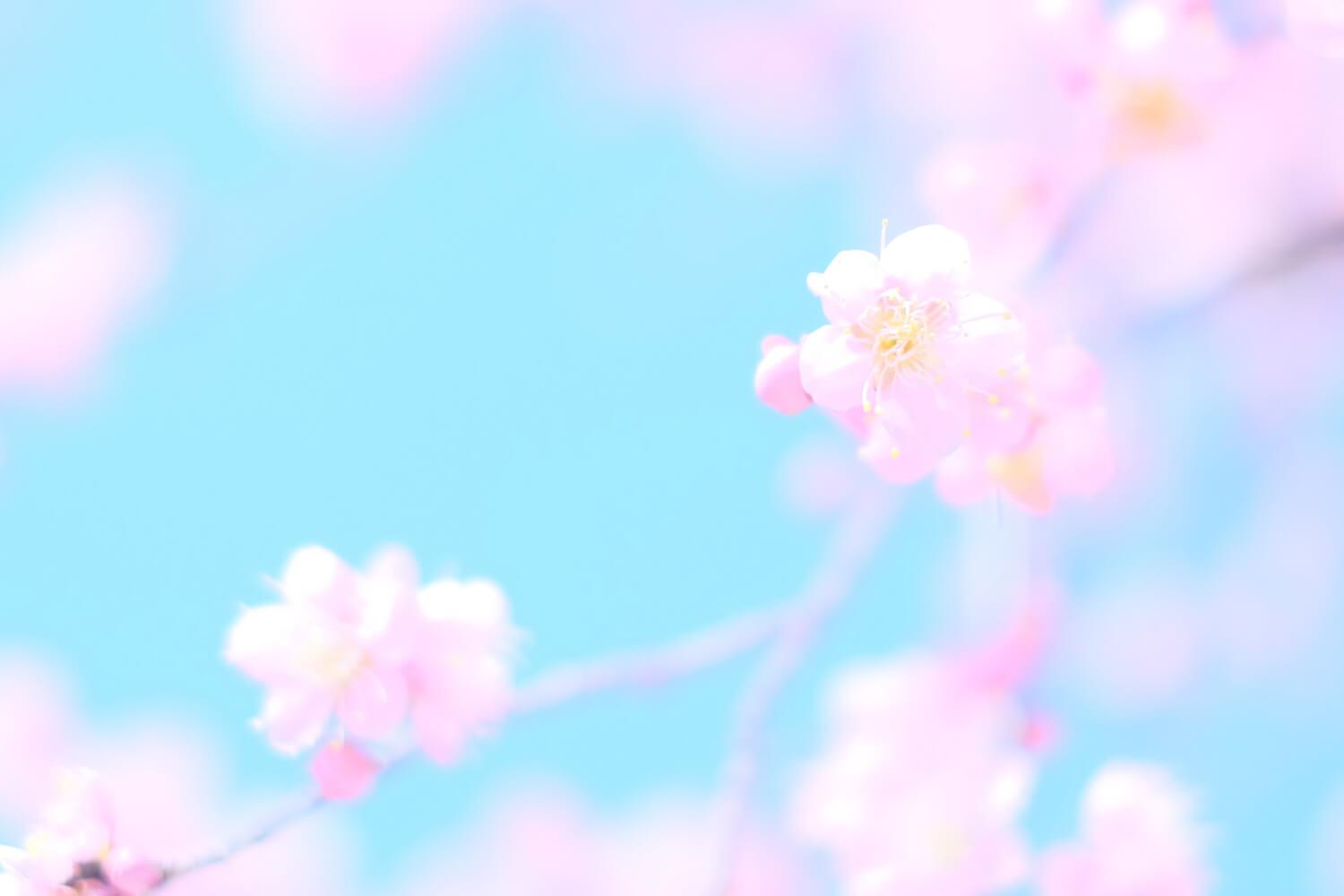 Superstar Snapshots
May 2022
Magnificent May
May is such a busy month, but there's also so many moments to celebrate! We get to celebrate moms and those who fulfill the role of moms for our Superstars. We get to celebrate our amazing staff. We get to see Spring in full bloom and can feel the temperatures tease of warmer weather that is just around the corner. What part of May is your favorite?
As close as we are to the end of school, there's still SO much to get done:
State testing, which begins on May 12.
K-2 Spring Concert, which is on May 20 at 2:00.
Our final PTO meeting of the month, which is on May 19.
Student of the Month Assemblies...in person AND with guests!
There is school on Friday, May 27.
Memorial Day is May 30. There is no school that day.
I also wanted to let you know that we have some MAJOR changes coming to our end of day dismissal. There will be two opportunities to hear about these changes. One will be at our PTO meeting on May 19 at 3:30 and one on May 24 at 6:30. Both of these meetings will be Zoom meetings. These changes are significant and you will want to try and attend one of the meetings.
When May comes around, I find that I am ending one school year and beginning of the upcoming school year. I always take this time to reflect on the work we do at St. Helens. Once again, I am blown away by your partnership with and trust in us. Thank you for that. I am also the luckiest principal to work with the amazing staff that we have at St. Helens. They are simply the best! Finally, our Superstars are doing great things. I'm so proud of them and their growth. It's been a hard year, but it's been a great year. Thank you for being a part of it.
Believing this year is a rainbow of possibilities,
Stephanie Teel, Principal
Counselor's Corner
Hello Superstar students & families,
This month we are choosing to focus on perseverance, which is "continued effort to do or achieve something despite difficulties…". This is an important skill for us to practice as we move in to state testing for some and the last full month of the school year.
Typically, at this point in the school year there is an increase in students becoming upset and challenging behaviors. It is important to remember that all behavior is a form of communication and these things don't mean that a child is a "bad kid". Rather when students struggle it means they are lacking a skill or unsure how to solve a problem.
Conscious Discipline reminds us that we don't gain anything by punishing students for skills they don't have. In fact, if we view unwanted behaviors as a chance to teach, we can help students discover new solutions and skills. This month we will be focusing working hard and using our "grit" when challenged. Join us in modeling perseverance and helping our students finish the year well.
Wishing you well,
Joel Thomas, Counselor
Conscious Discipline
Hello Superstars!
The month of May we will be focusing on the skill of Perseverance. Perseverance does not happen overnight. Perseverance takes practice and a change of mindset from "I can't" to "I will keep trying." You need to show yourself some grace as you begin working on this skill.
You may want to leave notes around the house with positive or encouraging words, so the entire family is working on Perseverance. The notes could say things like, "Keep going!", "Never quit", "You've got this", "Take a break", or "Breathe". It will not take long before these words become a part of your vocabulary and thoughts. Before you know it, you are Persevering through tasks and meeting your goals!
You can do this!
Kelley Smith, Behavior Specialist
THIS YEAR IS A RAINBOW OF POSSIBILITIES!
PTO
PTO is looking for volunteers, especially for the 2022 - 2023 school year! If you're interested, please be at our PTO meeting on May 19. This will be our final PTO meeting of the school year.
Our last Goodie Fridays of the year will be on Friday, June 3 and Wednesday, June 15. On June 15, Kona Ice will be our Goodie Friday. More information for Kona Ice will be shared at the end of May.
Cynthia Hanson, Family Liaison
End of Day Dismissal Changes
Thu, May 19, 2022, 03:30 PM
End of Day Dismissal Changes
Tue, May 24, 2022, 06:30 PM
Stephanie Teel
Stephanie is using Smore to create beautiful newsletters