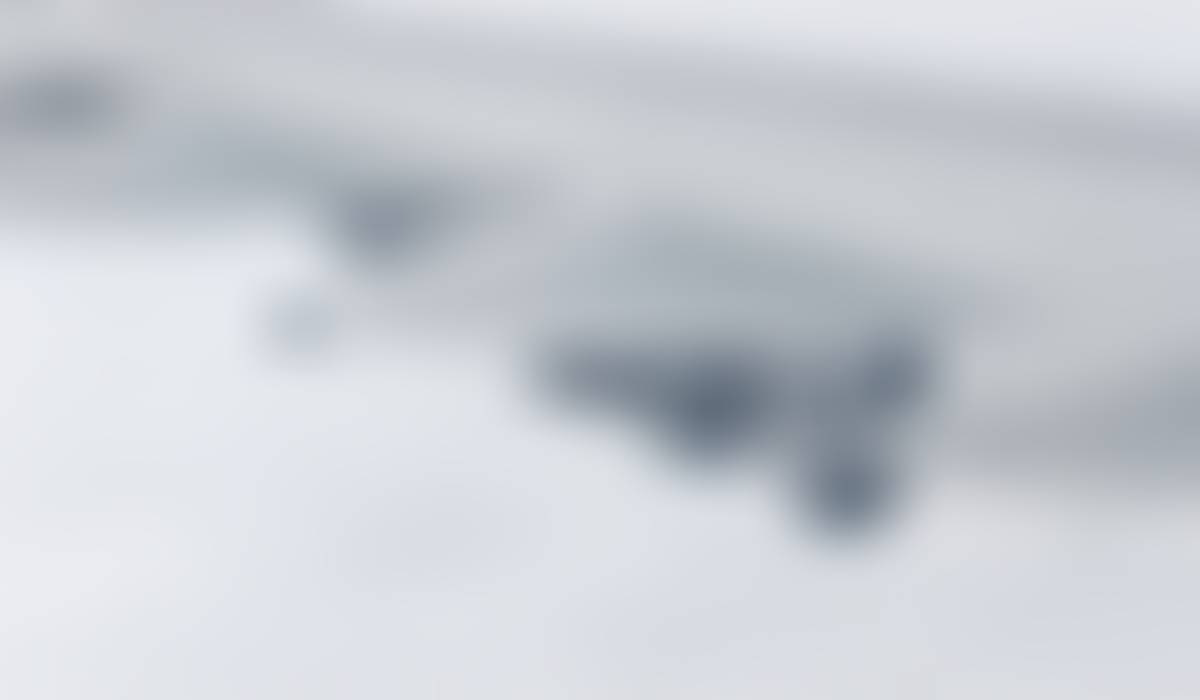 Panda Prints
July 25, 2022
Sherwood Updates
Dear Sherwood Families,
This week our terrific Sherwood PTO provided all of our pandas the opportunity to learn more about cyber safety. Students attended an assembly that provided them skills and information to stay safe online. Additionally, on Wednesday evening all Sherwood parents and caregivers were invited to attend an adult version of the presentation. This wonderful experience included thought provoking questions and sincere conversations about how we can support our students online. Thank you so much to the Sherwood PTO for continuing to provide authentic and creative ways to support our community!
Upcoming Events
Panda Pride,
Rachel & Kevin
It's time to celebrate and recognize our Panda SuperSTARS this week!

Safety
Chloe Umansky
Teamwork
Arley Baker
Kayla Zacarias
Academic Attitude
Aidan Califf
Elle Muslin
Jared Schachter
Carter Sims
Respect
Mio Fisch Mizukawa
Jacob Page
Gaby Vargas
The Panda Project
We are so excited to be continuing The Panda Project this year with our students. Please use THIS Google form to fill out your student's interest in The Panda Project this school year!

Here is some general information about The Panda Project:
As we continue to foster a welcoming, safe environment at Sherwood through our Panda Stars initiative, we are excited to have students from the Panda Project use their teamwork and leadership skills to help spread messages of kindness and inclusion throughout our school community. Students will meet monthly during their recess time to engage in planning & creating projects for Sherwood School.
We can't wait to work with your student & spread kindness around Sherwood!!
Please respond by Friday September 23rd!

2023 HPCF Golden Apple Award PK-5
Nominate an outstanding teacher in NSSD112 in grades PK-5 for the Highland Park Community Foundation Golden Apple Award! Administrators, colleagues, parents, and students are invited to nominate outstanding teachers currently teaching in North Shore School District 112.
Sherwood Robotics Team Application 4th & 5th Grade
Thanks to the generous support of the 112 Education Foundation, this year we are having our annual robotics competition across District 112. Students in grades 4-8 are eligible to participate in each school's robotics team. The goal of this program is to get students excited about science and technology through an annual challenge. Our robotics competition is modeled after FIRST LEGO League, but is not officially affiliated with the FLL program. This year's theme is Welcome to "Beach Vacation!" Our robotics season begins in September and ends with a culminating tournament tentatively scheduled for December 17th. The tournament typically runs from 8am until 1pm. Please contact Alyssa Kodroff (akodroff@nssd112.org) if you have any questions.

9/21/22

Picture Day
9/23/22
Early Release @1:36pm
9/26/22
No School - Rosh Hashanah
9/29/22
Fire Drill
10/1/22
FUNd Run
10/2/22
National Custodial Workers Day
10/5/22
No School - Yom Kippur
10/10/22
No School - Staff Institute Day
10/14/22
Fire Drill
10/17 - 10/21
School Bus Safety Week
10/21/22
ALICE Drill
10/22/22
Fall Fest
10/28/22
Early Release @1:36pm
10/31/22
Halloween
Sherwood Elementary School
Rachel Filippi
Rachel is using Smore to create beautiful newsletters