The fault in our stars
Elisabeth Oisten
hook
the fault in our stars some say that its a love story but others might say its a tragic story whatever you say that up to you. Hazel is going threw a tragedy in her life and to get over it her mother makes her go to a group going threw almost the same problems. but on her journey to feeling better she meet a guy that will change her life.
paper towns by john green
Dakota days by john green
looking for Alaska by john green
before I fall by Lauren Oliver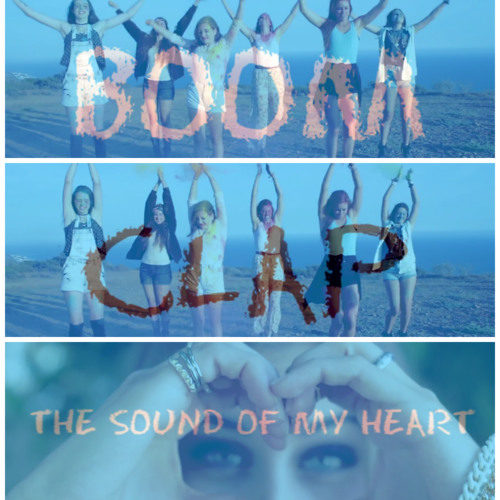 MafiaCimorelli
Boom Clap - Cimorelli by MafiaCimorelli
book breif by (unknown)
In
The Fault In Our Stars
by
John Green
, he builds a story out of darkness and despair. He takes the tragedy of cancer and immerses us in the lives of characters that could very well be real. Many know of the heartaches in dealing with those who fight the fight, and many of those scars last a lifetime. He brings his story in the form of a teen girl,
Hazel Lancaster
. Stricken with cancer from a young age, she believes she has come to terms with what her life has become. Then she meets a young man,
Augustus Waters
, a survivor of cancer. He is drawn to her in a way that is initially uncomfortable, and as she tries to push him away in her sarcastic vein, he finds her to be exactly the type of girl he has been looking for. Throughout the story there is a beauty and humor, a 'candle in the wind' for each of those whose lives have been touched by such an uncaring disease. For cancer touches not just the victim but all those who love and are in anyway touched by them.