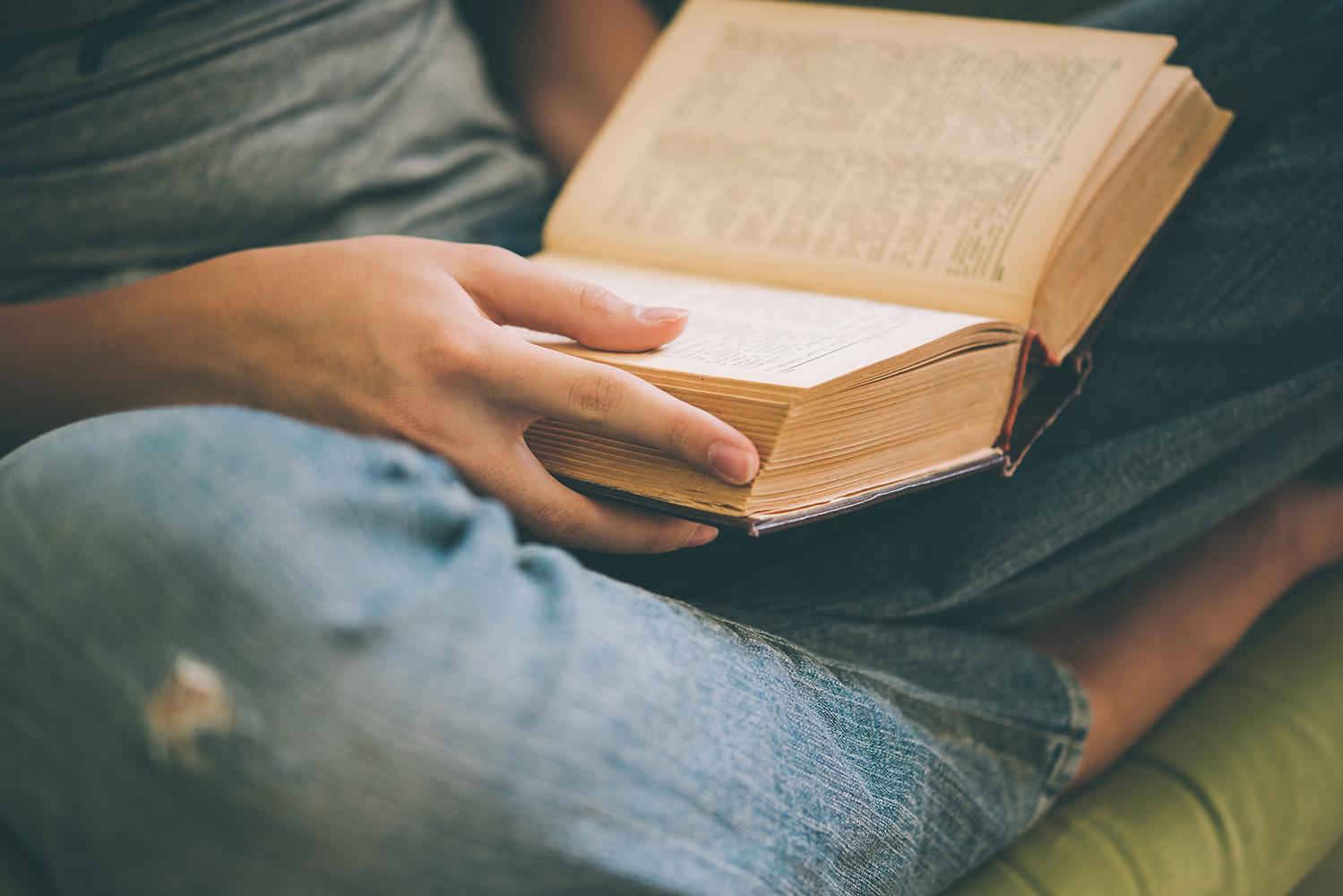 Rocket Reader
January 14th, 2022
From the Principal's Office
Hello Rocket Families,
Our last full week of January is complete! Students and staff are off this Monday in observation of Dr. Martin Luther King Jr. Day and on the following week we have a Professional Development Day for our staff members.
Report Cards are being sent home today! Please ask your student for their copy when they get home. If you have not paid student fees or submitted an exemption form then your student will not be getting their report card.
Senior Class Update:
Families of the class of 2022 see below for the link to the Senior Class Update. This was also sent to your emails earlier today.
Absences:

Please call the attendance line or Ms. Barker if your student is going to be absent. Leave a voicemail and if you need to be called back please let us know.
Covid:

If your student is in direct contact with someone who tests positive and/or tests positive themselves we ask that you alert the school as quick as possible.
Pizza Fridays

Still on-going! Make sure to bring those $1's in per slice of pizza. Money is due every Thursday morning.
Lost & Found

We have many jackets and sweaters in our lost and found in the main office. If your student has lost something ask them to check the lost & Found. **All materials not claimed this month will be donated**
Sincerely,

Donald Bittala
he/him/his
Rockets of the Week!
Each grade band group of teachers nominate students weekly to represent the "Rocket of the Week". Students chosen will get a certificate at school, a mention in our morning announcements and their picture in the weekly newsletter. We aim to recognize as many students as possible this year for all their hard work and exhibiting the following traits:
Responsible Optimism Cooperation Kindness Empathy Trust Success

Ivaniel VR - 4th
Ivaniel is a kind and caring friend. He's always willing to lend someone a hand and does so without being asked. Ivaniel also works hard on all of his assignments and participates in class discussions.
Davia K -7th
She always has a positive attitude, willing to help her classmates when struggling with their assignments, and she is a great friend to everyone!
📣 Upcoming Dates and Events 🗓️
New Student Information Night
Open house for all families interested in joining Albert Einstein Academy.
Wed, Jan 26, 2022, 06:00 PM
26855 Lorain Road, North Olmsted, OH, USA