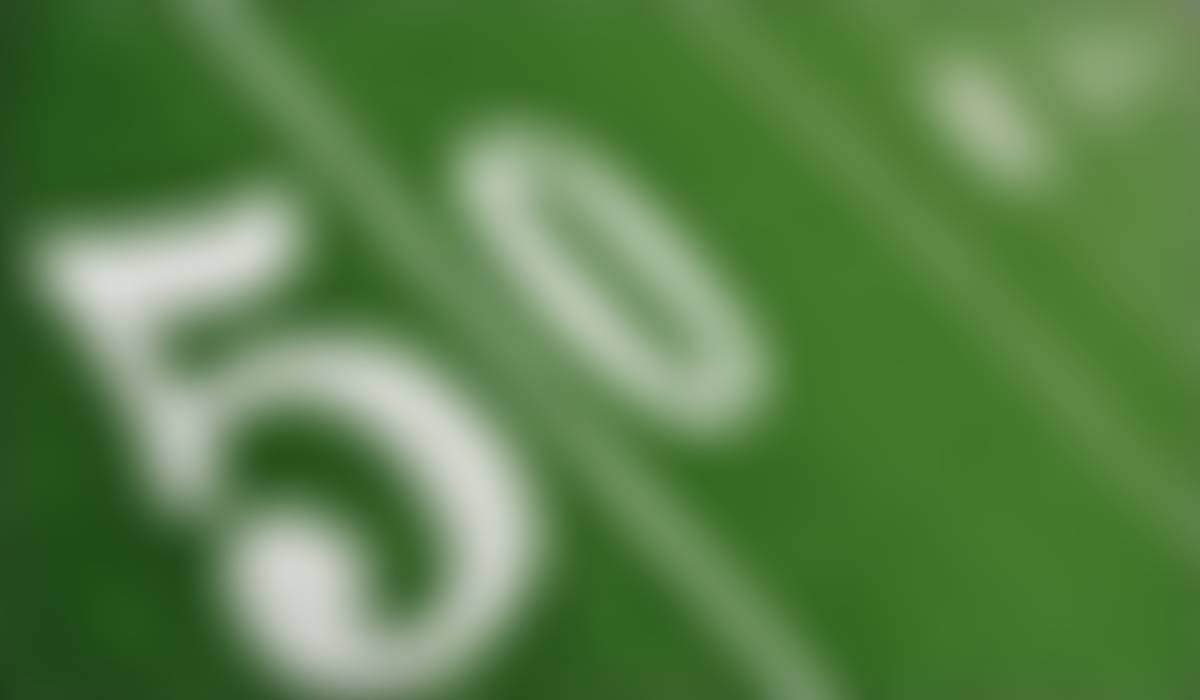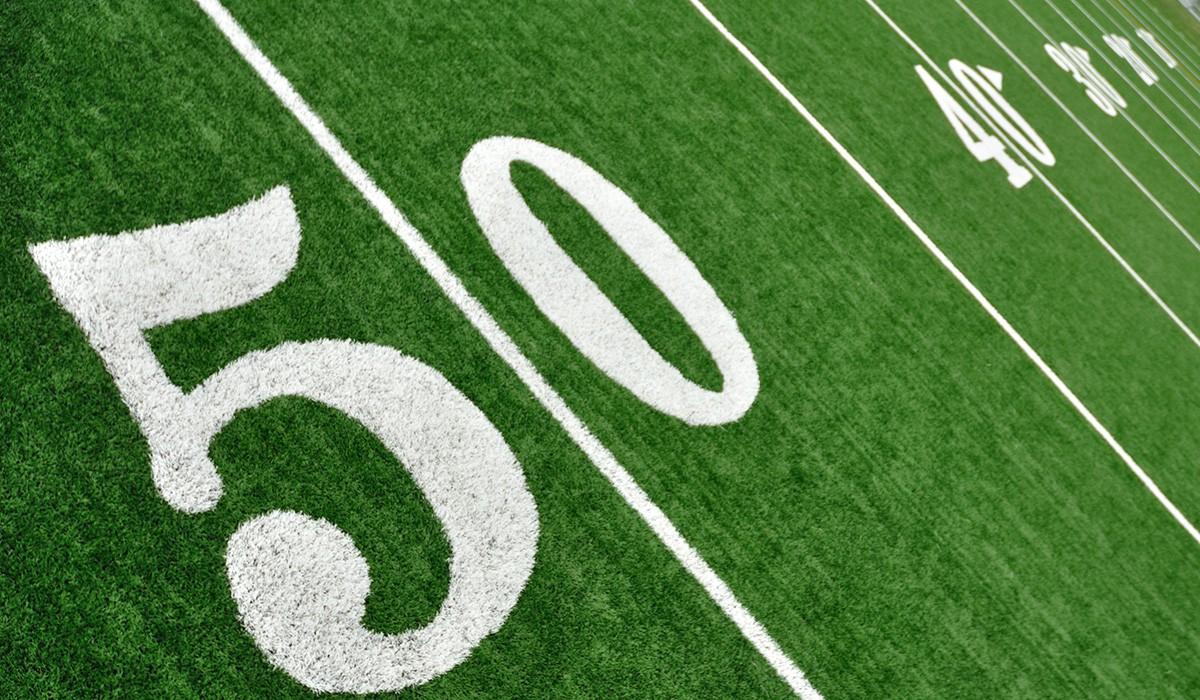 Field Day
Seeking Volunteers for Field Day
When: Wednesday, June 7th (Rain date: June 9, 13, &14)
Dear Families,
On Wednesday June 7th, the Lowell Physical Education teachers, Ms.Donahue and Ms. Loguidice, will be holding a Field Day for the school. The Lowell Field Day will be held at Victory Field. Lowell West students will be bused to the field and Philips students will walk with their class. Field Day is a day for the school to get together for a number of physical events and friendly competition. Grades K-2 will be participating in events such as water activities, running races, cooperative challenges, etc. Grades 3-5 will participate in a track meet as well as several group and water activities. This will be an all-day event. Students will need to bring a bag lunch. We invite families to come and cheer on the students
in the stands. The Volunteers will be the only ones allowed on the field. If you are interested in volunteering to help with these events, please fill out the Volunteer Google Form. All volunteers need to complete a Cori form. Volunteers will need to be at the field at 8:00am.
Thank you for your help!
Ms. Donahue & Ms. Loguidice
When: Wednesday, June 7 th (Rain date: June 9 th , 13 th and 14 th )
Where: Victory Field (K-2 Turf and 3-5 Track and Oval)
Time: 9:30-1:00
What Students Should Bring:
Bag Lunch
Water Bottle
Dry clothes
Sun Screen
Sneakers
_______________________________________________________________
**Field Day Volunteers**
If you would like to volunteer to help on Field Day, please fill out the Volunteer
Sign-Up for Field Day Google Form.
The deadline to sign up is June 1 st . This is a firm date.
We are unable to accept volunteers after this date.
Please Fill Out the Volunteer Form Below
stacy phelan
stacy is using Smore to create beautiful newsletters
Lowell Elementary School Principal